Erin Arango-Escalante
Madison, Wisconsin
After almost 20 years leading local, state, and national cross-sector government work related to early childhood education, special education, multilingual learner education, and grant management, Erin started All Children Thrive to provide "both/and" instead of "either/or" opportunities with communities and policymakers. Elevating those with lived experience is the core of her work as a 2022 Ascend Fellow at The Aspen Institute.
Erin is married, has two children, lives on a small farm, and is involved in the Latinx and Veteran communities in Wisconsin.
Stories featuring Erin Arango-Escalante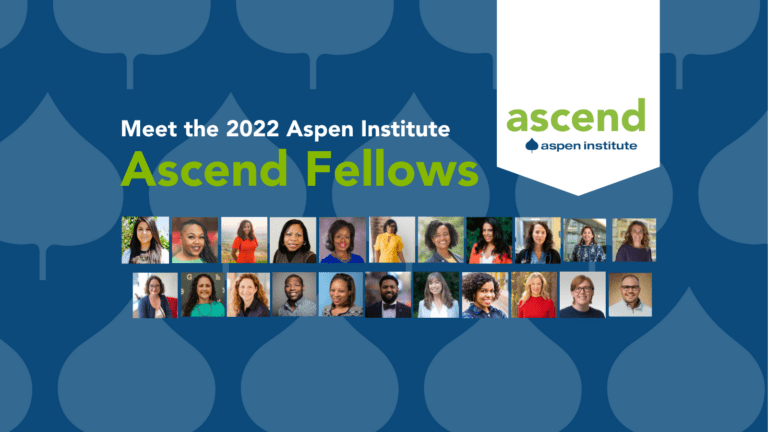 Today, the Aspen Institute announced its 2022 Aspen Institute Ascend Fellows, 22 leaders from across the United States who are primed to transform systems so that our youngest children and families can thrive.