Re-Wiring Family Policies with Brain Science
On Thursday, September 28, Ascend hosted the Brain Science and Positive Parenting roundtable discussion to discuss the latest research and jumpstart action on behalf of family mental health. The roundtable brought together over 30 leaders across brain science, positive parenting approaches, direct-service programs, and policy to explore opportunities and challenges to applying new research to innovations in moving parents toward health and opportunity. This convening is part of an ongoing partnership with the Ford Foundation to increase understanding about and support for positive parenting interventions, and builds on July's strategic conversation on maternal depression and positive parenting.
Ascend Fellow Dr. Sarah Watamura of the University of Denver and Ascend Network Partner Dr. Megan Smith of The New Haven Mental Health Outreach for MotherS (MOMS) Partnership shared powerful research and lessons learned from brain science and applied programs on parenting. Read more in Two Open Windows: Infant and Parent Neurobiologic Change, by Drs. Pilyoung Kim and Watamura.
A sense of urgency energized the room as federal, state, and community leaders shared how brain science research has been woven into family programs and services, highlighting the successes and challenges faced.
Some successes and recommendations discussed include: building cognitive behavioral therapy (CBT) into job readiness programs, using paraprofessionals when possible, and initiating data sharing agreements among like-minded partners.
Ascend looks forward to bringing together a small group of leaders and experts in November 2017 to sift through the valuable data, insights, and recommendations stemming from this discussion and previous convenings on brain science to produce an actionable report for partners, policymakers, and community leaders.
Related Posts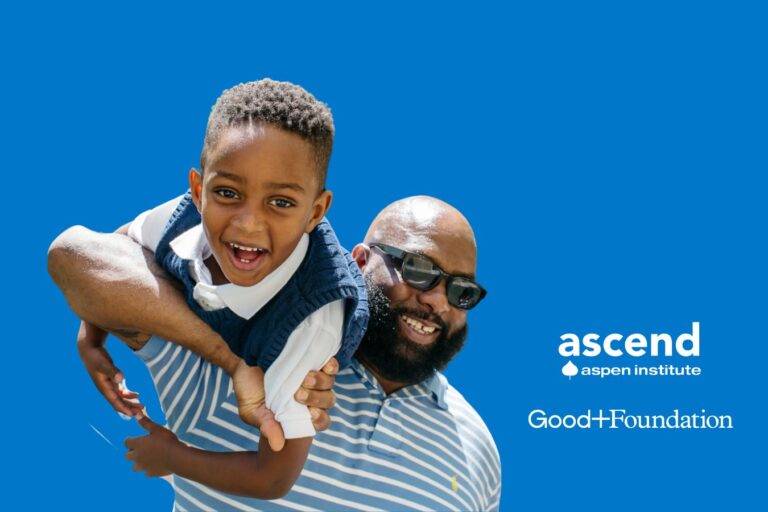 We know that there is a better way to approach child support policy to build strong families and communities -- and that's why we're proud to share with you our updated Centering Child Well-Being in Child Support Policy toolkit.
Among the one in five postsecondary students who are parents, there are close to 1.1 million student fathers. This chartbook synthesizes the available research on student fathers to help inform the field's efforts to support the success of all student parents.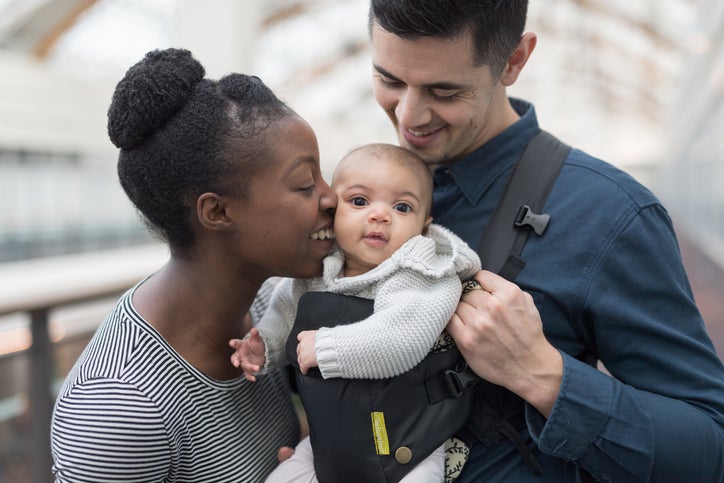 We are delighted to share a new research report in partnership with Child Trends: Data on Families with Low Incomes Across America Can Inform Two-Generation Approaches. In this new analysis, research experts Elizabeth Wildsmith and Marta Alvira-Hammond paint a detailed picture of how families in households with low incomes in the United States have changed …
Data on Families With Low Incomes Across America Read More »