The Secret Sauce: Strategies to Include Social Capital in Human Services
Social capital is the "secret sauce" of the two-generation (2Gen) approach. It manifests itself as increased peer support and a sense of community; connections to family, friends, and neighbors; participation in community and faith-based organizations; school and workplace outreach; leadership and professional development programs; engagement with case managers or career coaches; and other social networks such as cohort models and learning communities. It produces information, emotional or financial support, and/or other resources.
On September 28, 2020, Ascend hosted a webinar in partnership with the U.S. Department of Health and Human Services Office of the Assistant Secretary for Planning and Evaluation (ASPE) to discuss social capital and how to include this important core component of the 2Gen approach in human services.
Research shows that individuals with higher levels of social capital are happier and healthier, find better jobs, and live longer. Communities with higher levels of social capital have higher educational achievement, faster economic growth, and less crime. Many human services strategies may leverage social capital, but there is little research on how those programs can more intentionally understand, track, and use social capital to support families as they build their well-being. We sought to explore existing research around this topic while surfacing emerging practices and policy solutions to integrate social capital building in programs and initiatives.
During this webinar, we heard from Marjorie Sims, Managing Director at Ascend about why social capital is so important for the success of the 2Gen approach. She was followed by Charles Keckler, Senior Advisor at the Immediate Office of the Secretary, U.S. Department of Health and Human Services (HHS) who explained why social capital became an important area of research for HHS, and Sofi Martinez, Social Science Analyst at ASPE who introduced The Value of Relationships: Improving Human Services Participant Outcomes Through Social Capital, a handbook on social capital for humans services. Janae Bradford, Assistant Director for Family Advancement and Diana Campos, Parent Ambassador at CAP Tulsa rounded out the presentations to showcase emerging practices for how practitioners using a 2Gen approach can help participants build and leverage their relationships to reach their goals.
Please find the webinar presentation here. Additionally, presenters shared several resources with attendees, which we included below.
Resources from ASPE:
Resources from Ascend:
Additional Resources Cited:
Please reach out to Eddy Encinales at eddy.encinales@aspeninstitute.org or Sofi Martinez at sofi.martinez@hhs.gov for more information on the resources provided.
Related Posts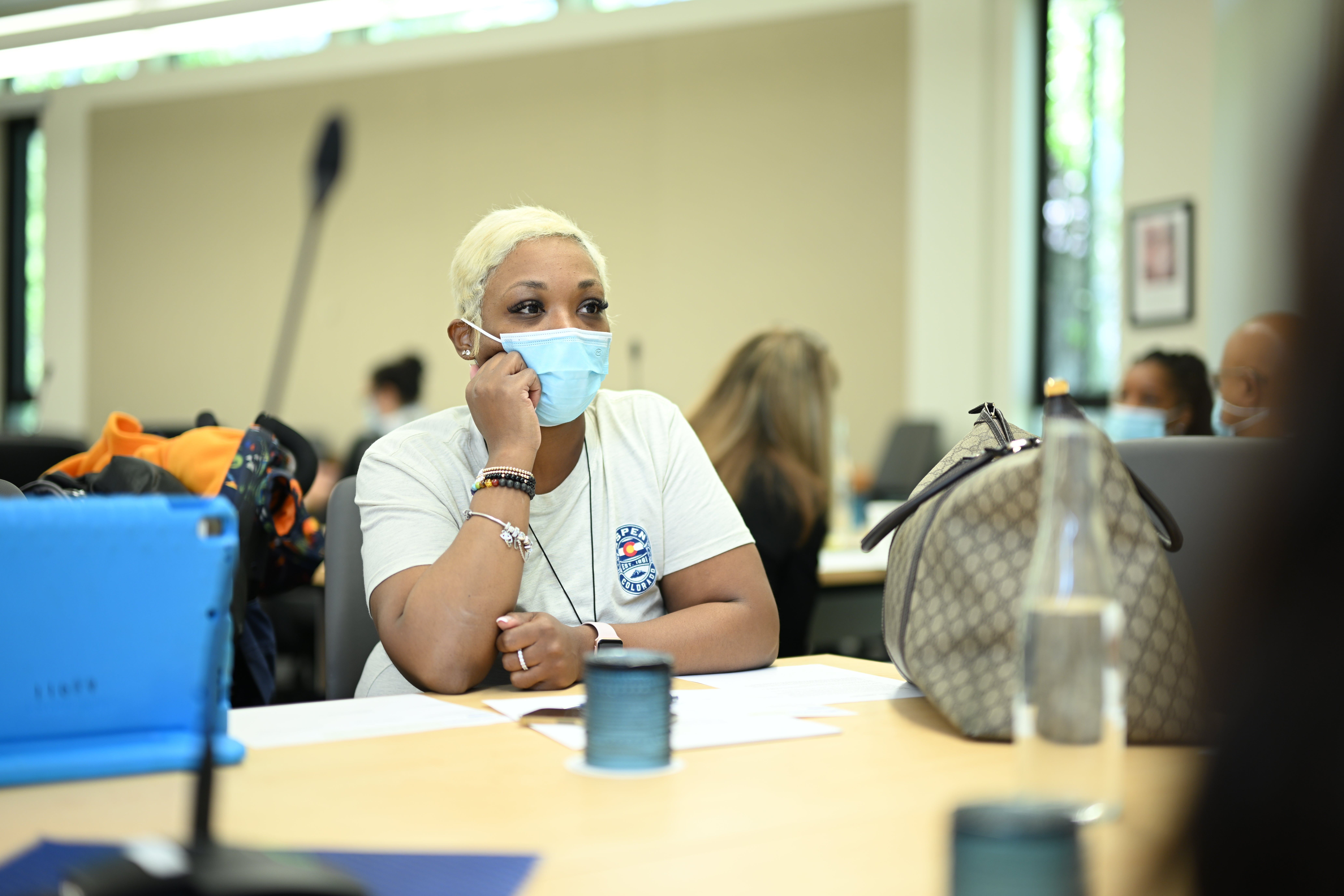 As an organization with a vibrant Early Head Start program and a two-generational approach to alleviating poverty, All Our Kin has been a proud partner in Ascend at the Aspen Institute's Family Prosperity Innovation Community. Being part of this group among 20 partnering organizations has given All Our Kin the opportunity to bring its innovative model …
Mom and Son Duo Reflect on Family Prosperity Convening Read More »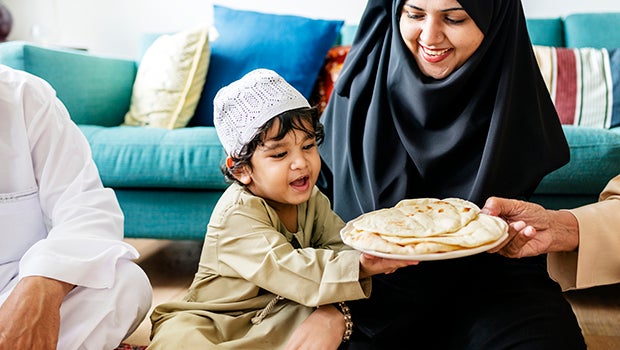 To help families cope with loss, trauma, and isolation, community leaders and practitioners are using the two-generation (2Gen) approach that honors their experiences and builds off their strengths as a whole family.
In episode 14 of the City of Kalamazoo's Shared Prosperity podcast, Ascend's Sarah Haight sits down with Kevin Ford, the city's Shared Prosperity Kalamazoo Coordinator. Throughout their discussion, they speak about the two-generation (2Gen) approach to improving family and community well-being.