We're entering a new era that will provide stronger support for struggling families in Pennsylvania
Anne Mosle and Marjorie Sims co-authored an op-ed in Penn Live/ Patriot News discussing the accomplishments of Ascend Network partners in Pennsylvania and present opportunities ahead to advance family well-being by centering families through two-generation (2Gen) approaches.
We are at a moment in the nation – and in Pennsylvania – when a paradigm shift is in reach to update ineffective, top-down systems to be more responsive, effective, and equitable for all families. Today, the American Rescue Plan (ARP) provides unprecedented resources to improve the lives of families who are still reeling from COVID-19 and its economic impact as well as longstanding inequities that have been exacerbated by the pandemic.
Related Posts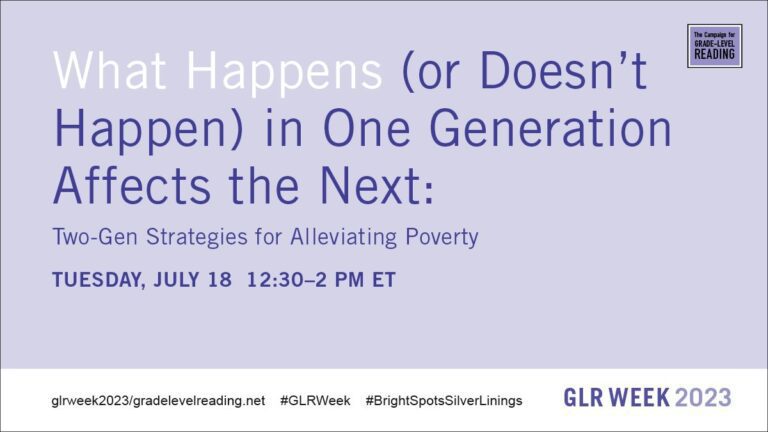 This Campaign for Grade-Level Reading Week session discussed two-generation (2Gen) strategies to achieving improved outcomes for families.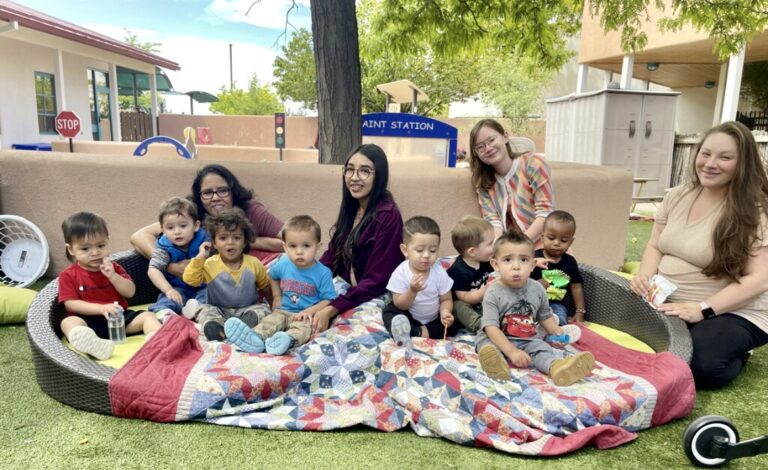 On May 9, members of the Ascend team had the opportunity to visit Santa Fe Community College in New Mexico. Here are three takeaways from our site visit.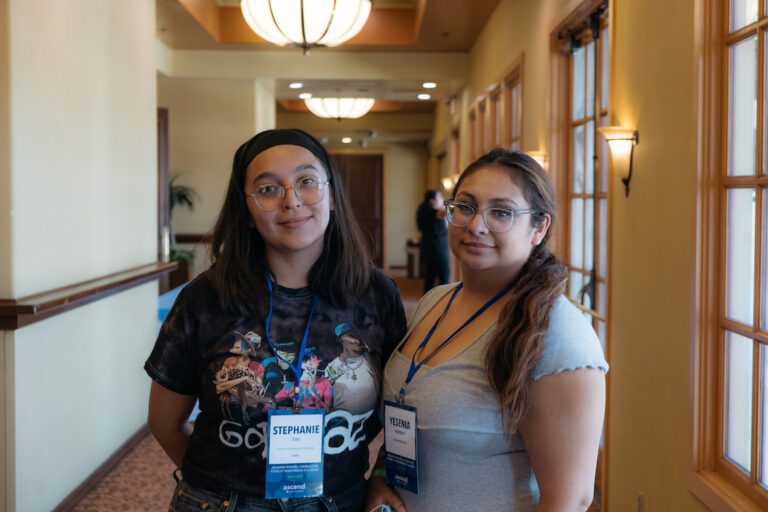 Ascend at the Aspen Institute builds intergenerational family prosperity and well-being for children and the adults in their lives through a two-generation (2Gen) approach. This mean we intentionally and simultaneously focus on supporting children and the adults in their lives together. We center racial, gender, and economic equity in all our work along with the …
Meeting Young Parents in LA County Where They Dream Read More »