We're entering a new era that will provide stronger support for struggling families in Pennsylvania
Anne Mosle and Marjorie Sims co-authored an op-ed in Penn Live/ Patriot News discussing the accomplishments of Ascend Network partners in Pennsylvania and present opportunities ahead to advance family well-being by centering families through two-generation (2Gen) approaches.
We are at a moment in the nation – and in Pennsylvania – when a paradigm shift is in reach to update ineffective, top-down systems to be more responsive, effective, and equitable for all families. Today, the American Rescue Plan (ARP) provides unprecedented resources to improve the lives of families who are still reeling from COVID-19 and its economic impact as well as longstanding inequities that have been exacerbated by the pandemic.
Related Posts
In episode 14 of the City of Kalamazoo's Shared Prosperity podcast, Ascend's Sarah Haight sits down with Kevin Ford, the city's Shared Prosperity Kalamazoo Coordinator. Throughout their discussion, they speak about the two-generation (2Gen) approach to improving family and community well-being.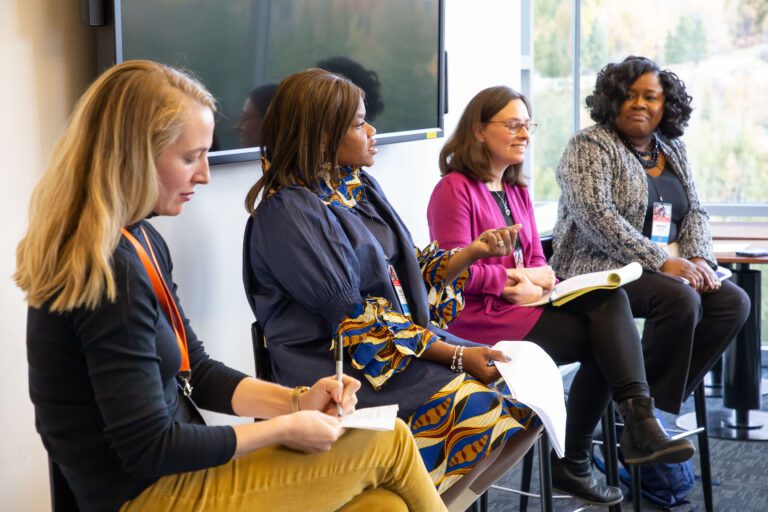 Intake forms are important because you never get a second chance to make a first impression. I'm heartened by Ascend Network partners' efforts to simplify intake processes for families with low incomes involved in two-generation (2Gen) programs.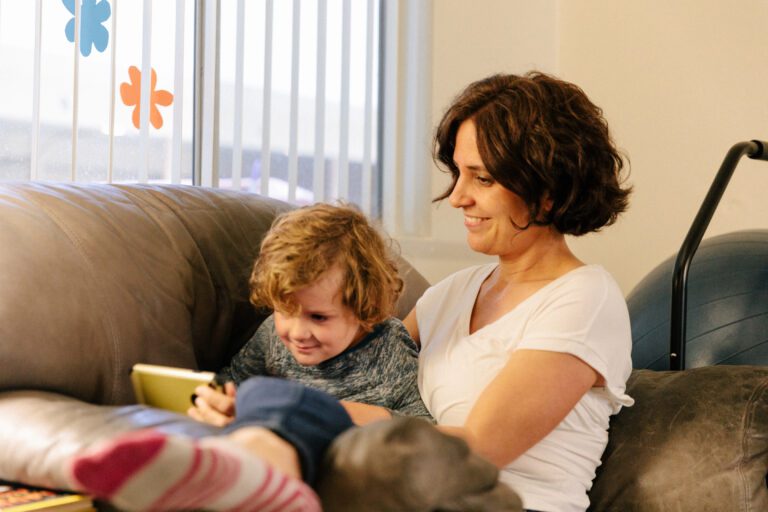 Although Black women continue to make significant contributions to their families and society, including being the top breadwinners and the most educated demographic earning a postsecondary education, the road to economic recovery and well-being is still further from their reach than their counterparts.