We're entering a new era that will provide stronger support for struggling families in Pennsylvania
Anne Mosle and Marjorie Sims co-authored an op-ed in Penn Live/ Patriot News discussing the accomplishments of Ascend Network partners in Pennsylvania and present opportunities ahead to advance family well-being by centering families through two-generation (2Gen) approaches.
We are at a moment in the nation – and in Pennsylvania – when a paradigm shift is in reach to update ineffective, top-down systems to be more responsive, effective, and equitable for all families. Today, the American Rescue Plan (ARP) provides unprecedented resources to improve the lives of families who are still reeling from COVID-19 and its economic impact as well as longstanding inequities that have been exacerbated by the pandemic.
Related Posts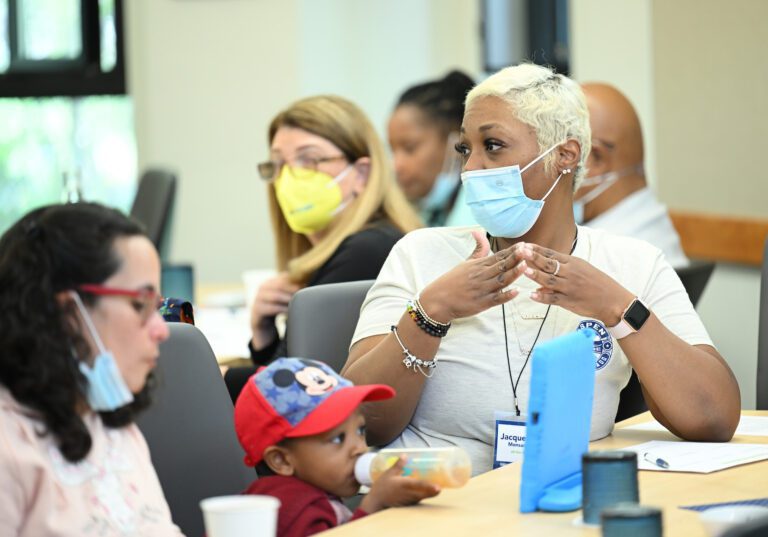 As an organization with a vibrant Early Head Start program and a two-generational approach to alleviating poverty, All Our Kin has been a proud partner in Ascend at the Aspen Institute's Family Prosperity Innovation Community. Being part of this group among 20 partnering organizations has given All Our Kin the opportunity to bring its innovative model …
Mom and Son Duo Reflect on Family Prosperity Convening Read More »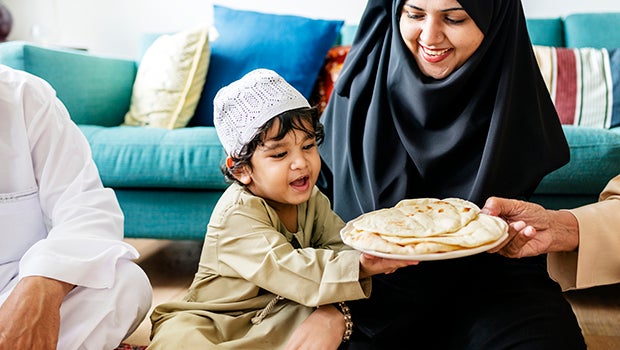 To help families cope with loss, trauma, and isolation, community leaders and practitioners are using the two-generation (2Gen) approach that honors their experiences and builds off their strengths as a whole family.
In episode 14 of the City of Kalamazoo's Shared Prosperity podcast, Ascend's Sarah Haight sits down with Kevin Ford, the city's Shared Prosperity Kalamazoo Coordinator. Throughout their discussion, they speak about the two-generation (2Gen) approach to improving family and community well-being.