Who created International Women's Day?
Here's a little lesson in women's history for you: While International Women's Day was originally inspired by women garment and needle workers who marched in New York City in the 19th and early 20th century, the woman to suggest that such a day exist was from an entirely different continent. Her name was Clara Zetkin, a German socialist theologian, and she called for March 8th to commemorate the US demonstrations and honor working women around the world. But you can only imagine the pushback she got. Aspen Institute Vice President Peggy Clark gave us the goods at our Forum for Women and Girls on Monday, and it is pretty amazing:
"The most dangerous sorceress in the Empire." What an achievement!
So next year when you're celebrating this historic day, don't forget that its creator was the baddest witch of the west(ern world).
Related Posts
Although Black women continue to make significant contributions to their families and society, including being the top breadwinners and the most educated demographic earning a postsecondary education, the road to economic recovery and well-being is still further from their reach than their counterparts.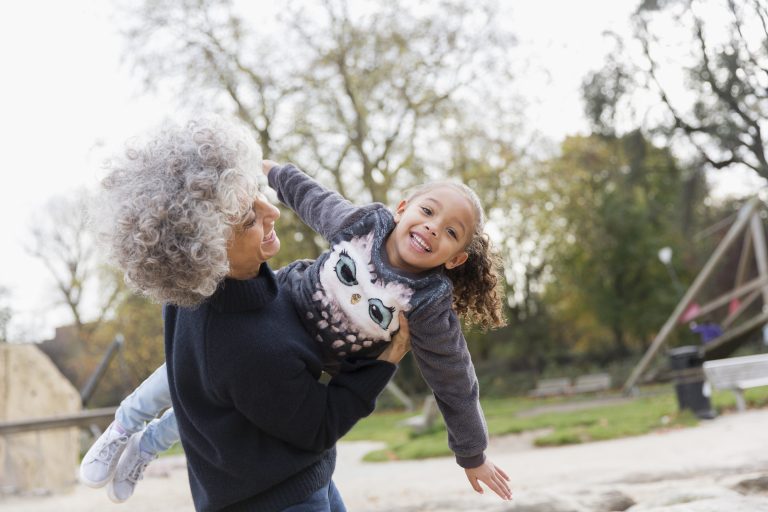 In a time of crisis, leaders emerge. The Harvard Business School underscored this point with an article by Professor Bill George on 10 outstanding leaders who have stepped up during the current COVID-19 pandemic. It's especially important as we honor women leaders who have broken barriers during Women's History Month that we also recognize women …
Coronavirus SHEroes: Building a Better Future for Families Read More »
Presented by the Aspen Institute in partnership with the Atlantic, in its 15th year, the Aspen Ideas Festival is the nation's premier, public gathering place for leaders from around the globe and across many disciplines to present and discuss the ideas and issues that both shape our lives and challenge our times. Ascend has had the honor …