Aspen Forum on Women and Girls Conversations Across Generations
On March 7th, the eve of International Women's Day, we hosted an evening reception and discussion featuring the movement for economic justice and equality for women and girls. The program included a tribute to Helen Neuborne, an incredible leader in championing women's economic empowerment, rights, and justice, for her important work with the Ford Foundation.
We carried these important issues into the next morning, on March 8th, with a series of plenary sessions featuring provocative conversations about women's rights, economic justice, and leadership across US and global landscapes. During this program, leaders across generations shared their views on what has been accomplished and the challenges and opportunities ahead.
Access the event materials:
Engage:
March 7 program recording:
March 8 program recording:
Related Posts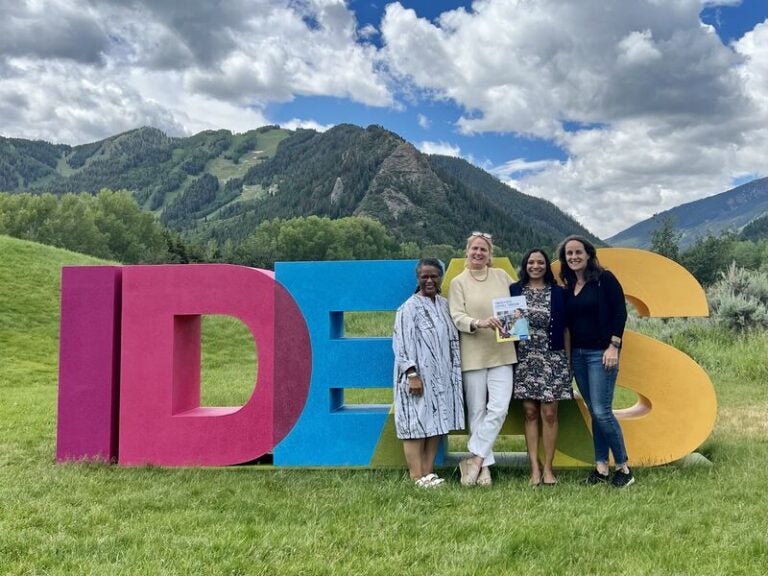 I started off the 2022 Aspen Ideas Festival at Aspen Words Book Ball, a passion project of Isa Catto and Daniel Shaw.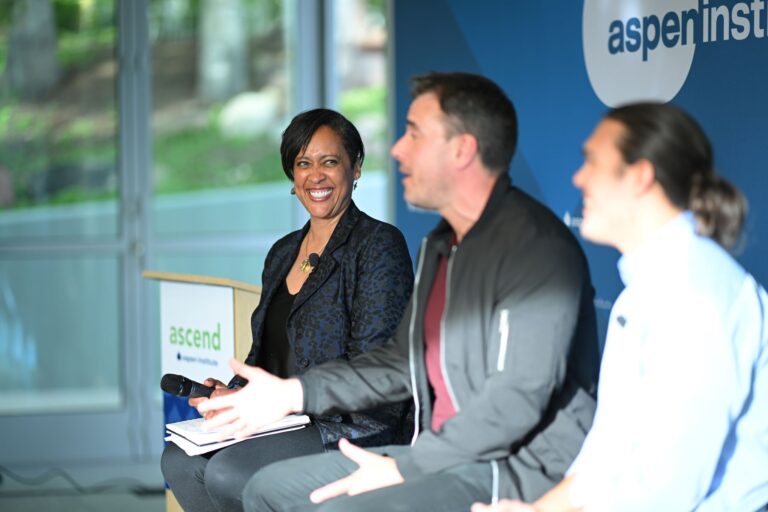 This year, the Aspen Idea Festival returns to in-person programming at our campus in the Rocky Mountains June 25 - July 1, 2022.
Although Black women continue to make significant contributions to their families and society, including being the top breadwinners and the most educated demographic earning a postsecondary education, the road to economic recovery and well-being is still further from their reach than their counterparts.