#WomenForward Kicks Off: Best Quotes and Questions
The Aspen Institute just kicked off its first-ever Forum on Women and Girls, and what a night. The first panel of the forum, The State of Play: Women's Rights and Economic Justice, brought a lot of engaging conversation and heat to the room, between discussions about work and choice (or a lack thereof) to questions around how to be a meaningful ally. For those who missed it, here are some of the best quotes to provide some food for thought as we continue the conversation tomorrow:
"Women where? Women when? What women?" – Melissa Harris Perry
'What's really galvanizing young people is the possibility that we can see freedom in our lifetime.' – Alicia Garza
"We as a society do not want to be uncomfortable. That is why patriarchy survives today." – Teresa Younger
"Social change isn't linear. The victories that we have are often temporal." – Judith Lichtman
"Economic equality is good for growth." – Heather Boushey
Check out the #womenforward hashtag and watch the livestream tomorrow for much more.
Related Posts
Although Black women continue to make significant contributions to their families and society, including being the top breadwinners and the most educated demographic earning a postsecondary education, the road to economic recovery and well-being is still further from their reach than their counterparts.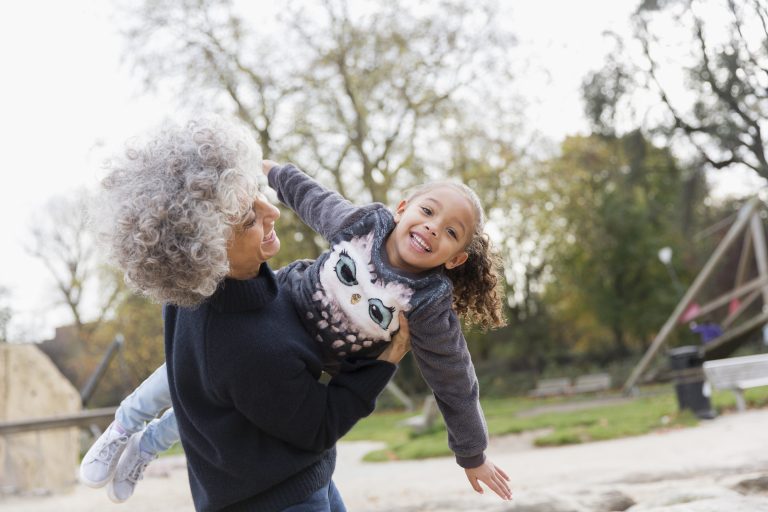 In a time of crisis, leaders emerge. The Harvard Business School underscored this point with an article by Professor Bill George on 10 outstanding leaders who have stepped up during the current COVID-19 pandemic. It's especially important as we honor women leaders who have broken barriers during Women's History Month that we also recognize women …
Coronavirus SHEroes: Building a Better Future for Families Read More »
Presented by the Aspen Institute in partnership with the Atlantic, in its 15th year, the Aspen Ideas Festival is the nation's premier, public gathering place for leaders from around the globe and across many disciplines to present and discuss the ideas and issues that both shape our lives and challenge our times. Ascend has had the honor …