2Gen Level Up Week Kicks Off! Join the conversation 
The COVID-19 pandemic has upended the 2Gen field. The economic impact has dramatically increased demand on all family-supportive programs, while they are simultaneously grappling with the challenge of providing services remotely. The times are calling on us to do more for our families, but we believe we can use this as an opportunity to lean on our network, share our new learnings and strategies, and help each other level up our work with families – not just for now, but for an even better future.
Starting today, Ascend is kicking off our 2Gen Level Up Week, a series of online conversations with some of the field's brightest leaders. In conjunction with the event, we'll also be releasing five+ exciting new products and resources that represent the network's latest ways of working through known challenges, and getting better at living to our principles.
Each day will feature a new conversation and related resource to help inform the field. Five days. Five talks. Five new tools. You can find our full agenda here, and watch our kick-off video from Anne Mosle below.
Our first event starts today at 3 pm ET / 12 pm PT and puts parents in the driver's seat. During Stronger Foundations, we'll hear from Amber Angel and Drayton Jackson in a Twitter Live conversation about parent voice and involvement in 2Gen work. Join the discussion, share your feedback, and engage with your fellow partners about what parent engagement means to you.
Our first tool of the week is our Principles for Engaging and Centering Parent Voice, a guide which surfaced principles that over 50 parents across the country identified as necessary to engage with them as authentic partners. We know this will be of use to so many.
We hope you'll join in the conversation. Follow the discussion via the Ascend Twitter account and the #2GenLevelsUp hashtag, so you can boost the other brilliant work that the 2Gen field should know about. After all, the more of us are out there, talking about the issues that matter, the more impact we can make on the field.
Related Posts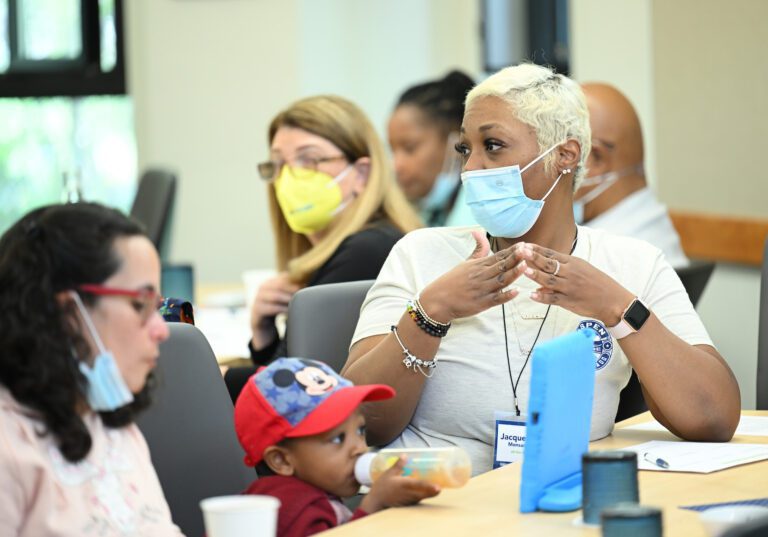 As an organization with a vibrant Early Head Start program and a two-generational approach to alleviating poverty, All Our Kin has been a proud partner in Ascend at the Aspen Institute's Family Prosperity Innovation Community. Being part of this group among 20 partnering organizations has given All Our Kin the opportunity to bring its innovative model …
Mom and Son Duo Reflect on Family Prosperity Convening Read More »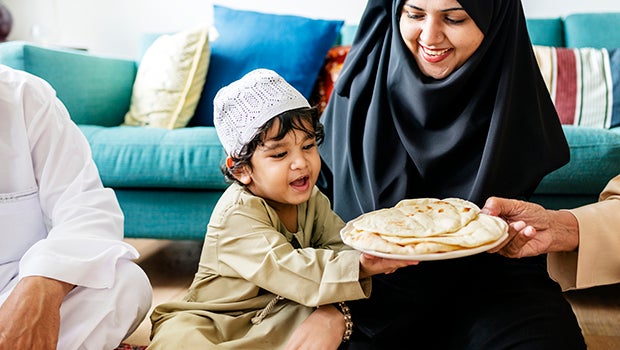 To help families cope with loss, trauma, and isolation, community leaders and practitioners are using the two-generation (2Gen) approach that honors their experiences and builds off their strengths as a whole family.
In episode 14 of the City of Kalamazoo's Shared Prosperity podcast, Ascend's Sarah Haight sits down with Kevin Ford, the city's Shared Prosperity Kalamazoo Coordinator. Throughout their discussion, they speak about the two-generation (2Gen) approach to improving family and community well-being.
Featured from the Ascend Community