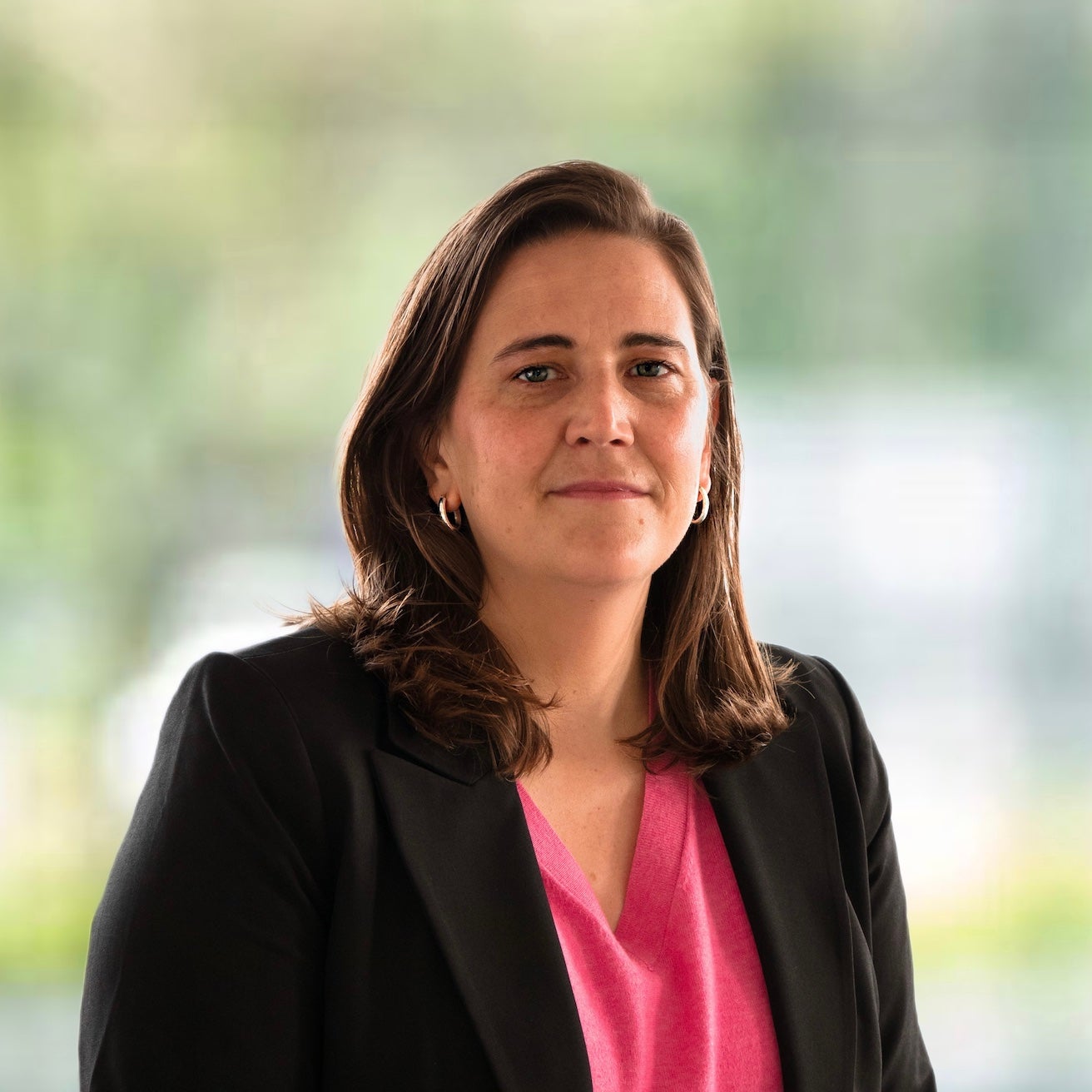 Sariah Toze
Program Associate
Sariah Toze is the program associate for the Ascend Network and outreach at Ascend at the Aspen Institute. The Aspen Institute's mission is to foster leadership based on enduring values and to provide a nonpartisan venue for dealing with critical issues. Ascend is a policy program of the Institute and a hub for breakthrough ideas and collaborations that move children and their parents toward educational success and economic security.
At Ascend Sariah supports engagement of Ascend's national network, the Aspen Family Prosperity Innovation Community, and various 2Gen convenings.
Prior to working at Ascend, Sariah was the program assistant and consultant in the Africa department at the Center for International Private Enterprise where she oversaw management of grants with partners on the African continent. Sariah also spent two years as a consular assistant at the US Embassy in Dakar, Senegal. Sariah holds a BA in Political Science from Brigham Young University, and an MA in Social Development and Sustainable Livelihoods from the University of Reading.
Stories featuring Sariah Toze
Mental illness affects 1 in every 5 Americans, however, inefficiencies, siloes, and disparities among systems make it challenging for families with low-incomes to access the health supports that are essential for them to live their healthiest lives. Health and well-being is foundational to individuals' and families' ability to reach their full potential, which is why it's one …
The Family Partnership's 2Gen Approach to Mental Health Read More »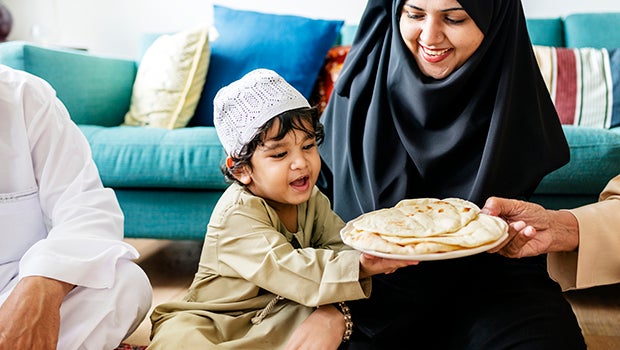 To help families cope with loss, trauma, and isolation, community leaders and practitioners are using the two-generation (2Gen) approach that honors their experiences and builds off their strengths as a whole family.
Ascend is pleased to announce the six winning organizations of the 2Gen Level Up Competition & Prize. In October, as part of 2Gen Level Up Week, we announced the 2Gen Level Up Competition & Prize that challenged organizations to use the resources released during 2Gen Level Up Week to advance two-generation work. About the 2Gen Level Up …