Announcing: The 2Gen Level Up Prizes + Happy Hour
We are so excited that you are joining us throughout the week for 2Gen Level Up, a time of connecting and inspiring our boldest thinking yet on how to serve families in this time of acute crisis and opportunity. As you know, Ascend is publishing a new 2Gen resource every day (check out today's resources, case studies on 2Gen efforts in the District of Columbia and Maryland), and hosting various kinds of conversations about how to best integrate them into your existing work. We are so excited to see how you pull these levers for change within your own organizations, that we've decided to offer a little extra incentive: $5K prizes totaling $30K in financial resources to the field!
The 2Gen Level Up Prizes will go to those organizations that can best demonstrate how they implemented one of the six resources we're releasing this week, with a special emphasis on really honoring parent voice and power. Stay tuned for the official application (don't worry, it will be short and sweet) and keep this in mind as you take in all the richness of this week of learning and leveling up together.
Here's how it will work:
During the weeks January 18-February 19 Ascend will be re-releasing all the resources introduced during the 2Gen Level Up week, which you can find listed below.
Applicants have until February 22, 2021 to begin implementing the resources listed below, and then share how it helped them "level up" their 2Gen approach.
The application link will be simple, shared on Twitter, and open for submissions only during the last week of February (22-26).
Each $5K prize will go to those organizations that can best demonstrate how they implemented each resource and plan to continue that effort for the long haul. Sustainability is key! And, of course, we are excited to see the impact on and honoring of real families.
We will announce and celebrate our winners in mid-March.
Resources released during the 2Gen Level Up Week below:
Related Posts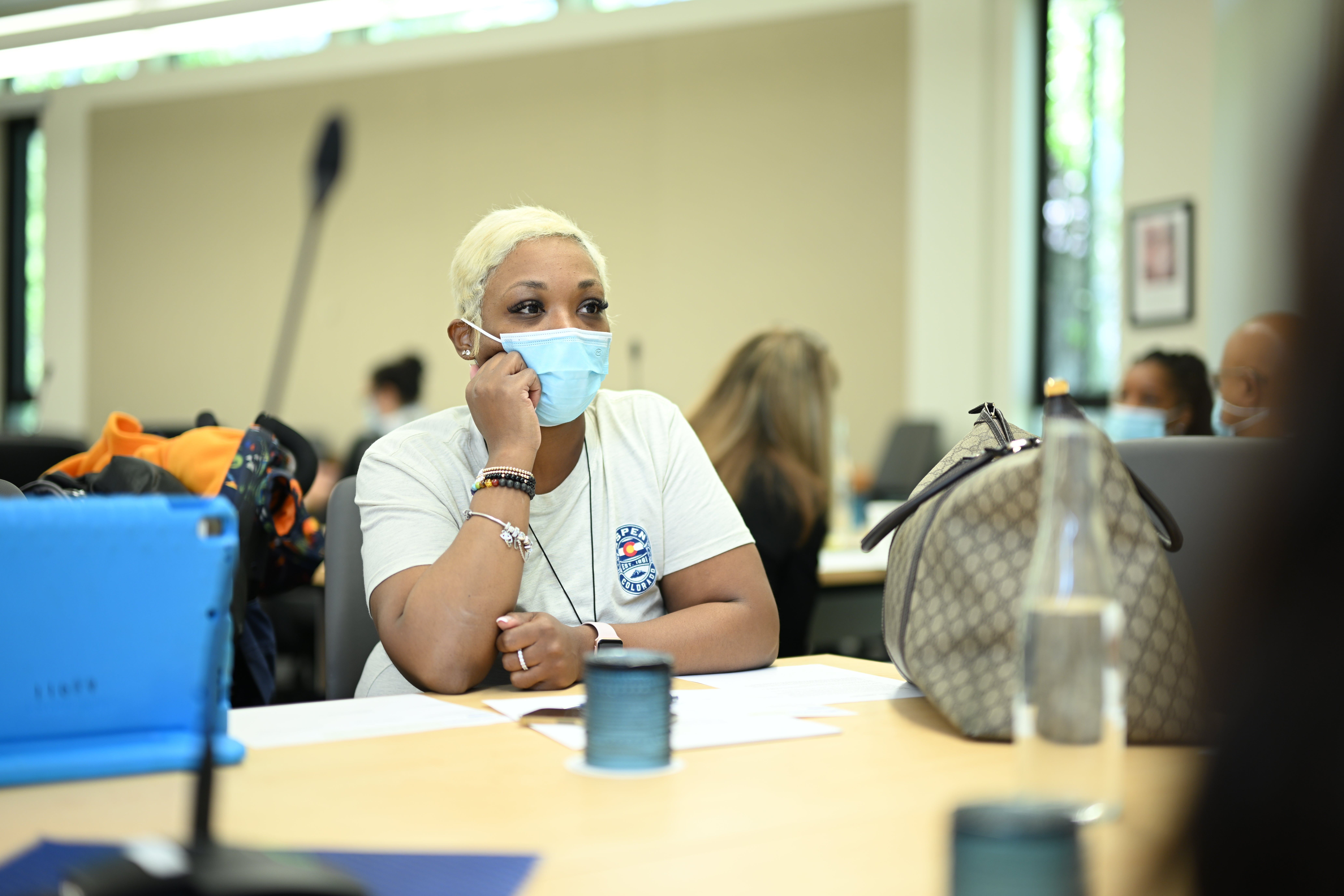 As an organization with a vibrant Early Head Start program and a two-generational approach to alleviating poverty, All Our Kin has been a proud partner in Ascend at the Aspen Institute's Family Prosperity Innovation Community. Being part of this group among 20 partnering organizations has given All Our Kin the opportunity to bring its innovative model …
Mom and Son Duo Reflect on Family Prosperity Convening Read More »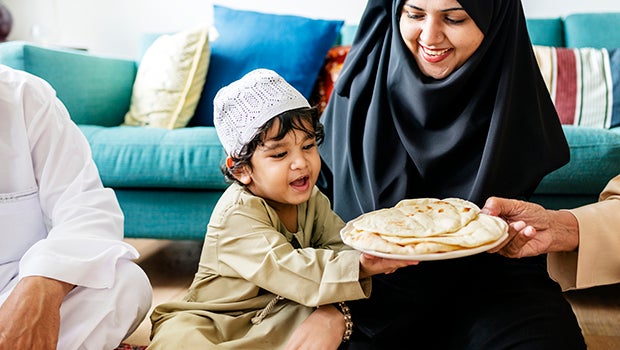 To help families cope with loss, trauma, and isolation, community leaders and practitioners are using the two-generation (2Gen) approach that honors their experiences and builds off their strengths as a whole family.
In episode 14 of the City of Kalamazoo's Shared Prosperity podcast, Ascend's Sarah Haight sits down with Kevin Ford, the city's Shared Prosperity Kalamazoo Coordinator. Throughout their discussion, they speak about the two-generation (2Gen) approach to improving family and community well-being.