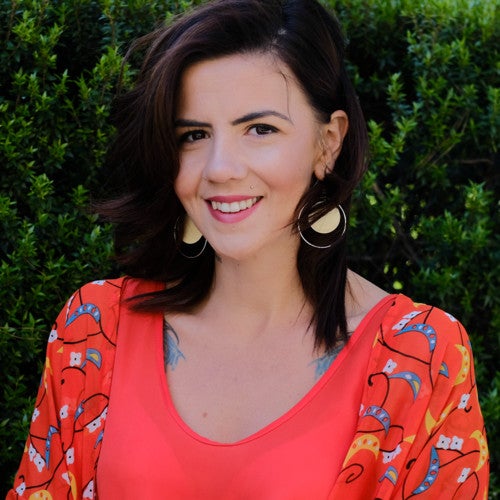 Amber Angel
Studio City, California
Stories featuring Amber Angel

There is no excerpt because this is a protected post.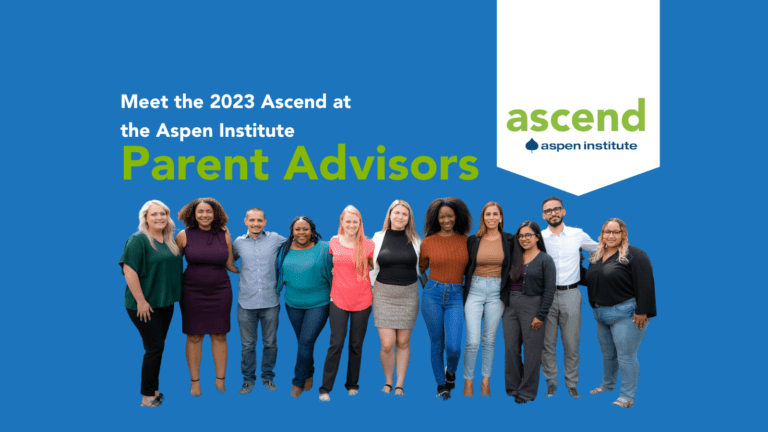 Today, Ascend at the Aspen Institute (Ascend) announced that 11 new Parent Advisors have joined its Postsecondary Success for Parents initiative (PSP) to help shape Ascend's expanded agenda to improve higher education policy and practice for student parents.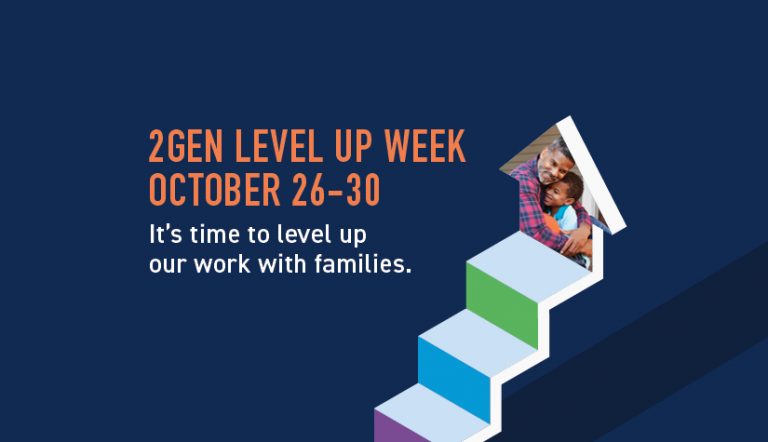 What a week it has been! From live parent conversations, to story slams, to Twitter chats, we have learned so much from the Ascend Network on how you're all navigating these times – and more importantly, leveling up your work in such amazing ways. We've also been thrilled to release our new resources for the …
This op-ed was published on October 28, 2020 by Higher Learning Advocates. Back to school shopping should be an exciting time for many children and parents. Yet, for families that have to decide between a pack of binders or a pack of diapers for the week, it can be an extremely stressful time. COVID-19 has changed …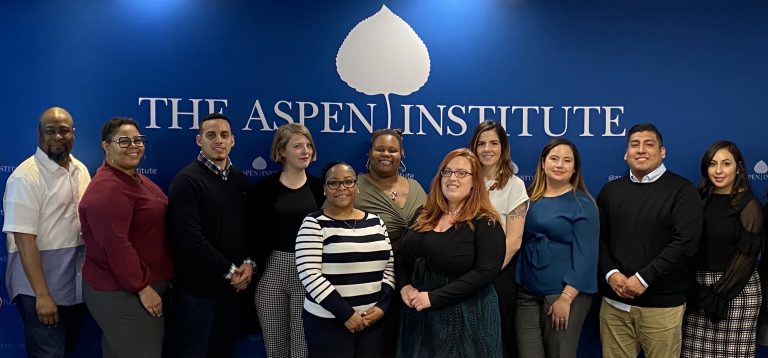 The Aspen Postsecondary Success for Parents (PSP) Initiative is a partnership with Imaginable Futures and the ECMC Foundation to raise awareness about and share recommendations to better support students who are parents. The PSP Initiative is informed by three groups of experts from across the United States: Parent Advisors, National Advisors, and the Postsecondary Leadership …
Introducing the 2020-2021 Ascend PSP Parent Advisors Read More »
Convenings Featuring Amber Angel

Postsecondary education and employment pathways are core components of the two-generation (2Gen) approach. This commitment to educational success and economic security is of the utmost importance to single mothers pursuing a postsecondary degree or...