2Gen Level Up Week: Recap and highlights
What a week it has been! From live parent conversations, to story slams, to Twitter chats, we have learned so much from the Ascend Network on how you're all navigating these times – and more importantly, leveling up your work in such amazing ways.

We've also been thrilled to release our new resources for the 2Gen field, all of which you can find here. Two-generation approaches that build family well-being is a mindset – it's a set of principles. But under that big umbrella, there are a lot of moving pieces. These resources can help practitioners go from big ideas to immediate challenges. We've seen it firsthand: transformative approaches for families truly work. These practical, tangible resources will help you get there. For example, the Whole Family Guide, created by the Women's Funding Network and Ascend, offers tools and resources to address the family as a whole system and meeting their individual needs simultaneously, through multigenerational programming and policies.
We believe in this so deeply that we're thrilled to be giving away #2Gen Level Up Prizes — totaling $30K in financial resources to the field – to go to those organizations that can best demonstrate how they implemented our new resources into their work. (If you want to learn more live, it's not too late to register for our happy hour today at 4 pm ET!)
Here are a few other highlights from the conversation:
Our conversation between parents Amber Angel and Drayton Jackson was a big highlight of the week, you can check it out here:
Stronger Foundations: A Twitter Live Conversation Between Parents https://t.co/B34vrCCEvE

— Ascend at the Aspen Institute (@AspenAscend) October 26, 2020
What's even better? Drayton's daughter gave him some Twitter love before his talk, showing up in true 2Gen style:
Check my dad out todayyyyy!!! So proud of you https://t.co/Ls5n31Yh3c

— Improv Queen (@TeekayyTV) October 26, 2020
We also loved how our Twitter chat with Network Partners sparked others to join in the conversation:
We are at in a university setting and are using their online class platform to reach even more students who are parenting than ever before.

— Children and Family Programs at KSU (@ChildrenKsu) October 28, 2020
And some really key points made by our participants:
We've got to fix systems rather than fixing people. And use client experts to re-work the systems to be useful tools for them.

— Liz Kuoppala (@kuoppala) October 28, 2020
First shifting agency culture is the key to effectively connecting. Hiring and training the right staff provides the framework to an agency that provide individualized services. Our team builds relationships to better understand and support the needs of the families we serve.

— Aroostook County Action Program (@AroostookCAP) October 28, 2020
Our 2Gen approach for human services sparked others to share how they're using these principles in their own work (and scaling up):
All of this is core to our model. Why we have scaled our #2Gen approach nationwide. https://t.co/Lc4I6LnIuJ

— Terri Sorensen (@Terri_Sorensen) October 28, 2020
On the topic of scaling up, we still have one more event today! Read the advice we curated by four leaders in the field for practitioners thinking about scaling up their work on a community, statewide, or even national level.
We have learned so much from our community, and hope you have too. But let's not let the conversation end here – keep using the #2GenLevelsUp hashtag, use the tools, apply for the prizes (stay tuned for the application process!). Let's continue to level up our work with families as we dive headlong into the future.
Related Posts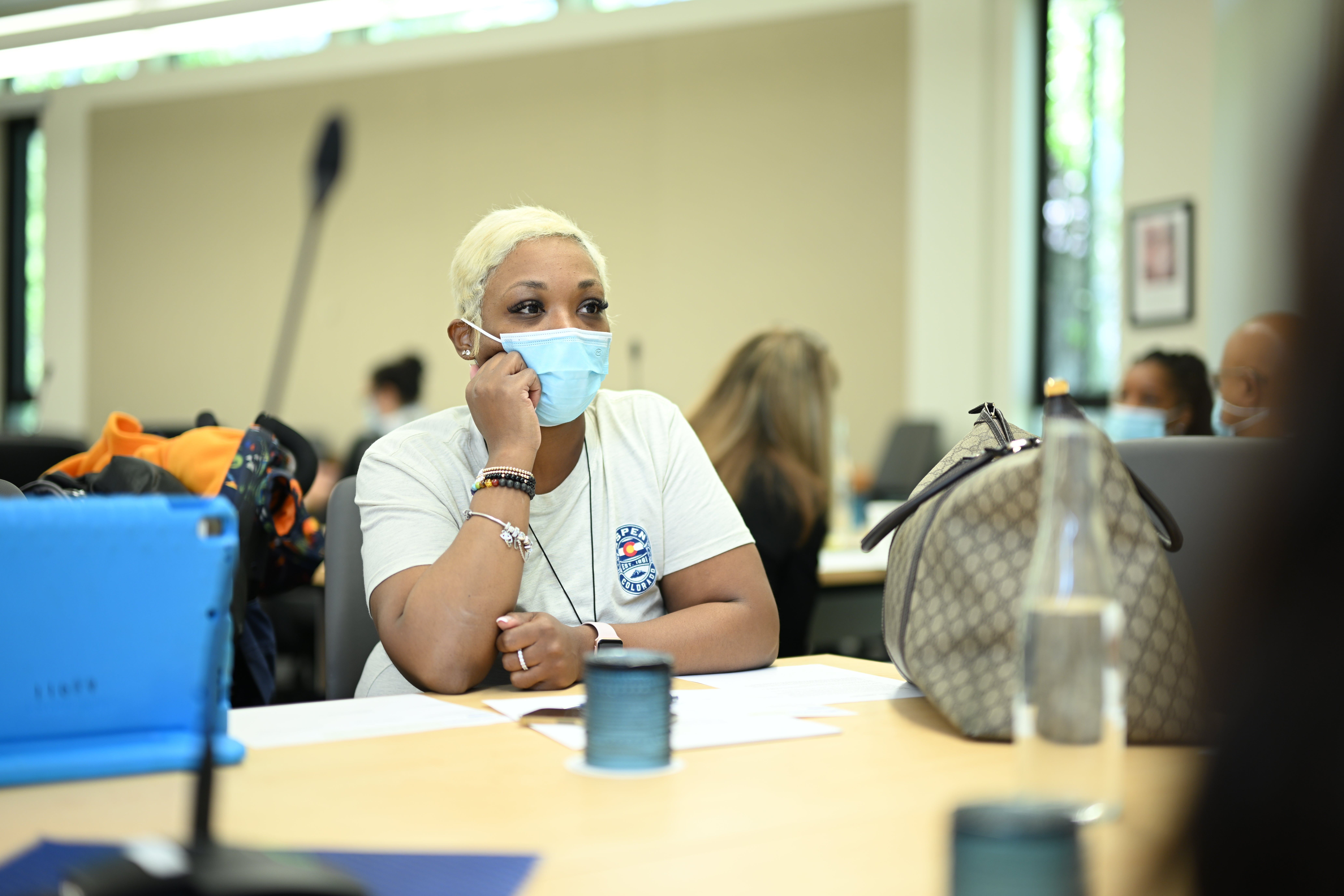 As an organization with a vibrant Early Head Start program and a two-generational approach to alleviating poverty, All Our Kin has been a proud partner in Ascend at the Aspen Institute's Family Prosperity Innovation Community. Being part of this group among 20 partnering organizations has given All Our Kin the opportunity to bring its innovative model …
Mom and Son Duo Reflect on Family Prosperity Convening Read More »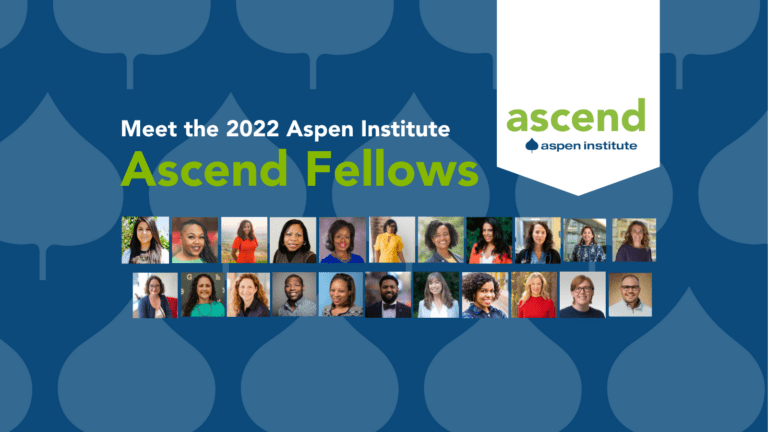 Today, the Aspen Institute announced its 2022 Aspen Institute Ascend Fellows, 22 leaders from across the United States who are primed to transform systems so that our youngest children and families can thrive.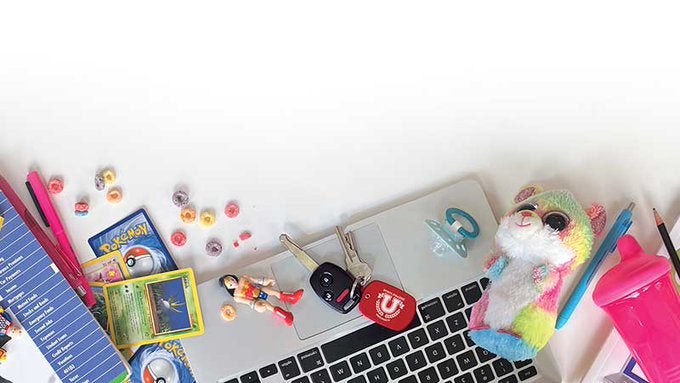 In an article for Lumina Foundation's summer 2022 Focus magazine, Ascend's David Croom offers insight into the power of student parents' commitment to success for themselves and their families.
Featured from the Ascend Community