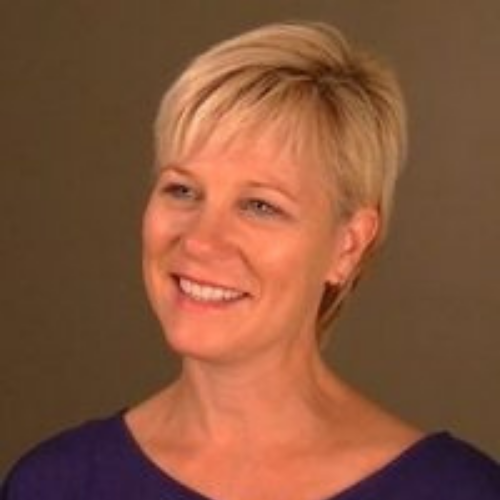 Betsy Delgado
Carmel, Indiana
As Senior Vice President, Mission and Education Initiatives, Betsy Delgado is responsible for leading the organization's efforts to help individuals and families access education, employment and health services.
Delgado previously served as the Vice President of Mission and Education Initiatives as well as executive director of The Excel Center, Goodwill's school for adult learners, from 2011 to 2013. Prior to joining Goodwill, she served for six years in Community and Continuing Education at the Metropolitan School District of Washington Township.
She obtained an MBA from the University of Notre Dame and a bachelor's degree in English and education from the University of North Dakota. She has also earned a certification in leadership from ProLiteracy. In 2015, Delgado was named an Ascend Fellow at the Aspen Institute. As an Ascend Fellow, she works with leaders across the nation to develop a two-generation approach to build economic security, educational success, health and well-being for low-income families.
Outside of work, Delgado enjoys traveling, running, yoga and coaching her children's sports teams.
Stories featuring Betsy Delgado
As the hub for breakthrough ideas and collaborations that move children and their parents toward educational success and economic security, Ascend is intensifying its efforts in the midst of the coronavirus pandemic to highlight 2Gen solutions that Ascend Fellows and the Ascend Network have developed over the past decade to help families reach their potential. Ascend is examining how new solutions, …
WEBINAR: Parent Voice During COVID-19: Maintaining Feedback Loops Read More »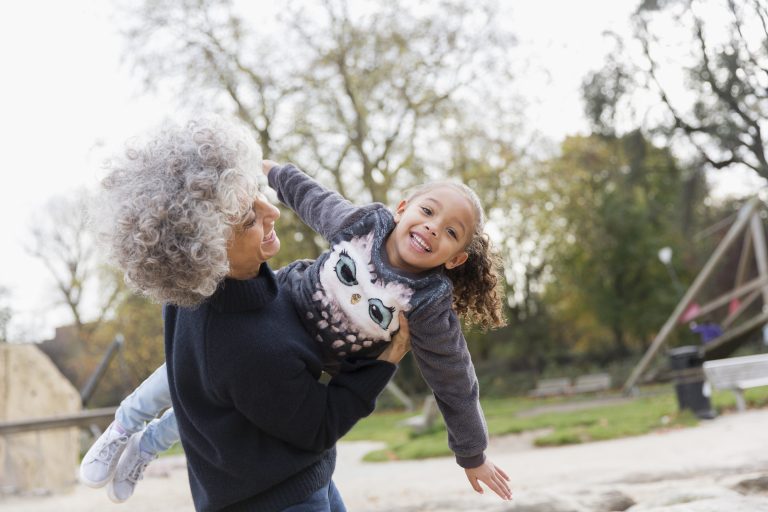 In a time of crisis, leaders emerge. The Harvard Business School underscored this point with an article by Professor Bill George on 10 outstanding leaders who have stepped up during the current COVID-19 pandemic. It's especially important as we honor women leaders who have broken barriers during Women's History Month that we also recognize women …
Coronavirus SHEroes: Building a Better Future for Families Read More »
Ascend Fellows are visionary leaders who come from a variety of backgrounds and bring expertise from different sectors and disciplines to the Fellowship. Here is a selection of their publications and case studies. Publications: Two Open Windows: Infant and Parent Neurobiologic Change: by Ascend Fellow Dr. Sarah Enos Watamura explores new research on parent brain …
Resources Authored By Betsy Delgado