Blythe Keeler Robinson
Atlanta, Georgia
Blythe Keeler Robinson is an equity advocate and an innovative and passionate servant leader with nearly 25 years of non-profit management experience. She is a nationally recognized leader in early education and two-generation approaches to educational success and economic security.
Robinson is the President and CEO of Sheltering Arms Early Education and Family Centers in Atlanta, Georgia. Founded in 1888, Sheltering Arms is one of Georgia's oldest and most respected nonprofits serving nearly 2,300 children daily, ages six weeks to five years old, and their families in 13 centers across metro Atlanta. Her prior roles include Senior Vice President & Chief Programs Officer at the Early Learning Coalition of Miami‐Dade/Monroe, Florida and Vice President of Strategic Planning and Initiatives at Reading Is Fundamental.
She serves on the International Women's Forum-Georgia ChapterBoard,the National Black Child Development Institute Board, the Regional Educational Laboratory(REL) Southeast Governing Board, the Atlanta Speech School Advisory Board and the PAACT (Promising All Atlanta Children Thrive) Founding Advisory Board.
Robinson holds a bachelor's degree in Government and Politics with a certificate in African American Studies from the University of Maryland, College Park, and a juris doctorate from The Georgetown University Law Center.
Stories featuring Blythe Keeler Robinson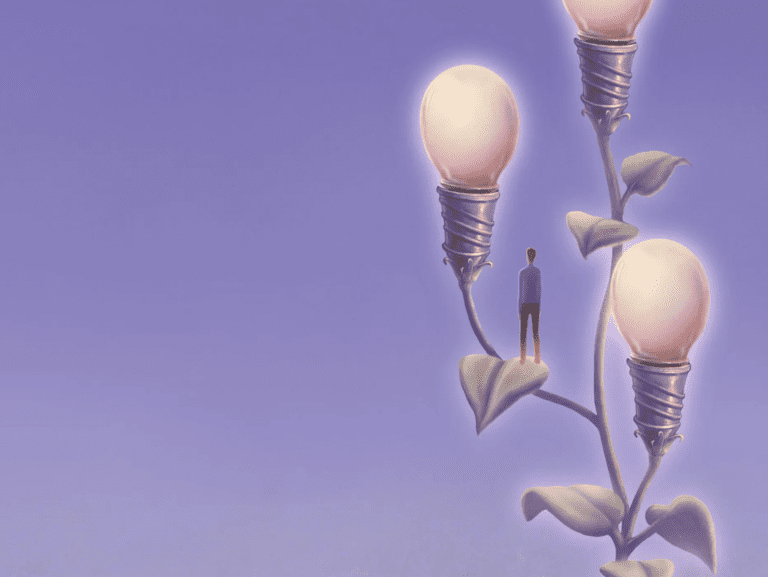 In a recent article on EdSurge.com, Ascend executive director and founder Anne Mosle discusses the tighter focus of the 2022 Ascend Fellowship class.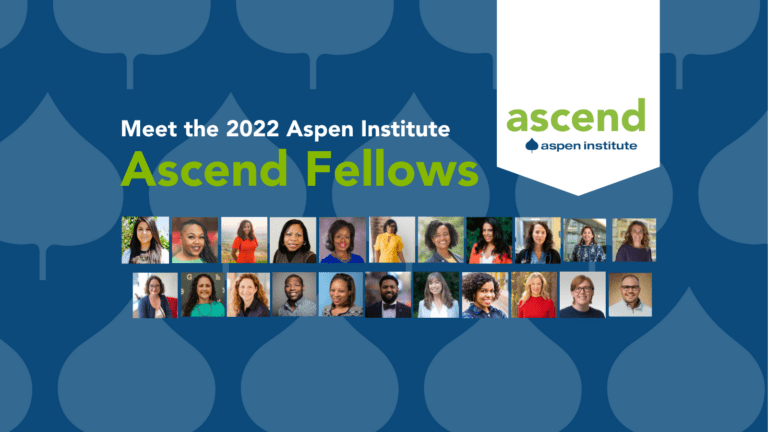 Today, the Aspen Institute announced its 2022 Aspen Institute Ascend Fellows, 22 leaders from across the United States who are primed to transform systems so that our youngest children and families can thrive.
Convenings Featuring Blythe Keeler Robinson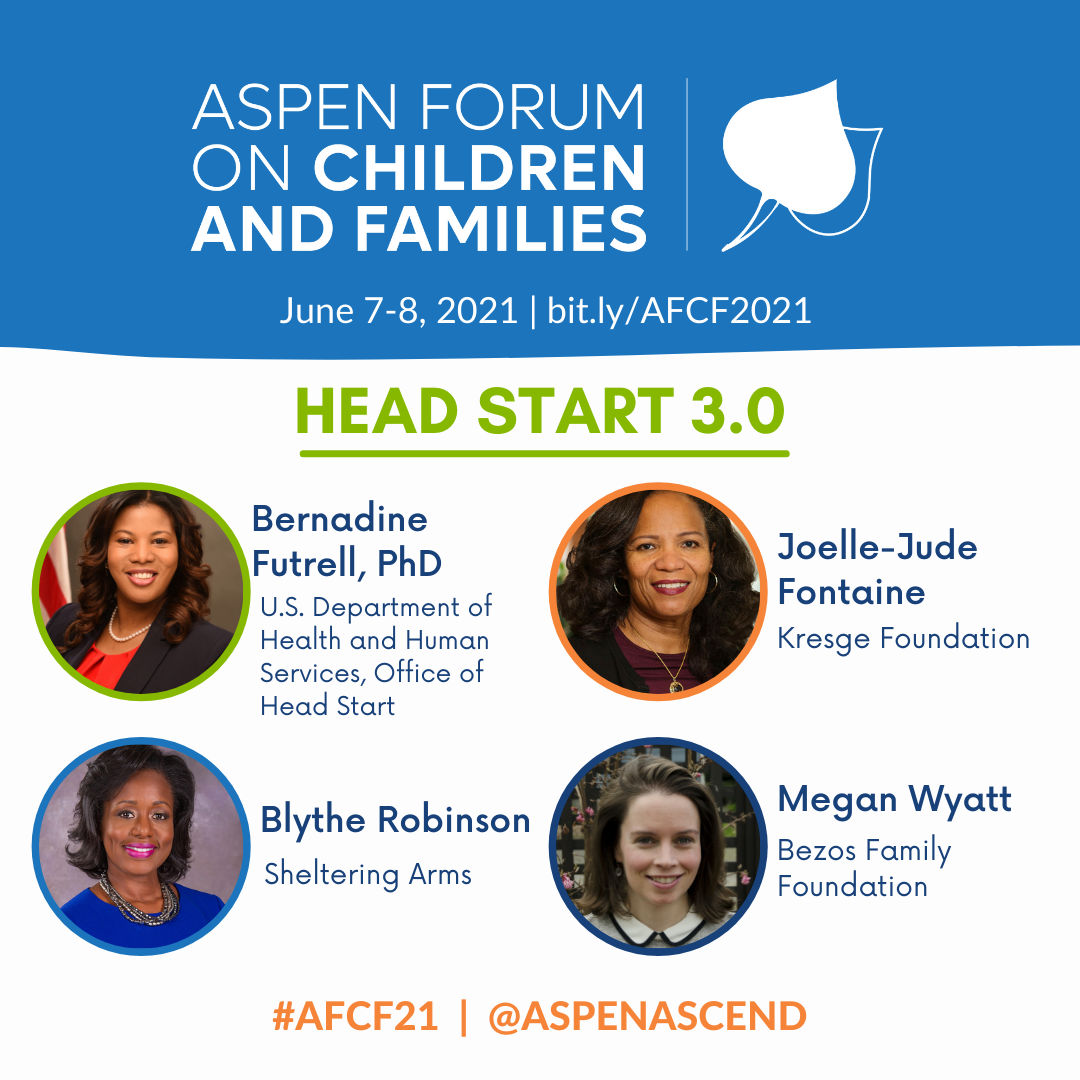 Location: Zoom
This discussion was one of more than 15 sessions from the 2021 Aspen Forum on Children and Families.