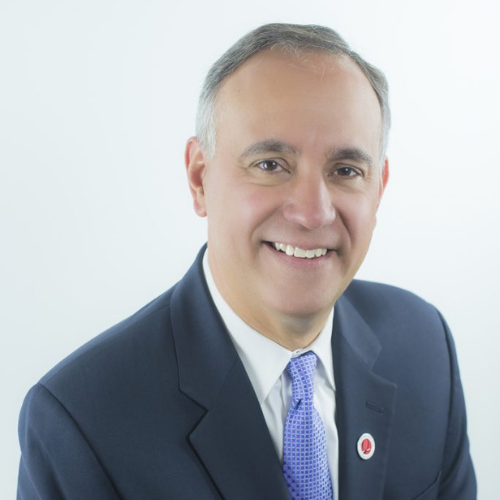 Felix V. Matos Rodriguez
New York City, New York
Félix V. Matos Rodríguez became the eighth Chancellor of the City University of New York (CUNY) in May 2019, making him the first educator of color, and the first Latino to lead the nation's largest urban university. CUNY's sprawling system comprises 25 campuses with an enrollment of over 275,000 degree-seeking students, over 225,000 adult and continuing education students, and an operating budget of over $3.6 billion.
Stories featuring Felix V. Matos Rodriguez

Today, Ascend at the Aspen Institute (Ascend) released the second season of "1 in 5," its highly rated podcast that explores the multifaceted lives of the one in five college students raising children.
The 1 in 5 podcast vividly profiles students who are parents pursuing their education while raising a family and working. Today, more than one in five college students (22%) are parents. The experiences of students who are parents should not be unfamiliar or unheard, especially on college campuses. They're in classrooms and clubs, working jobs and managing finances just like their peers.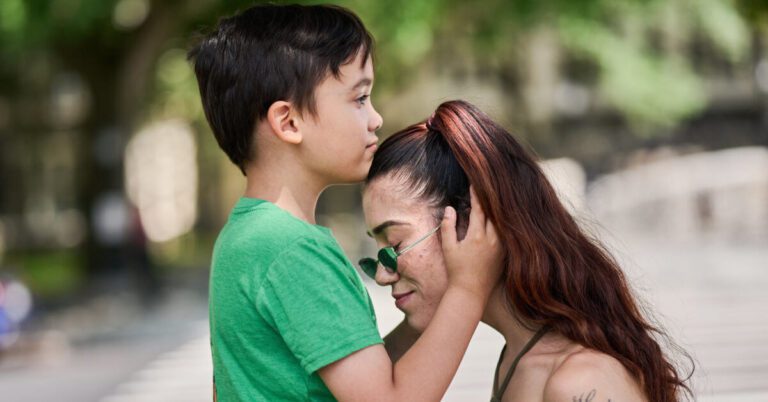 In an op-ed for amNY.com, Félix V. Matos Rodríguez shares insights and reflections on how higher ed can make a difference for families by supporting student parents.