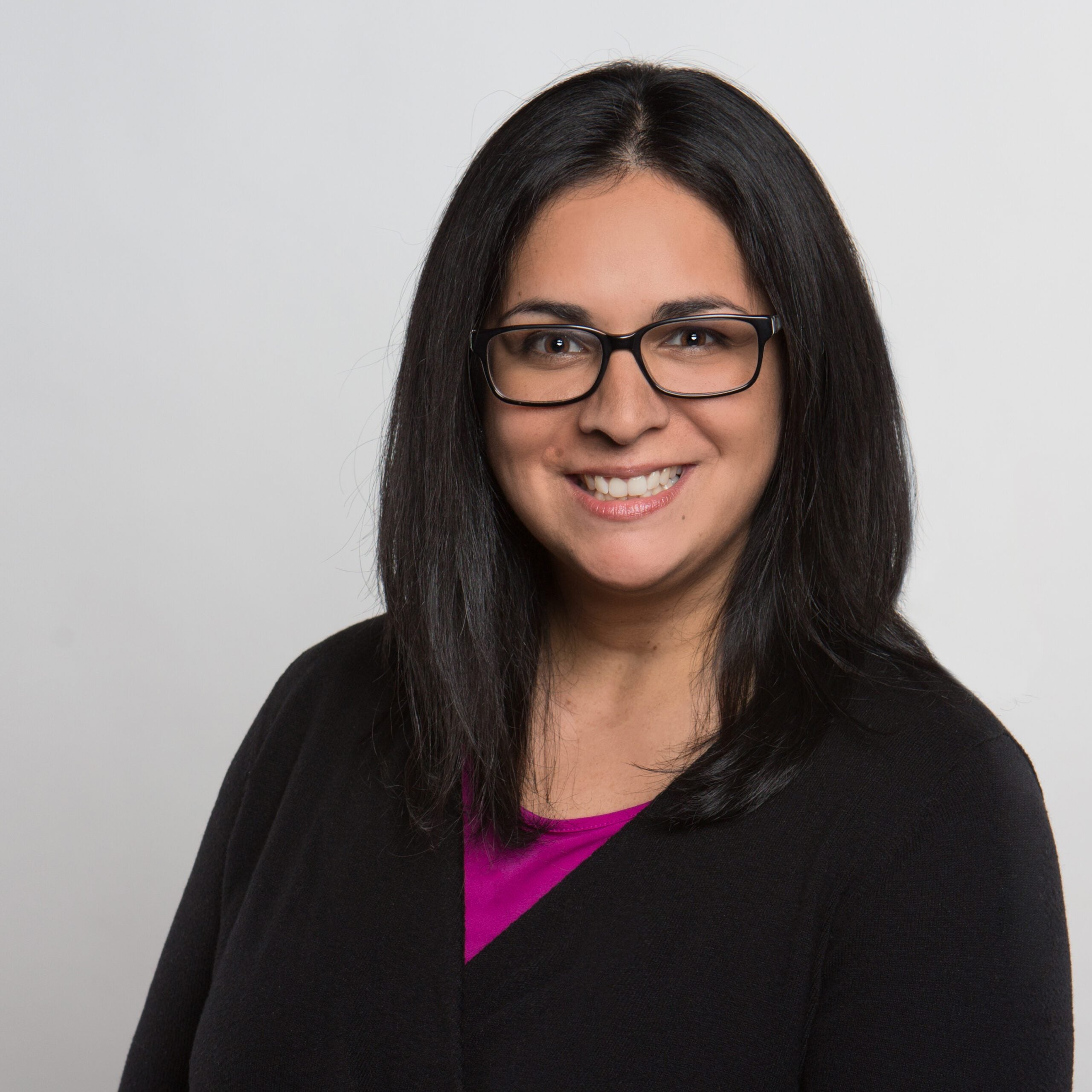 Gayatri Agnew
Senior Director and Head of Accessibility,
Walmart
Bentonville, Arkansas
Gayatri Agnew comes to Walmart having worked in the public sector both in government and non-profits and found her way to business because of her desire to work on impact at scale. She is committed to shared value and believes businesses can be a force for good in society. Raised by a single mom in California she knows firsthand that access to education and good jobs change lives – and she is proud of the way Walmart unlocks opportunity for so many of our associates. Gayatri serves on the leadership team of Walmart's Global Responsibility division where she leads strategy and philanthropy for Walmart's efforts on economic mobility. Gayatri's personal mission is for more people to find purpose through the way they earn a living. She is currently a Presidential Leadership Scholar working on changing corporate culture for working moms. She is active in the local community serving on the Bentonville City Council as well as on the national boards for the Vote Mama Foundation, &Mother, and Path Forward. When not engaged at work or in civic life she can be found hiking, singing karaoke, enjoying the local farmers market and crafting at home – She lives in Bentonville with their two young children, Rohan and Kamala.
My Truth
That we could be brave enough to fully recognize the human potential and dignity in every person and give one another the gift of being seen in this light.
Stories featuring Gayatri Agnew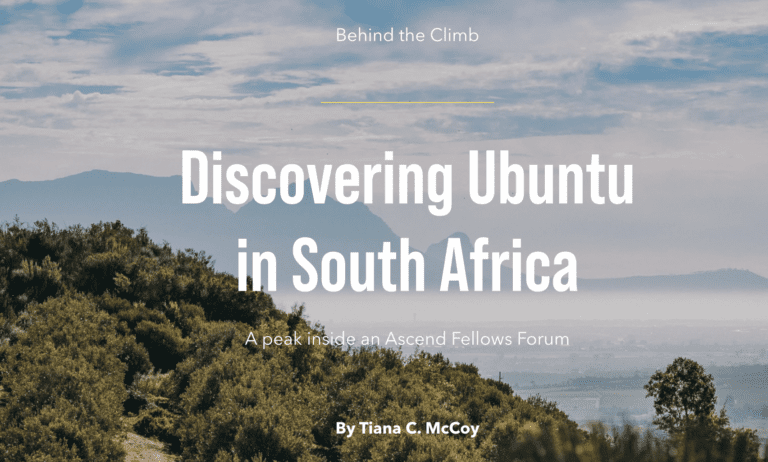 Tiana C. McCoy – Senior Associate, Operations and Convenings at Ascend – provides an inside look at the experience of a Fellows Forum.
Poverty is the result of poor policy choices. These choices reflect our national values and decide who deserves access to opportunity to achieve their dreams and who does not. This flawed mindset has led to persistent inequities and a hollowing of our shared humanity. Change is possible. The choice is ours.