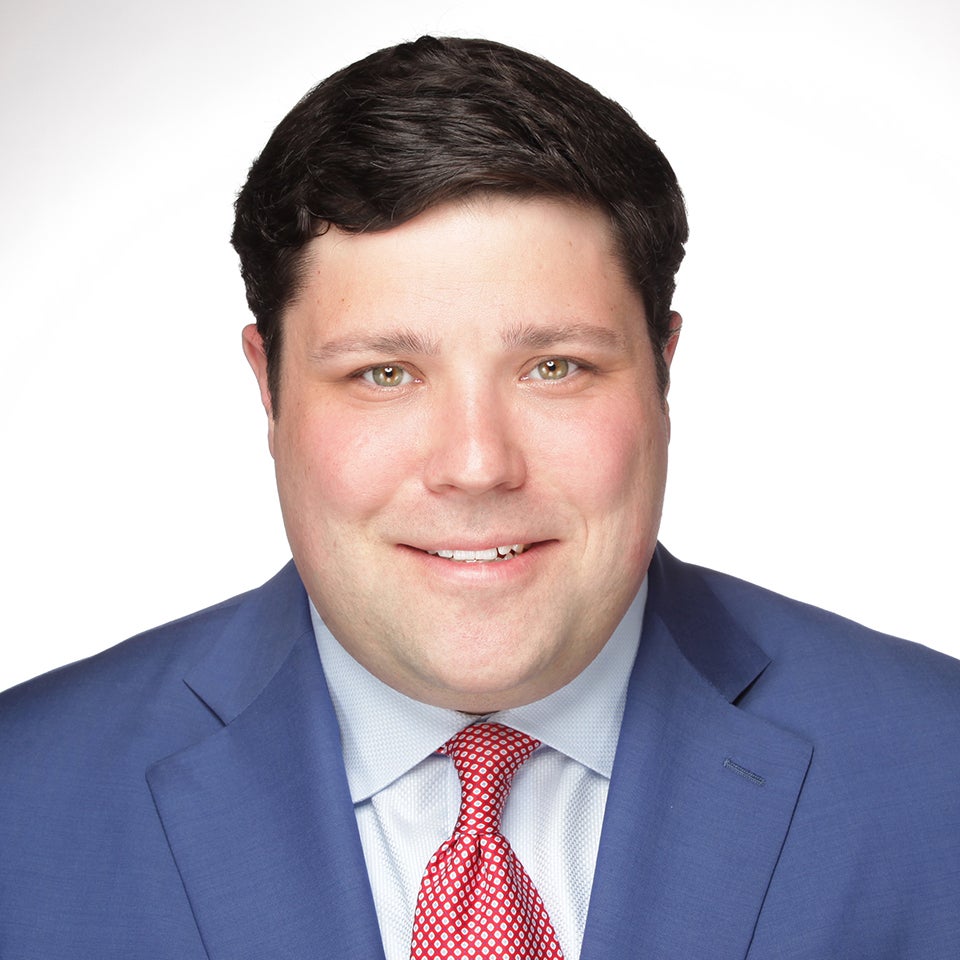 Joe Waters
Greenville, South Carolina
Joe Waters is the co-founder and CEO of Capita. Capita is a think tank dedicated to exploring how the cultural and social transformations of our day affect young children and their families, and fostering new ideas and policies to ensure a future in which all people flourish. Under Joe's leadership, Capita has launched initiatives focused on supporting the development of more worker-owned child care businesses, helping policymakers and systems leaders better meet the needs of Gen Z parents and their families, and bringing strategic foresight tools to policy and program planning for child-serving systems. His commentary on issues facing families has been published by Investor's Business Daily, The Hill, Stanford Social Innovation Review, Nonprofit Quarterly and other outlets. He has served as a long-time member of the Board of Directors of the Felician Center, which helps those who struggle to meet their basic needs in South Carolina's rural Pee Dee region and of the Greenville Chorale. He graduated from Furman University (BA, history) and earned a master's degree in divinity from Duke University. He and his wife Molly Benedum, a family physician, live with their family in Blowing Rock, North Carolina.
My Truth
A brave and startling truth that guides my work is that social justice can only be achieved through an appreciation and affirmation of the inherent, equal, and sublime dignity of the human person. Guarantee every child, as much as humanly possible, the security, stability, and development that their dignity requires, and support the family as the first guarantor of that security, stability, and development, and you can transform the world.
Stories featuring Joe Waters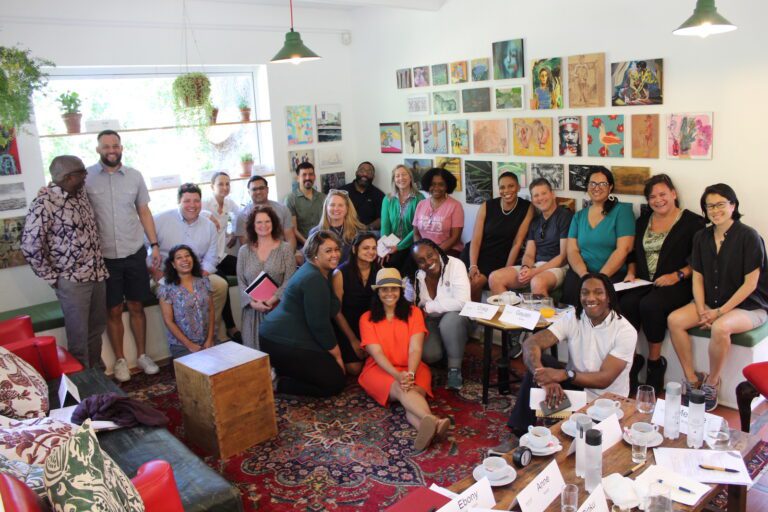 We've selected four projects from the 2021 Class of Fellows that show impressive potential in both their scope and capacity to address timely issues.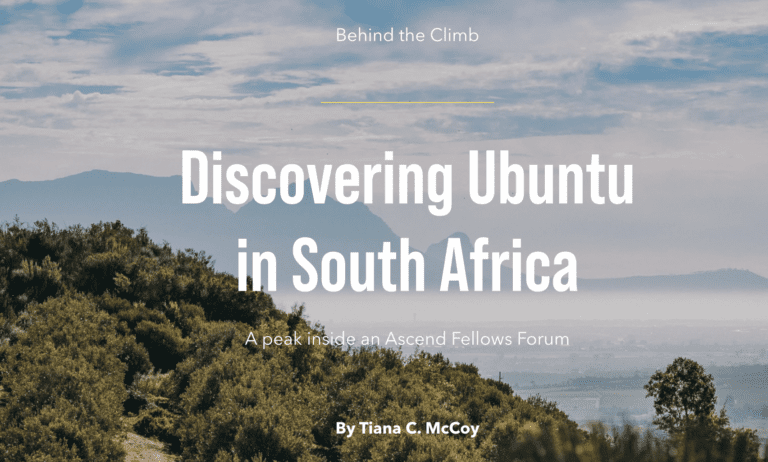 Tiana C. McCoy – Senior Associate, Operations and Convenings at Ascend – provides an inside look at the experience of a Fellows Forum.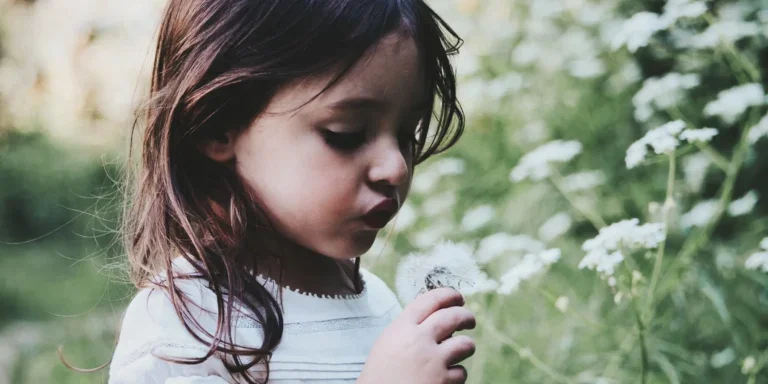 In an article in Early Learning Nation, the Ascend Fellowship and two Ascend Fellows - Joe Waters and Atiya Weiss - are highlighted for their leadership to combat the climate crisis and mobilize thinking and action for the next century and beyond.