Daria Willis
Columbia, Maryland
Dr. Daria J. Willis is the fifth president of Howard Community College. Prior to her appointment at Howard Community College, Dr. Willis was the president of Everett Community College, the provost and senior vice president of academic affairs at Onondaga Community College. She held other leadership positions such as dean of academic studies, executive dean of centers/dean of instruction, and department chair, and Faculty Senate president.
She sits on the advisory board for the Phi Theta Kappa international college honor society and serves on the American Association of Community College's Commission on Diversity, Inclusion, and Equity. Dr Willis is a 2021 Aspen Institute Ascend Fellow, dedicated to empowering children and families across the country.
My Truth
My father died of HIV in 1991 leaving my mother to raise two children alone. She was a single parent, without a formal education, but she sacrificed everything so that I could have access to the opportunities she was denied. It is because of her courage and perseverance that I exist, so I have dedicated my life to serving others, the same way my mother gave to me.
Stories featuring Daria Willis

Today, Ascend at the Aspen Institute (Ascend) released the second season of "1 in 5," its highly rated podcast that explores the multifaceted lives of the one in five college students raising children.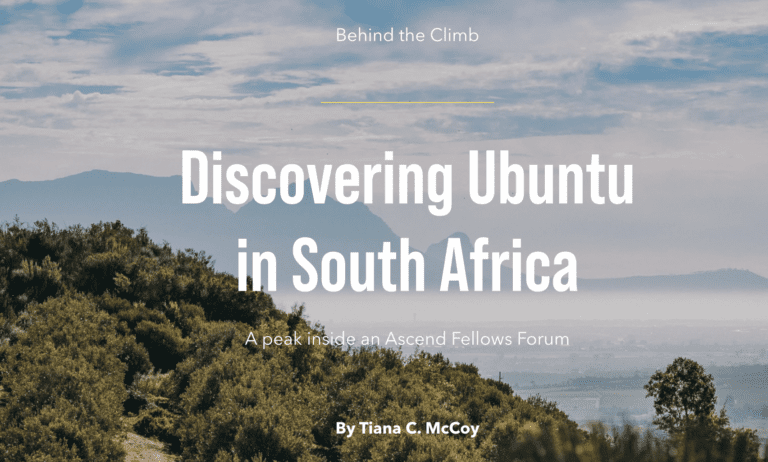 Tiana C. McCoy – Senior Associate, Operations and Convenings at Ascend – provides an inside look at the experience of a Fellows Forum.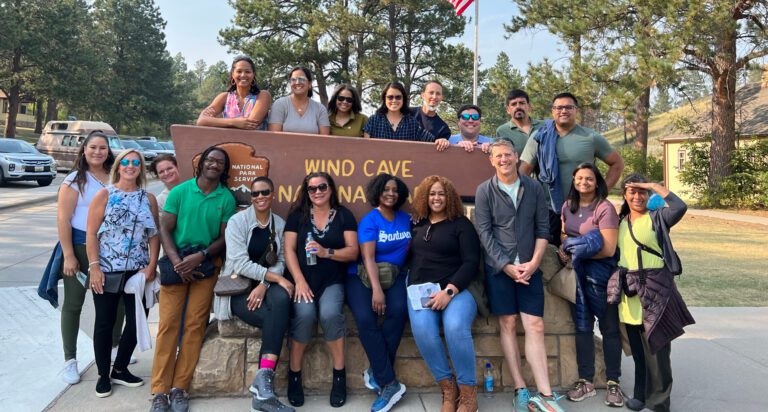 My heart is filled with love and gratitude for the courageous community of leaders our Ascend at the Aspen Institute team works with everyday.  And I am simply delighted to share our Ascend at the Aspen Institute Impact & Inspiration Report. In this magazine-style 2022 Impact & Inspiration Report, you will meet just a few of those inspiring …
Convenings Featuring Daria Willis