Daria Willis
Columbia, Maryland
Dr. Daria J. Willis is the fifth president of Howard Community College. Prior to her appointment at Howard Community College, Dr. Willis was the president of Everett Community College, the provost and senior vice president of academic affairs at Onondaga Community College. She held other leadership positions such as dean of academic studies, executive dean of centers/dean of instruction, and department chair, and Faculty Senate president.
She sits on the advisory board for the Phi Theta Kappa international college honor society and serves on the American Association of Community College's Commission on Diversity, Inclusion, and Equity. Dr Willis is a 2021 Aspen Institute Ascend Fellow, dedicated to empowering children and families across the country.
My Truth
My father died of HIV in 1991 leaving my mother to raise two children alone. She was a single parent, without a formal education, but she sacrificed everything so that I could have access to the opportunities she was denied. It is because of her courage and perseverance that I exist, so I have dedicated my life to serving others, the same way my mother gave to me.
Stories featuring Daria Willis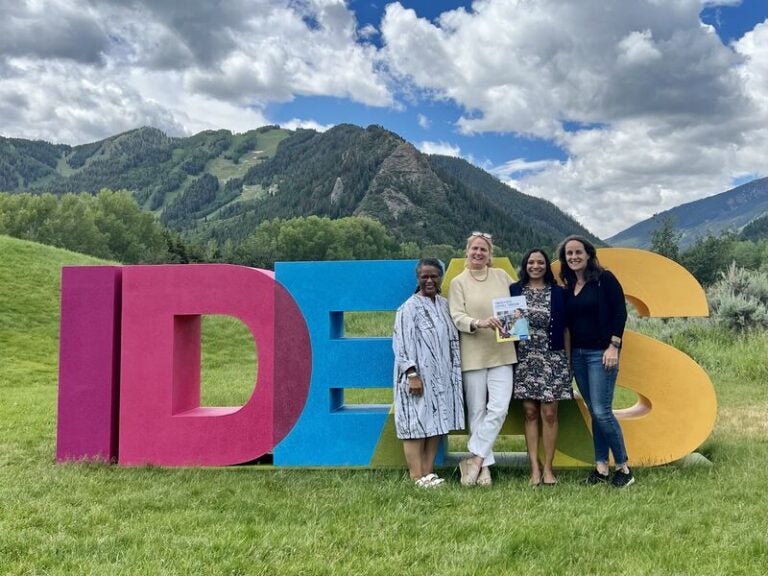 I started off the 2022 Aspen Ideas Festival at Aspen Words Book Ball, a passion project of Isa Catto and Daniel Shaw.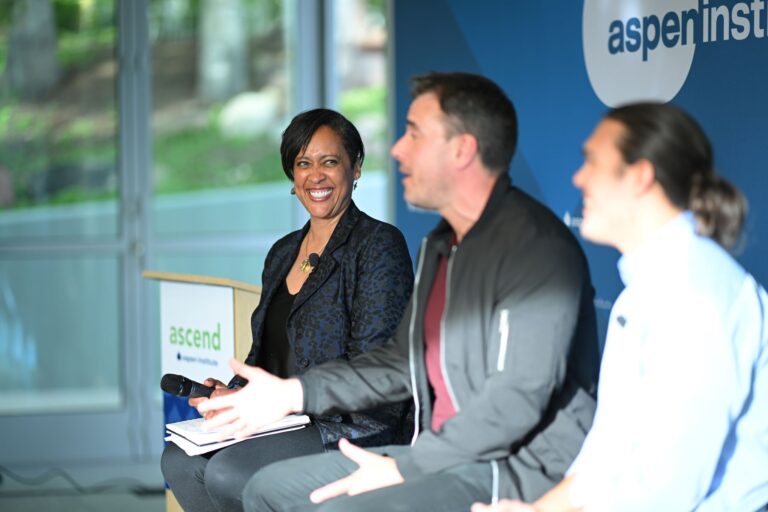 This year, the Aspen Idea Festival returns to in-person programming at our campus in the Rocky Mountains June 25 - July 1, 2022.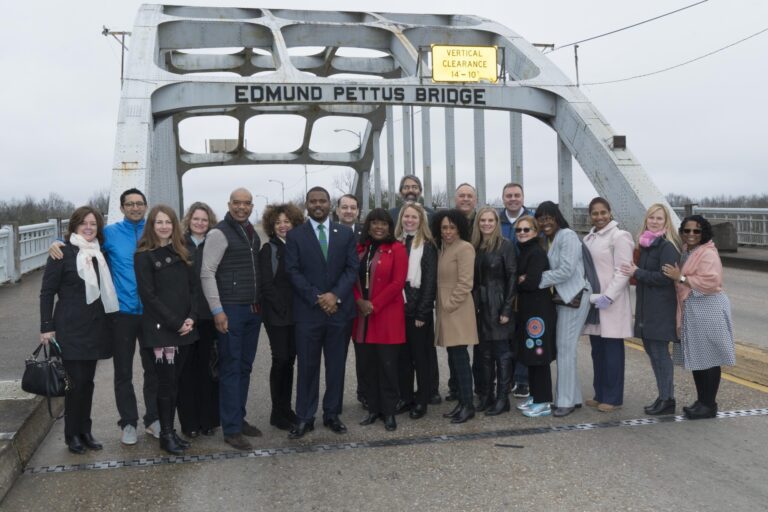 Image caption: Ascend Fellows at the Edmund Pettus Bridge in Selma, Alabama in 2018. Pictured left to right: Ann Kalass, Darius Tandon, Kirsten Lodal, Lori Severens, John Hudson III, Myla Calhoun, William Serrata, Dipesh Navsaria, Anne Mosle, Myra Jones-Taylor, Félix V. Matos Rodríguez, Laurie Miller Brotman, John Annis, Roxane White, Raquel Hatter, Sherece Y. West-Scantlebury, …
Poverty is the result of poor policy choices. These choices reflect our national values and decide who deserves access to opportunity to achieve their dreams and who does not. This flawed mindset has led to persistent inequities and a hollowing of our shared humanity. Change is possible. The choice is ours.
Convenings Featuring Daria Willis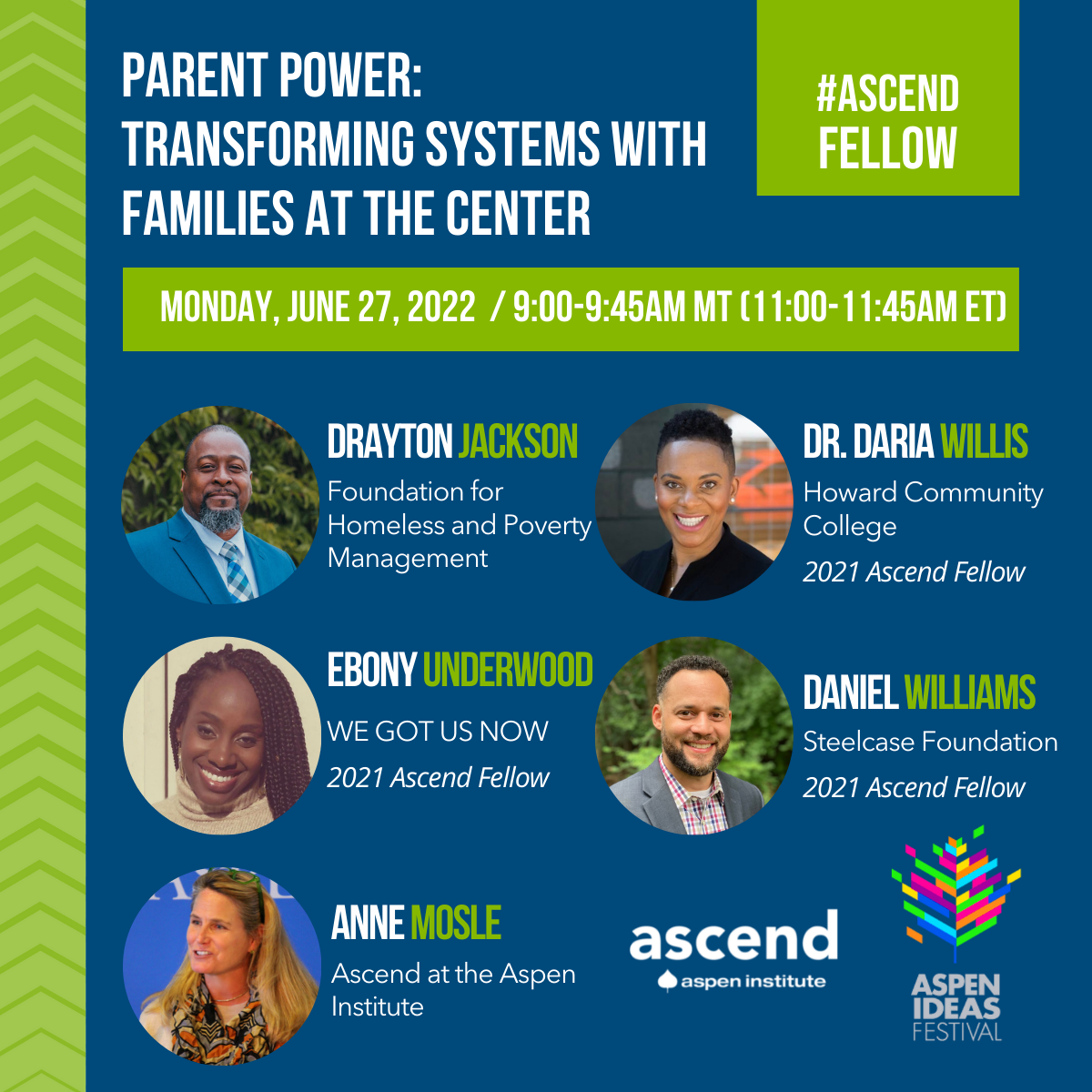 Date: June 27, 2022
Location: Aspen, CO
For over a decade, Ascend at the Aspen Institute has lifted up parents' voices and experiences to inform bold solutions for economic mobility in the United States. How does lived expertise influence the way programs and policies are created? What...