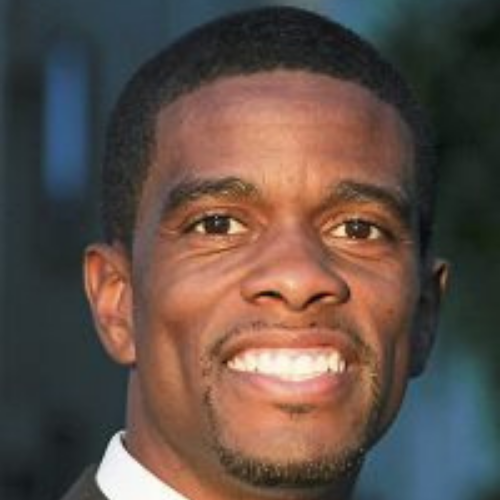 Melvin Carter
St. Paul, Minnesota
Melvin Carter is a fourth-generation Saint Paul resident, Saint Paul public school graduate, former Saint Paul City Councilmember, father, and Saint Paul's Mayor. Carter grew up in the Rondo neighborhood as the son of one of Saint Paul's first black police officers, and a teacher (who now serves as a Ramsey County Commissioner). He attended Saint Paul public schools, ran track at his neighborhood rec center, and graduated from Central High School. He currently lives blocks away from where he grew up with his wife, Dr. Sakeena Futrell-Carter, and the youngest three of their five children. Carter has been working to engage, enfranchise, and uplift people not only in Saint Paul, but also across the state and nation. Most recently, he served as Executive Director of the Minnesota Children's Cabinet, advising Governor Mark Dayton on early childhood policy. Prior to joining state government, Carter represented Ward 1 on the Saint Paul City Council from 2008 to 2013. In the run up to his campaign for Mayor, Carter spent a year in conversation with neighbors through a series of listening sessions called Imagine Saint Paul. His unconventional campaign focused on grassroots organizing and earning support from every corner of the city.
Stories featuring Melvin Carter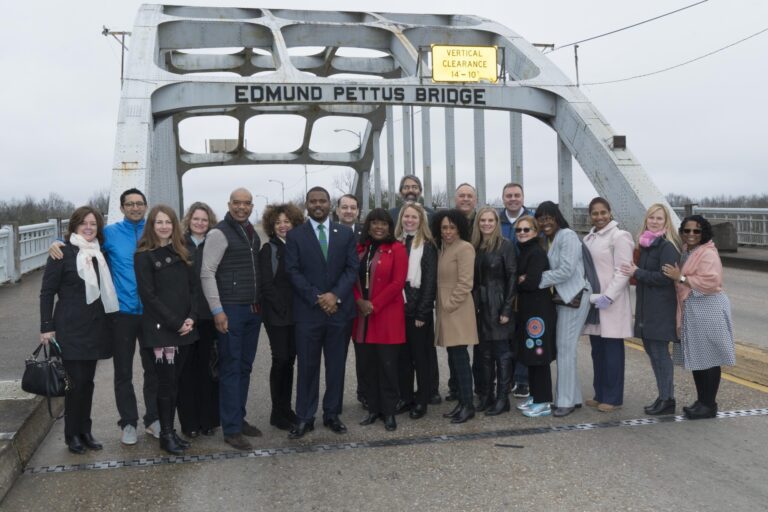 Image caption: Ascend Fellows at the Edmund Pettus Bridge in Selma, Alabama in 2018. Pictured left to right: Ann Kalass, Darius Tandon, Kirsten Lodal, Lori Severens, John Hudson III, Myla Calhoun, William Serrata, Dipesh Navsaria, Anne Mosle, Myra Jones-Taylor, Félix V. Matos Rodríguez, Laurie Miller Brotman, John Annis, Roxane White, Raquel Hatter, Sherece Y. West-Scantlebury, …
Ascend is honored that our Executive Director Anne Mosle has been named to the Holding Co.'s CARE 100 List, a first-of-its-kind list of the people doing the most to re-imagine and re-humanize our care system. We are even more overjoyed to see so many of our Ascend Fellows, Network partners, Parent Advisors, philanthropic partners, and …
Convenings Featuring Melvin Carter
Date: June 7, 2021
Location: Virtual (Zoom)
Guaranteed income pilots and projects have proliferated across the country over the last few years – what results do these pilots demonstrate, and what might the implications be for how we approach entrenched narratives around families with low...