Leadership Reflections from the 2022 Aspen Ideas Festival
I started off the 2022 Aspen Ideas Festival at Aspen Words Book Ball, a passion project of Isa Catto and Daniel Shaw. They have hosted 50 artists-in-residence, including esteemed authors such as Yolanda Wisher and Casey Gerald, giving them space and time to put pen to paper and nurture their spirit while creating art that all of us can take inspiration from.
At the event, Pulitzer Prize winning poet Jericho Brown lit up the room with his poetry, heart, and wit. I was struck by the importance of putting into words our dreams and hopes for the future. It is the antidote to pessimism that is easy to fall prey to. His poem, Crossing, perfectly captured Ascend's drive to encourage leaders to make quantum leaps. It reads:
The water is one thing, and one thing for miles.
The water is one thing, making this bridge
Built over the water another. Walk it
Early, walk it back when the day goes dim, everyone
Rising just to find a way toward rest again.
We work, start on one side of the day
Like a planet's only sun, our eyes straight
Until the flame sinks. The flame sinks. Thank God
I'm different. I've figured and counted. I'm not crossing
To cross back. I'm set
On something vast. It reaches
Long as the sea. I'm more than a conqueror, bigger
Than bravery. I don't march. I'm the one who leaps.


His last lines gave me chills: I'm more than a conqueror, bigger than bravery. I don't march. I'm the one who leaps. Those words make me think about each of our 98 Ascend Fellows on this 10th anniversary of the Ascend Fellowship. Their courage to make that leap for children and families defines our community.
You can come learn more about why we are looking forward to the future at our Leaders for Our Times, Solutions for Our Future event, in Aspen or Livestream on Tuesday, June 28 from 8 to 9:30 pm ET.
You can also follow along with me throughout this year's festival. Each day on LinkedIn, I will share some of the groundbreaking and inspiring ideas gleaned from the powerful collection of thinkers, writers, artists, business people, teachers, and other leaders who are gathered in Aspen.
Related Posts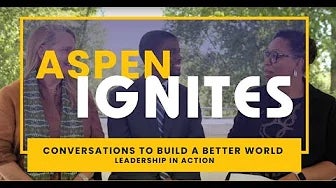 In episode three of Aspen Ignites: Conversations to Build a Better World, Jenn White leads a conversation on leadership with Anne Mosle and 2018 Ascend Fellow Melvin Carter.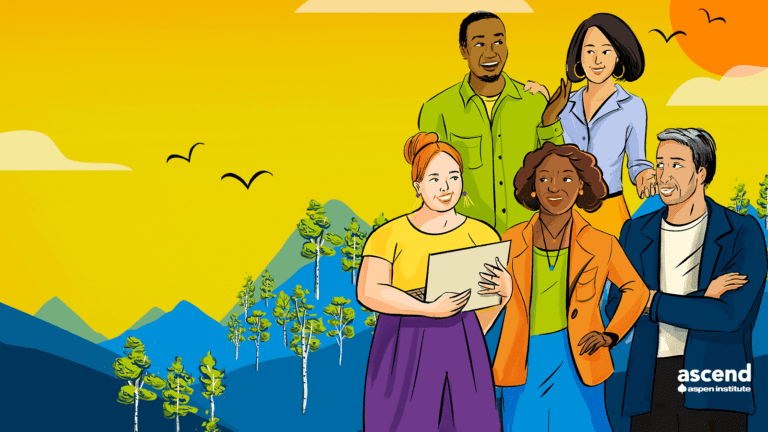 100 Ascend Fellows will join the Aspen community for two afternoons of conversations aimed at Building Well-Being for Children and Families and Prioritizing Joy and Human Thriving.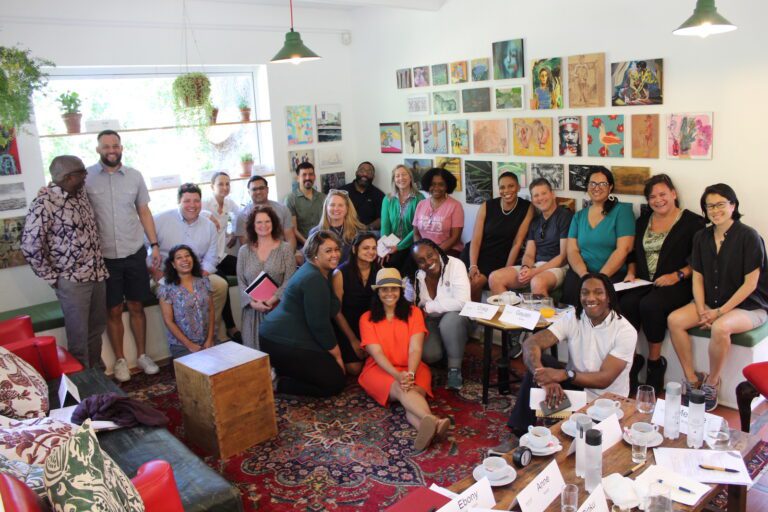 We've selected four projects from the 2021 Class of Fellows that show impressive potential in both their scope and capacity to address timely issues.