Aspen Ignites: Leadership in Action
In episode three of Aspen Ignites: Conversations to Build a Better World, host of NPR 1a Jenn White leads a conversation on leadership with Anne Mosle (Vice President at the Aspen Institute, Executive Director, and Founder of Ascend at the Aspen Institute) and St. Paul Mayor and 2018 Ascend Fellow Melvin Carter. The discussion covers the Ascend Fellowship, the Aspen Forum on Women and Girls, and the remarkable work empowering leaders and driving positive change across the world.
Related Posts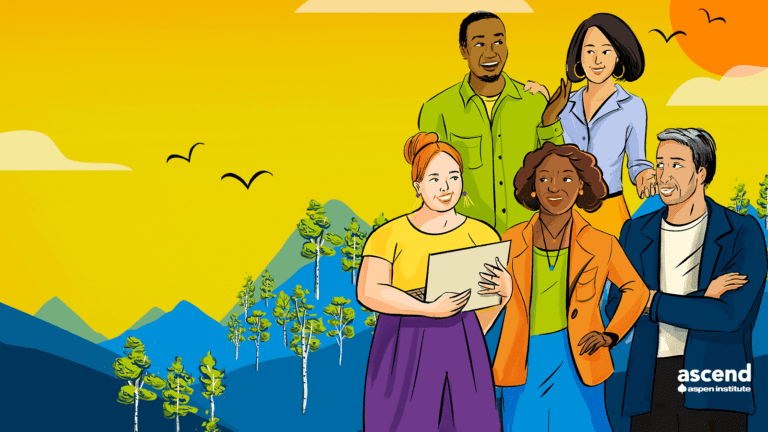 100 Ascend Fellows will join the Aspen community for two afternoons of conversations aimed at Building Well-Being for Children and Families and Prioritizing Joy and Human Thriving.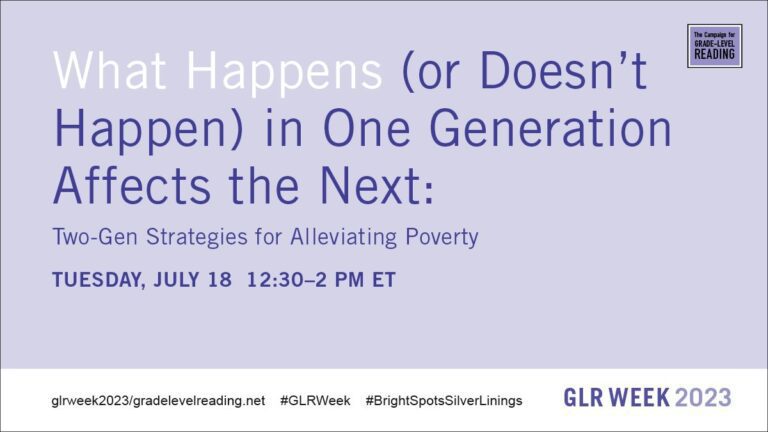 This Campaign for Grade-Level Reading Week session discussed two-generation (2Gen) strategies to achieving improved outcomes for families.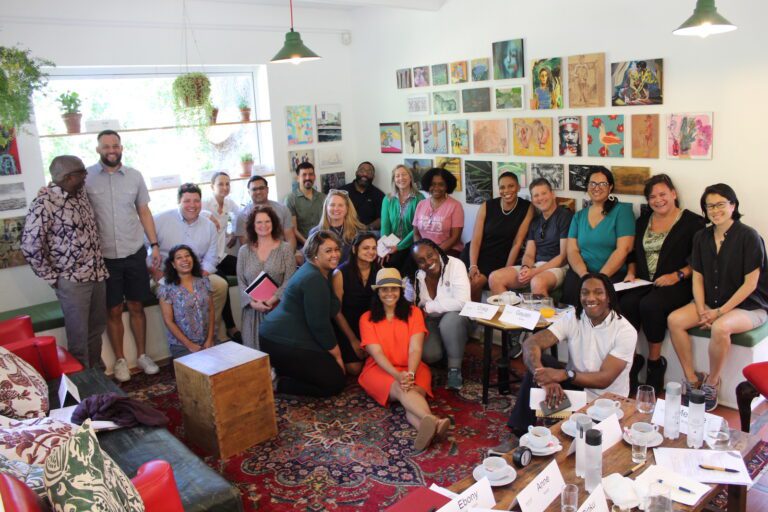 We've selected four projects from the 2021 Class of Fellows that show impressive potential in both their scope and capacity to address timely issues. 
Featured from the Ascend Community