Springboard seeks to not only support families during difficult times but also help inform policies and create new models of support. While there have been many articles, toolkits, and think pieces on social distancing and how to take care of oneself during the pandemic, almost all of these rely on middle-class frameworks that assume readers have space in their homes to spread out, access to technology, and a supportive social network to connect with. Many of these strategies rely on disposable incomes and disposable time, which are luxuries that those potentially working multiple "essential" jobs are unable to afford. Furthermore, they almost never address the important fact that the trauma most low-income families are facing during this pandemic is just one piece of a long line of traumas they have experienced due to racist, classist, and sexist systems in our country. As the organization attempts to operationalize family prosperity within the current reality of COVID-19, we want to ensure that trauma-informed, mental health support is an essential part of the conversation.
Stories featuring Springboard to Opportunities
Although Black women continue to make significant contributions to their families and society, including being the top breadwinners and the most educated demographic earning a postsecondary education, the road to economic recovery and well-being is still further from their reach than their counterparts.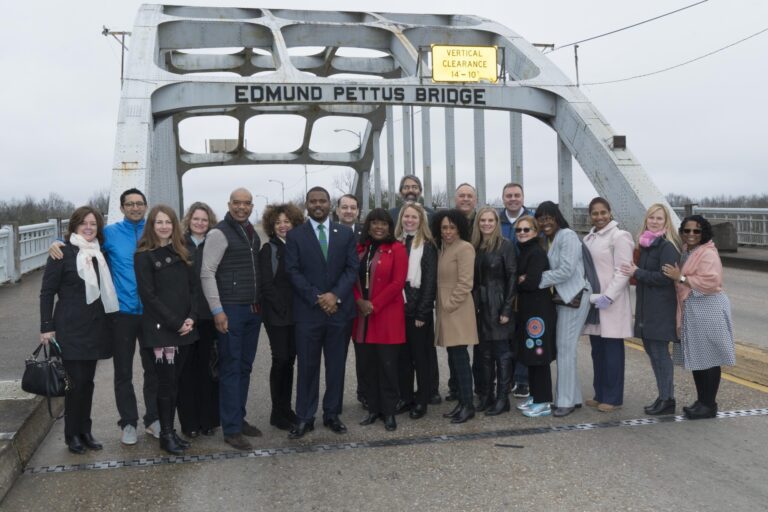 Image caption: Ascend Fellows at the Edmund Pettus Bridge in Selma, Alabama in 2018. Pictured left to right: Ann Kalass, Darius Tandon, Kirsten Lodal, Lori Severens, John Hudson III, Myla Calhoun, William Serrata, Dipesh Navsaria, Anne Mosle, Myra Jones-Taylor, Félix V. Matos Rodríguez, Laurie Miller Brotman, John Annis, Roxane White, Raquel Hatter, Sherece Y. West-Scantlebury, …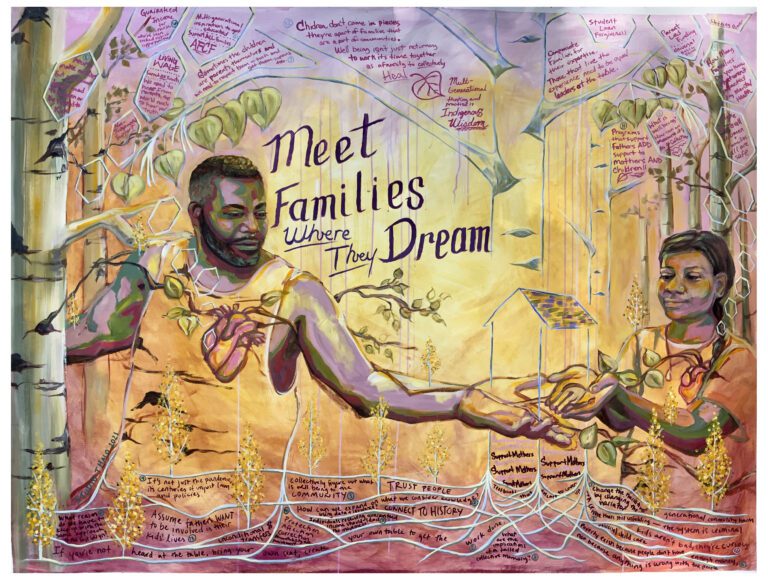 Poverty is the result of poor policy choices. These choices reflect our national values and decide who deserves access to opportunity to achieve their dreams and who does not. This flawed mindset has led to persistent inequities and a hollowing of our shared humanity. Change is possible. The choice is ours.
Convenings Featuring Springboard to Opportunities
Date: June 7, 2021
Location: Virtual (Zoom)
Guaranteed income pilots and projects have proliferated across the country over the last few years – what results do these pilots demonstrate, and what might the implications be for how we approach entrenched narratives around families with low...