Centering Black women in policy is key to future families' prosperity
In an op-ed co-authored by Aisha Nyandoro of Springboard to Opportunities and Trene Hawkins of Robert Wood Johnson Foundation, Ascend's Marjorie Sims states the need to honor Black women with bold policies so that future generations can truly thrive.
For even as we are achieve historic successes, racist and sexist systems, structures, and narratives persist and prevent our equity and dignity. With time, we've begun to see more clearly the ways that the pandemic has exacerbated these inequities, with devastating consequences for our physical, mental and economic well-being. These disparities also reinforce cultural mindsets that marginalize and vilify Black women.
Related Posts
The Aspen Family Prosperity Innovation Community Phase II sought to find and foster the most effective and innovative strategies to accelerate social and economic mobility for working families with low incomes. To do so, we elevated the voices and expertise of families with lived experience, were guided by 14 advisors, and we brought together 20 …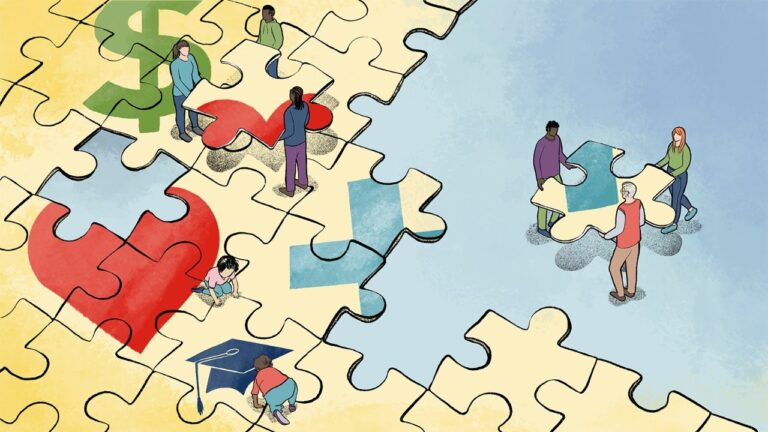 In a blog post authored by Trene Hawkins of Robert Wood Johnson Foundation, Ascend's Managing Director Marjorie Sims shares how Ascend harnesses parent and caregiver leaders' expertise to create policy and systems change in communities and organizations.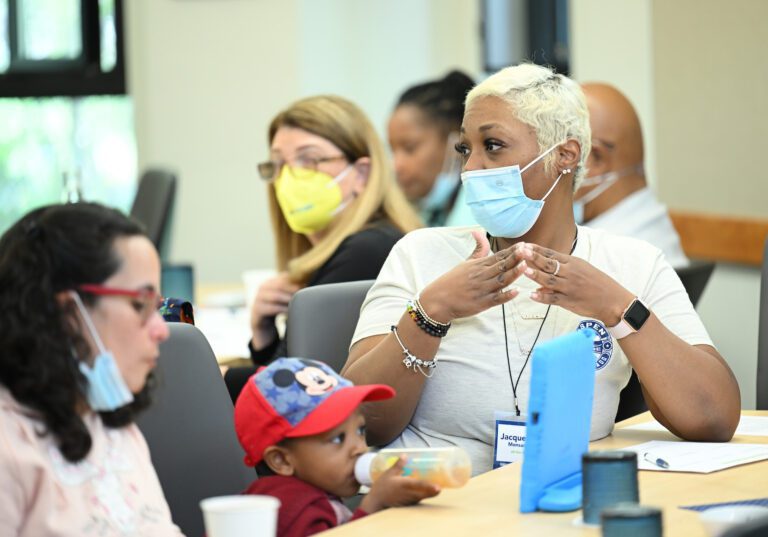 As an organization with a vibrant Early Head Start program and a two-generational approach to alleviating poverty, All Our Kin has been a proud partner in Ascend at the Aspen Institute's Family Prosperity Innovation Community. Being part of this group among 20 partnering organizations has given All Our Kin the opportunity to bring its innovative model …
Mom and Son Duo Reflect on Family Prosperity Convening Read More »
Featured from the Ascend Community