Centering Black women in policy is key to future families' prosperity
In an op-ed co-authored by Aisha Nyandoro of Springboard to Opportunities and Trene Hawkins of Robert Wood Johnson Foundation, Ascend's Marjorie Sims states the need to honor Black women with bold policies so that future generations can truly thrive.
For even as we are achieve historic successes, racist and sexist systems, structures, and narratives persist and prevent our equity and dignity. With time, we've begun to see more clearly the ways that the pandemic has exacerbated these inequities, with devastating consequences for our physical, mental and economic well-being. These disparities also reinforce cultural mindsets that marginalize and vilify Black women.
Related Posts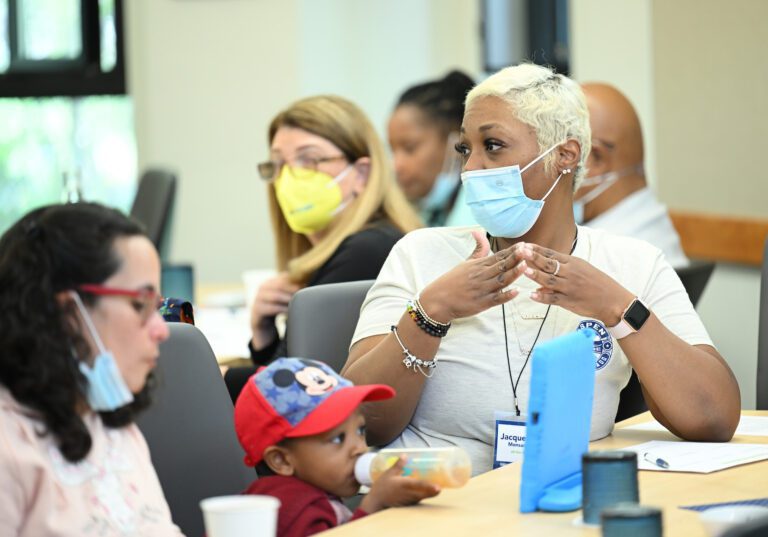 As an organization with a vibrant Early Head Start program and a two-generational approach to alleviating poverty, All Our Kin has been a proud partner in Ascend at the Aspen Institute's Family Prosperity Innovation Community. Being part of this group among 20 partnering organizations has given All Our Kin the opportunity to bring its innovative model …
Mom and Son Duo Reflect on Family Prosperity Convening Read More »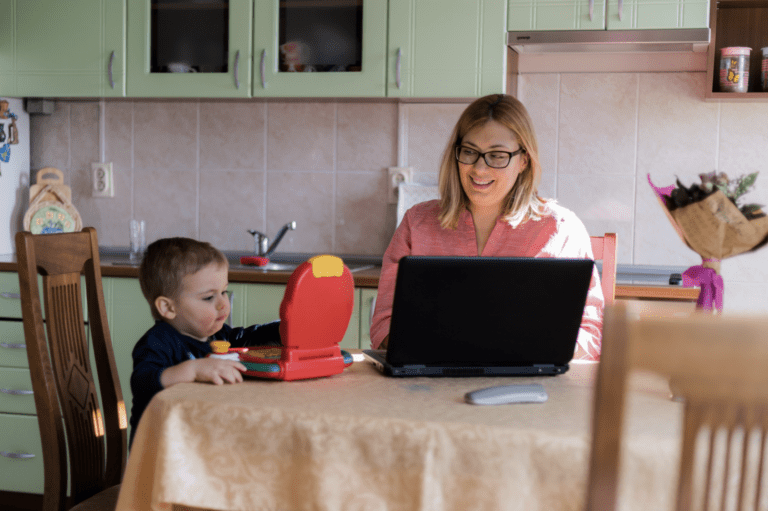 For many of us with young children at home, the pandemic hasn't just disrupted our lives — it's turned them upside down, erasing the boundaries between home and work. We're seeing more and more stories about parents, especially mothers and specifically mothers in low-wage jobs, struggling to balance being a breadwinner and a caregiver. Only 1 …
Breadwinning and Caregiving Don't Have to Be Incompatible Read More »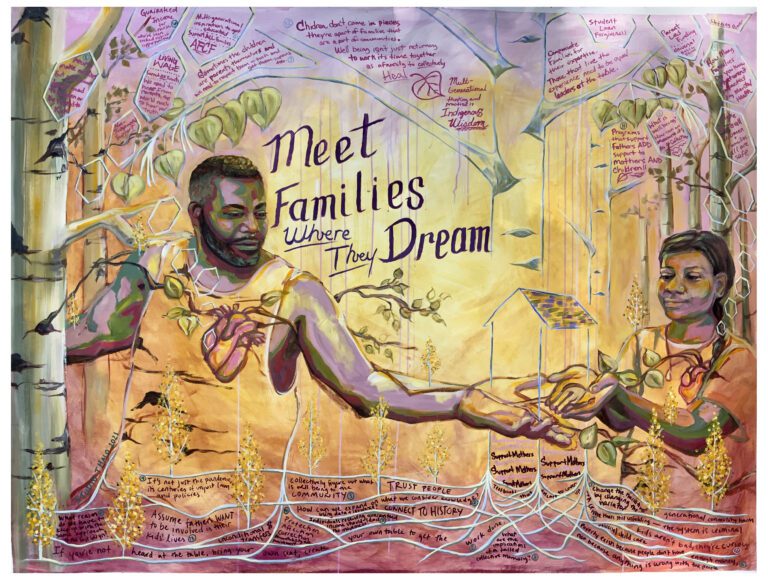 Poverty is the result of poor policy choices. These choices reflect our national values and decide who deserves access to opportunity to achieve their dreams and who does not. This flawed mindset has led to persistent inequities and a hollowing of our shared humanity. Change is possible. The choice is ours.
Featured from the Ascend Community