McNulty Foundation: Announcing The Winners of the 2022 John P. McNulty Prize
Dr. Aisha Nyandoro, an Ascend Fellow, is one of three winners of the 2022 John P. McNulty Prize. Each recipient will receive $150,000 towards their organization. Their transformative social ventures are striving to end malnutrition worldwide, sparking a movement of guaranteed income programs in the US, and harnessing renewable technology to bring clean drinking water to communities, even in the most remote locations..
"When we invest in our most vulnerable, that is when society flourishes," Nyandoro said.

Dr. Aisha Nyandoro launched the cash transfer program Magnolia Mother's Trust to break the cycle of poverty in Jackson, Mississippi. Magnolia Mother's Trust replaces an adversarial system of welfare with one that trusts mothers to do what is best for their families. The program gives Black mothers in federally subsidized housing $1,000 a month for a total of one year, with no strings attached—and a college savings account for their children.

This one-year cash infusion enables families to reach longer-term stability: mothers increased their ability to pay all bills on time (from 27% to 83%), families with health insurance rose by 25%, and families with emergency savings increased from 40% to 88%. The model has inspired over 100 similar programs around the country, and its evidence has shaped practical and popular policies like the US Child Tax Credit. Learn more here.
Related Posts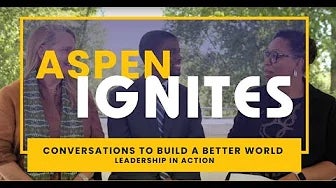 In episode three of Aspen Ignites: Conversations to Build a Better World, Jenn White leads a conversation on leadership with Anne Mosle and 2018 Ascend Fellow Melvin Carter.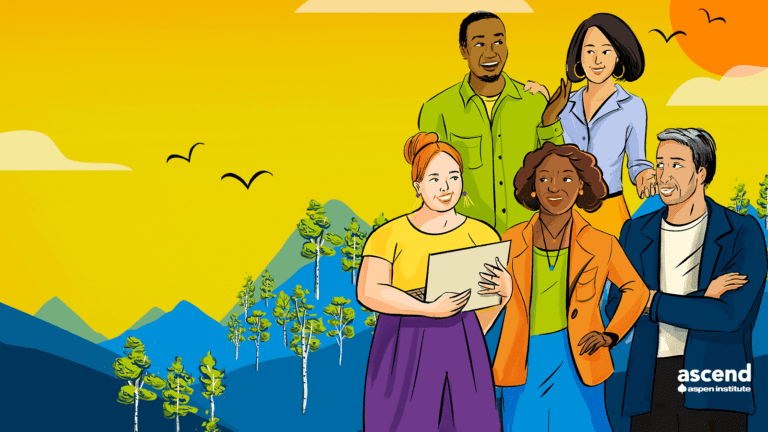 100 Ascend Fellows will join the Aspen community for two afternoons of conversations aimed at Building Well-Being for Children and Families and Prioritizing Joy and Human Thriving.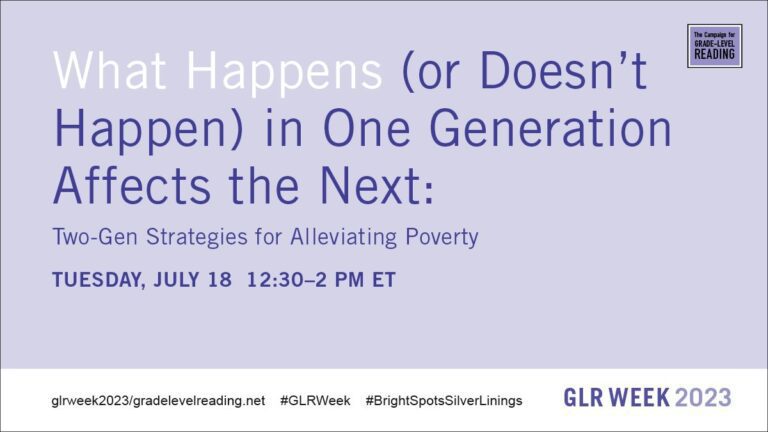 This Campaign for Grade-Level Reading Week session discussed two-generation (2Gen) strategies to achieving improved outcomes for families.
Featured from the Ascend Community