Drayton Jackson
Bremerton, Washington
Drayton Jackson is an elected official of the Central Kitsap School District Board of Directors in Kitsap County. He is an advocate for systems and structures that help people living in poverty and those surviving homelessness.
Drayton was selected to sit as co-chair for Governor Jay Inslee's Poverty Reduction Work Group (PRWG) and its Steering Committee in Washington state where he assisted in the development of strategies and recommendations of the 10-year plan to dismantle poverty in Washington. He has worked with Ascend at the Aspen Institute as a Parent Advisor, helping to design the Postsecondary Success for Parents (PSP) Initiative and the Parent Powered Solutions Fund grants which help student parents navigate their postsecondary journey with their children. Prior to this, Drayton served as vice-chair of the Head Start Association's parent-run Policy Council, a Parent Ambassador with the Washington State Association of Head Start and Early Childhood Education and Assistance Program (ECEAP), on the editorial board for local newspaper, the Kitsap Sun, and he was voted Student Body President of Olympic College.
Drayton is the executive director of the Foundation of Homeless and Poverty Management that emphasizes a two-generational approach to helping families to get from homelessness to housing. He is the father of six daughters and two sons and currently resides with his wife in Bremerton.
Stories featuring Drayton Jackson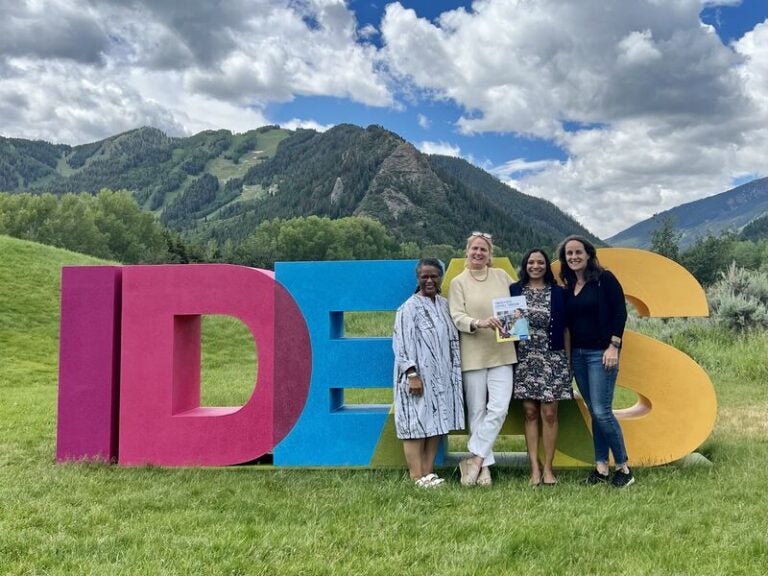 I started off the 2022 Aspen Ideas Festival at Aspen Words Book Ball, a passion project of Isa Catto and Daniel Shaw.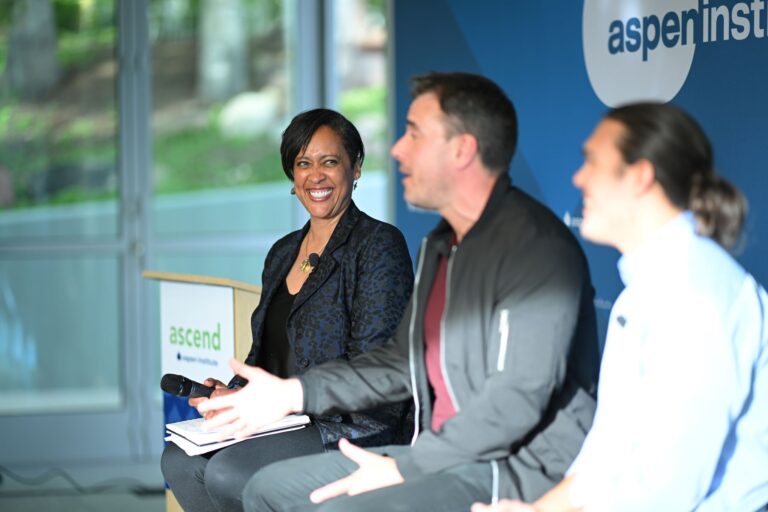 This year, the Aspen Idea Festival returns to in-person programming at our campus in the Rocky Mountains June 25 - July 1, 2022.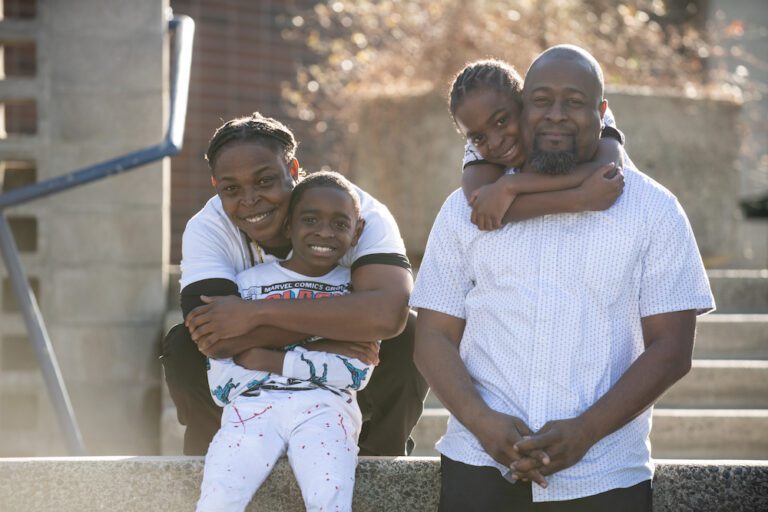 Drayton Jackson is the father of six daughters and two sons and currently resides with his wife in Kitsap County, Washington. He's the founder of the Family Day Foundation, which takes a two-generation approach to provide families with low incomes or that are experiencing homelessness an opportunity to attend family-oriented events that they otherwise could not afford.
Convenings Featuring Drayton Jackson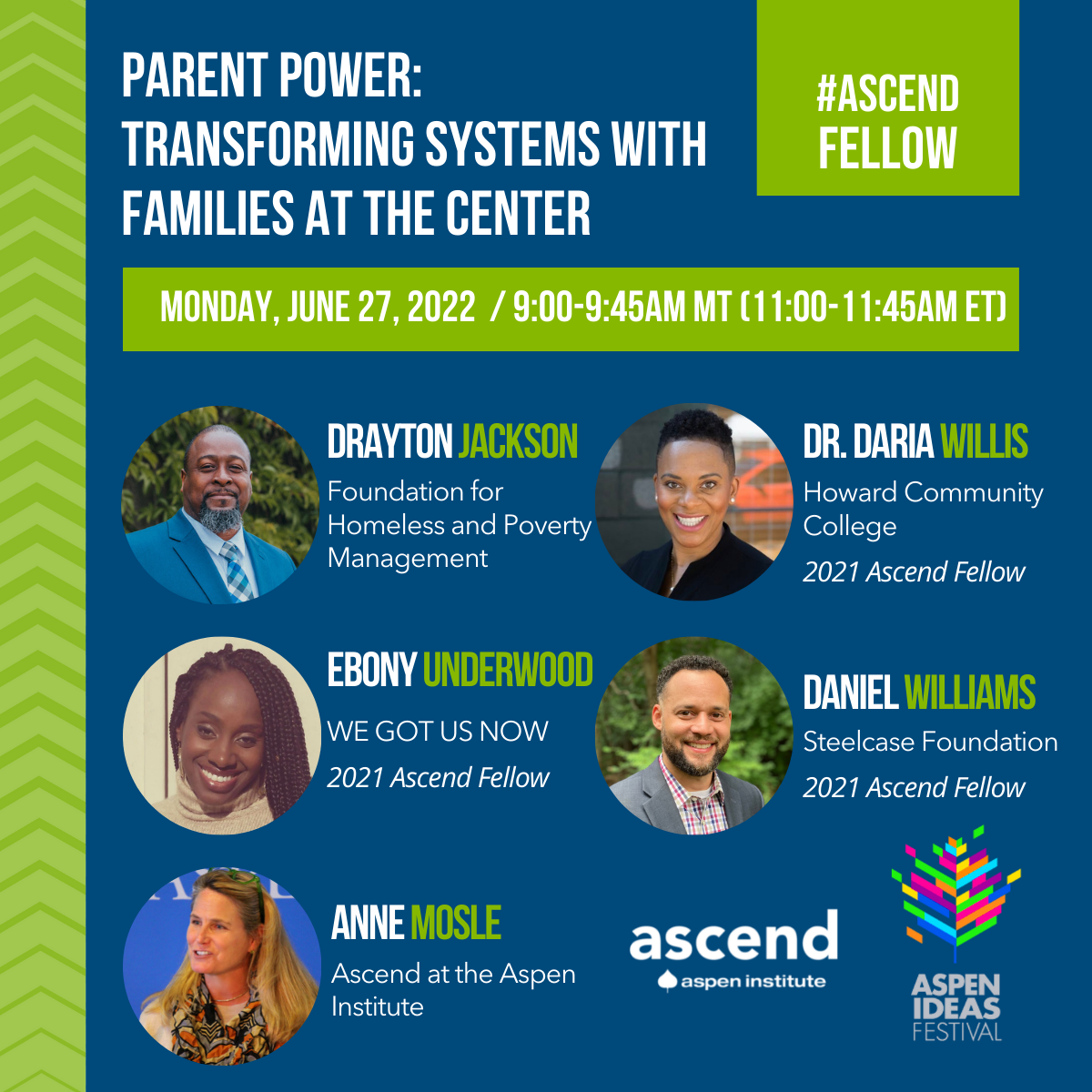 Date: June 27, 2022
Location: Aspen, CO
For over a decade, Ascend at the Aspen Institute has lifted up parents' voices and experiences to inform bold solutions for economic mobility in the United States. How does lived expertise influence the way programs and policies are created? What...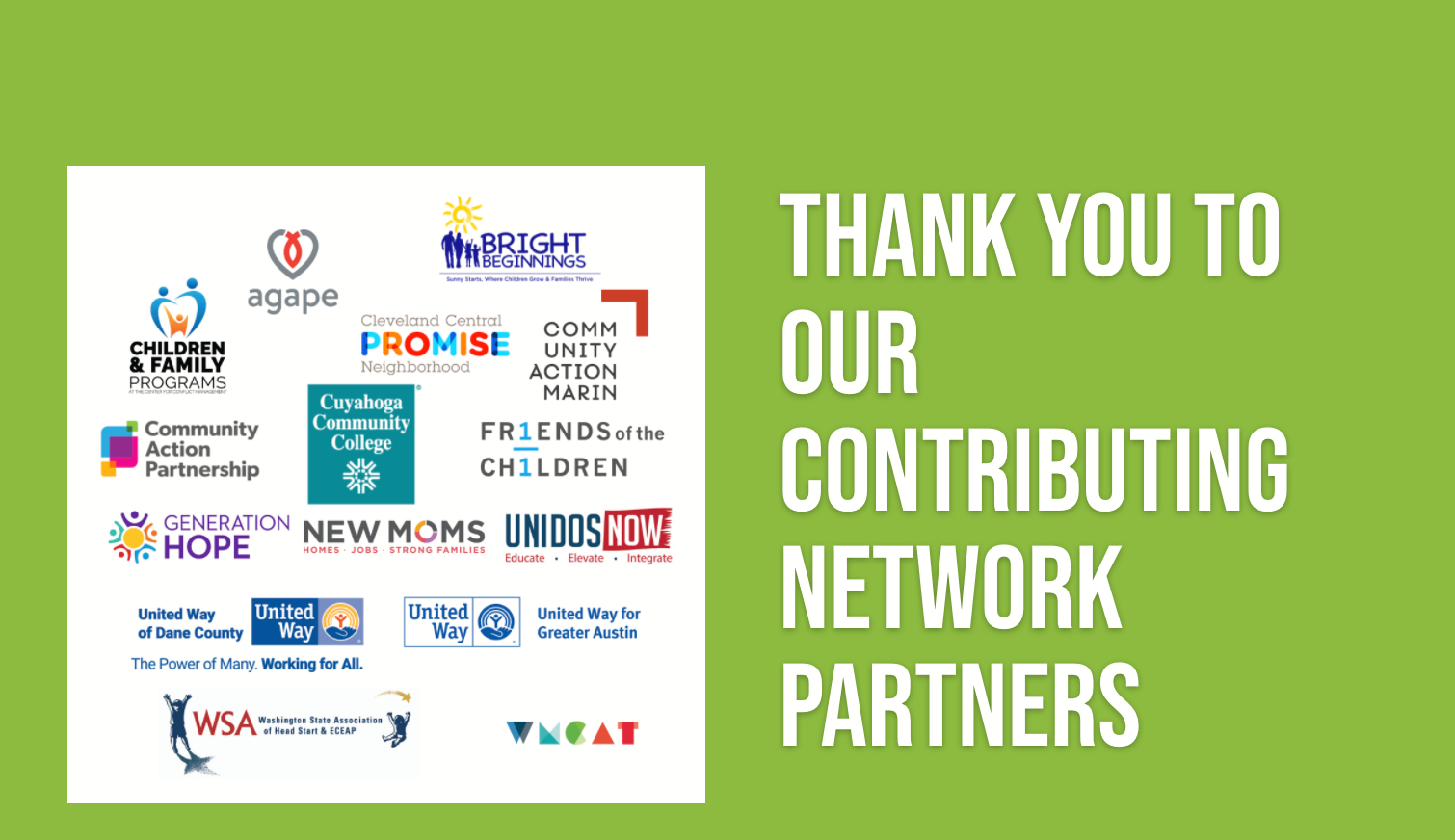 Date: June 7, 2021
Location: Virtual (Zoom)
Learn how Ascend Network Partners are using the two-generation (2Gen) approach across the country....