Hechinger Report: Mental health is a big, important issue for student parents
In a Hechinger Report op-ed, Lesley Del Rio reveals her mental health journey and the need for campuses to improve supports for students and their families.
"Colleges have a role to play in helping to alleviate some of the difficult mental burdens we face. The first step is acknowledging that we exist. Very few colleges track the parenting status of their students, let alone information about our outcomes or what could support our success."
Related Posts

An episode of firsts! Our first live episode recorded at the inaugural Ascend Parent Advisor Convening in Aspen, CO in front of an audience of student parents.

Today, Ascend at the Aspen Institute announced that four community colleges from across the United States have been selected as partners to its Postsecondary Leadership Circle Activation Fund.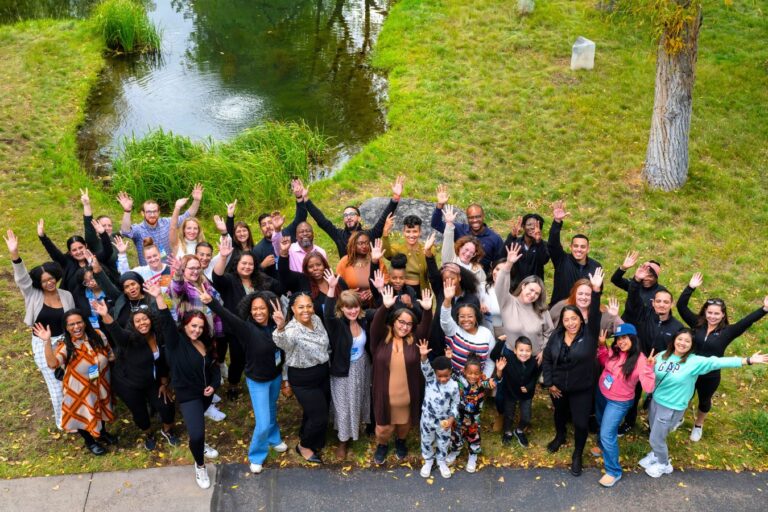 Snapshots from the 2023 Ascend Parent Advisor Convening in Aspen, Colorado.