Aspen Daily News: Ascend works to 'flip the script' to help all families succeed
In Aspen, the community and the Aspen Institute host renowned leaders, from deep dives on artificial intelligence at the Ideas Festival to the benefits of engagement over isolationism at the Aspen Security Forum.
On Monday and Tuesday, more than 100 diverse leaders with big ideas and even bigger hearts will arrive here for the first ever Aspen VisionXChange convened by Ascend at the Aspen Institute. Together, they will focus on one essential challenge: how to advance economic mobility and well-being for children and families.
This will be one of the Aspen Institute's most important and inspiring gatherings. Families are the heart of this nation. And we can create a world where every child grows up surrounded by love and where every parent, every caregiver is valued and respected.
Related Posts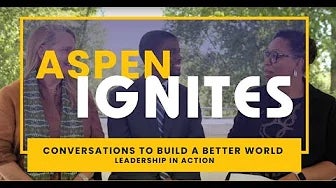 In episode three of Aspen Ignites: Conversations to Build a Better World, Jenn White leads a conversation on leadership with Anne Mosle and 2018 Ascend Fellow Melvin Carter.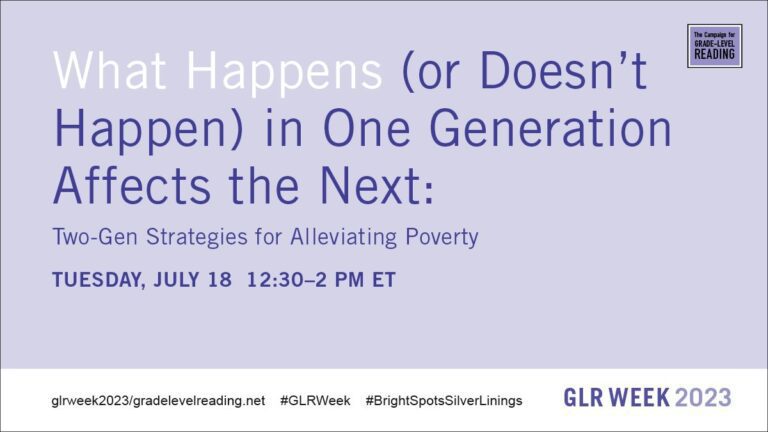 This Campaign for Grade-Level Reading Week session discussed two-generation (2Gen) strategies to achieving improved outcomes for families.
In an Inside Higher Ed article, David Croom and Generation Hope provide important perspective into why the student parent population is important for higher education institutions to prioritize.
Featured from the Ascend Community