Philanthropy News Digest: The Power of Engaging Parents as Real Partners
In an op-ed for Philanthropy News Digest, Ascend founder and executive director Anne Mosle highlights the power and potential in listening to and honoring the expertise of parents and caregivers.
"We can all benefit by engaging parents as partners as we design programs meant to keep children and families on a path to prosperity." – Anne Mosle


Related Posts

An episode of firsts! Our first live episode recorded at the inaugural Ascend Parent Advisor Convening in Aspen, CO in front of an audience of student parents.

Today, Ascend at the Aspen Institute announced that four community colleges from across the United States have been selected as partners to its Postsecondary Leadership Circle Activation Fund.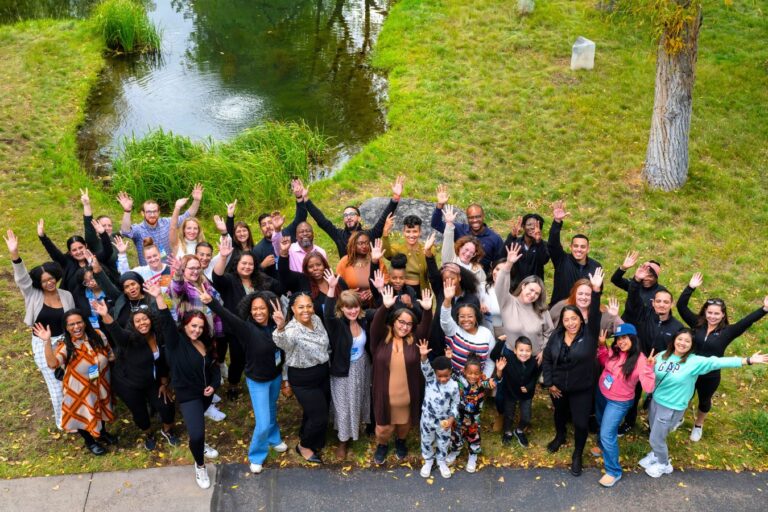 Snapshots from the 2023 Ascend Parent Advisor Convening in Aspen, Colorado.