Ariel Ventura-Lazo
Alexandria, Virginia
Stories featuring Ariel Ventura-Lazo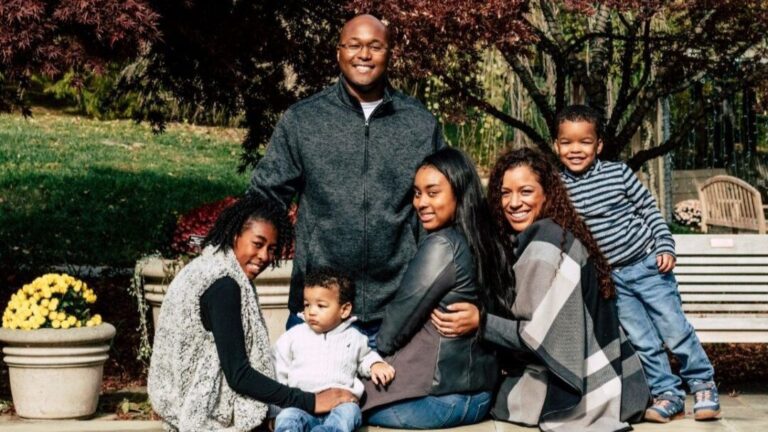 So our Ascend team was thrilled to host a virtual book talk with Nicole Lynn Lewis, author of Pregnant Girl: A Story of Teen Motherhood, College, and Creating a Better Future for Young Families.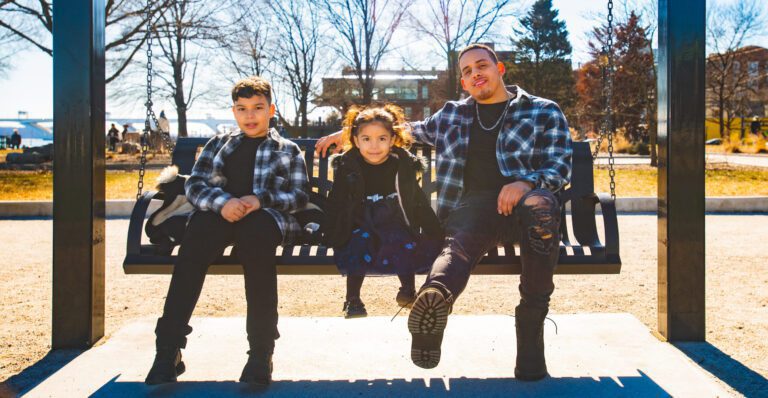 Ariel Ventura-Lazo is a first-generation American and the first in his family to attend college. He currently studies Business Management, and is entering his senior year at George Mason University in Fairfax, VA.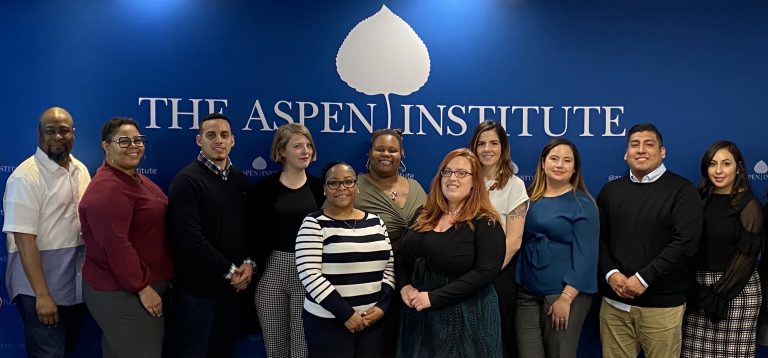 The Aspen Postsecondary Success for Parents (PSP) Initiative is a partnership with Imaginable Futures and the ECMC Foundation to raise awareness about and share recommendations to better support students who are parents. The PSP Initiative is informed by three groups of experts from across the United States: Parent Advisors, National Advisors, and the Postsecondary Leadership …
Introducing the 2020-2021 Ascend PSP Parent Advisors Read More »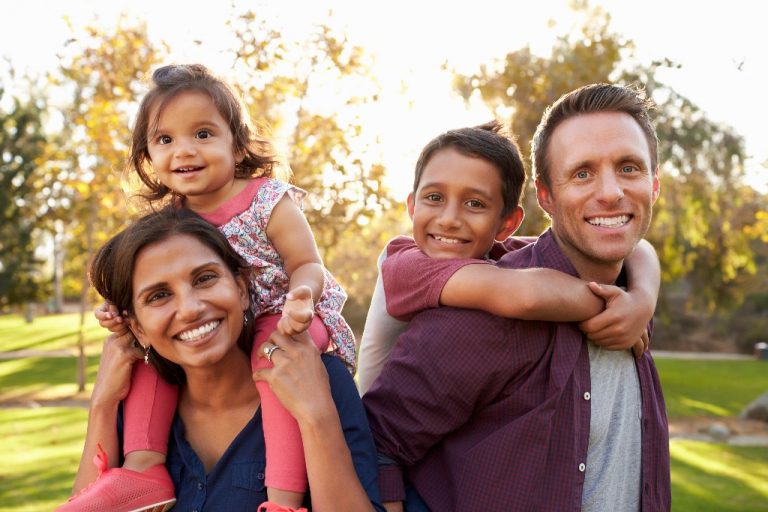 As we respond to the economic and health impacts of COVID-19, Ascend's founding mission to build an intergenerational cycle of opportunity and family prosperity is more urgent than ever. This is a moment of profound disruption, but it is also a time for innovation. We at Ascend are redoubling our efforts to highlight 2Gen solutions …
2Gen COVID-19 Webinar Series: Building a Response for the Future Read More »
Convenings Featuring Ariel Ventura-Lazo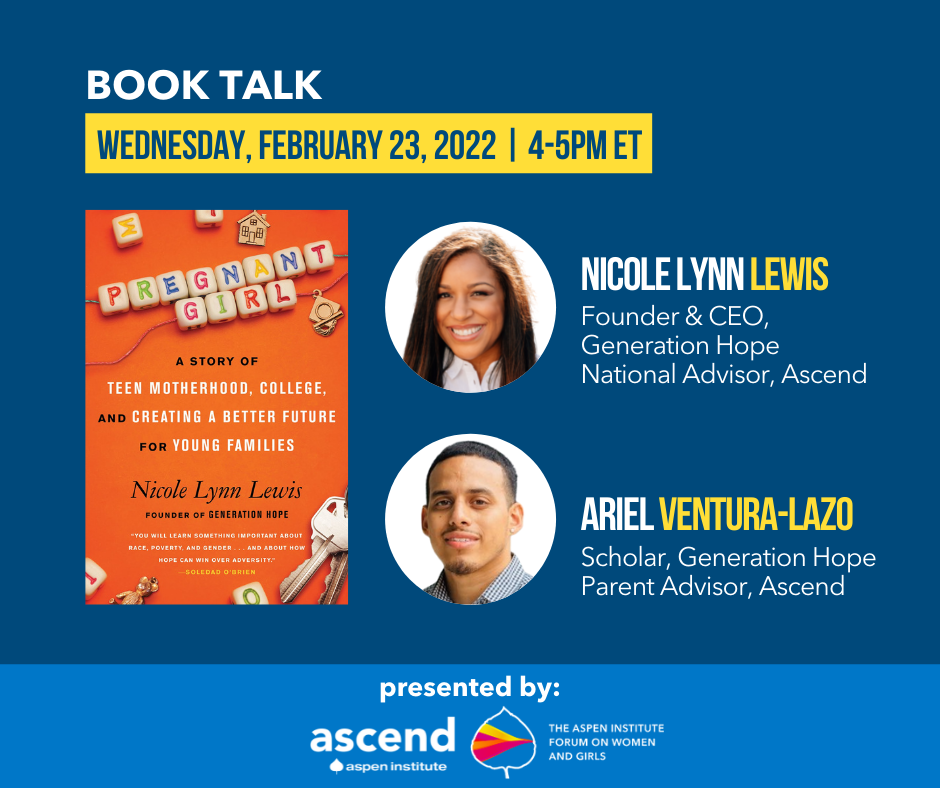 Date: February 23, 2022
Location: Virtual (Zoom)
Ascend at the Aspen Institute and the Aspen Forum on Women and Girls are hosting a virtual book talk Wednesday, February 23, 2022 from 4-5PM ET with Nicole Lynn Lewis, founder and CEO of Generation Hope about her critically-acclaimed book Pregnant...