Aysha E. Schomburg
Washington, District of Columbia
Aysha E. Schomburg joined the Biden Administration in March 2021 as the Associate Commissioner of the United States Children's Bureau within the Administration for Children and Families at the U.S. Department of Health and Human Services. In this role, she advises the Administration on matters related to child welfare, including child abuse and neglect, child protective services, family preservation and support, adoption, foster care, and independent living. The Children's Bureau recommends legislative and budgetary proposals, operational planning system objectives and initiatives, and projects and issue areas for evaluation, research, and demonstration activities. She previously served as the senior administrator for program oversight for New York City's Administration for Children's Services (ACS). There she worked collaboratively with agency leaders to develop and implement plans for the operational infrastructure of ACS. During the COVID-19 public health crisis, she worked closely with New York City's Department of Education and Department of Homeless Services to create and coordinate guidance for frontline staff. She also provided recommendations to ACS's Office of Equity Strategies regarding addressing inequities and racism in child welfare. Aysha received her B.A. from the University of Virginia, her M.A. from New York University and her J.D. from New York Law School.
My Truth
When I think about the persecution Black people have suffered, I also think of our strength and endurance. Our accomplishments are limitless if we harness the persistence of our ancestors.
Stories featuring Aysha E. Schomburg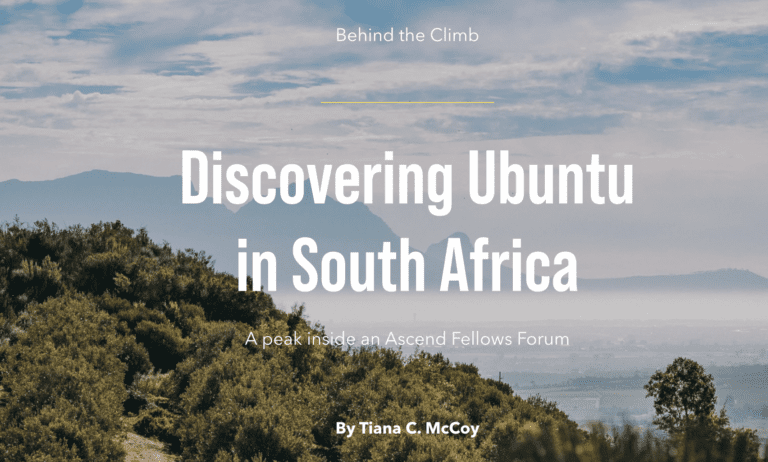 Tiana C. McCoy – Senior Associate, Operations and Convenings at Ascend – provides an inside look at the experience of a Fellows Forum.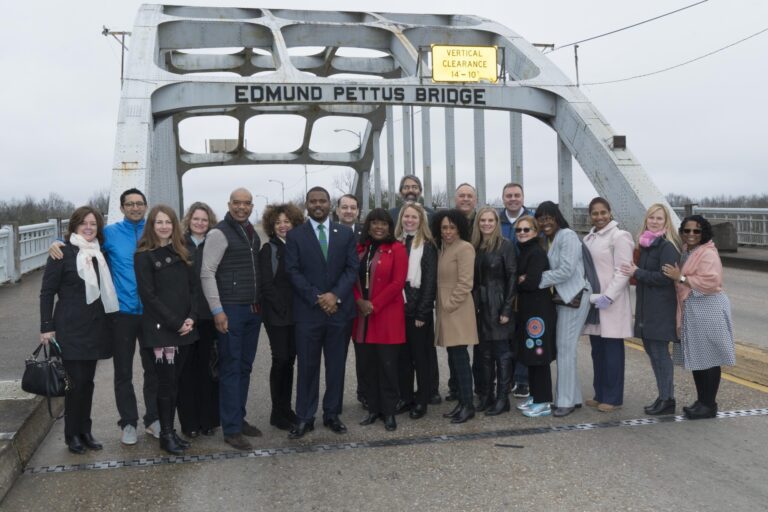 Image caption: Ascend Fellows at the Edmund Pettus Bridge in Selma, Alabama in 2018. Pictured left to right: Ann Kalass, Darius Tandon, Kirsten Lodal, Lori Severens, John Hudson III, Myla Calhoun, William Serrata, Dipesh Navsaria, Anne Mosle, Myra Jones-Taylor, Félix V. Matos Rodríguez, Laurie Miller Brotman, John Annis, Roxane White, Raquel Hatter, Sherece Y. West-Scantlebury, …
Poverty is the result of poor policy choices. These choices reflect our national values and decide who deserves access to opportunity to achieve their dreams and who does not. This flawed mindset has led to persistent inequities and a hollowing of our shared humanity. Change is possible. The choice is ours.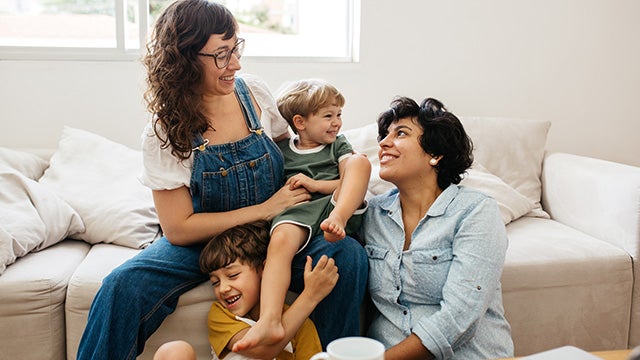 In order for America to thrive, our families must thrive. This is the understanding of Ascend at the Aspen Institute, a program dedicated to mobilizing systems, policy, and social impact leaders who are working to create a world where every family passes a legacy of well-being from one generation to the next. This week, the Institute announced that 19 leaders were selected for the 2021 Ascend Fellowship, an 18-month-long program that brings together innovators from diverse backgrounds to build political will, change systems, and drive policy that benefits the well-being and prosperity of all children and families in the US.
Convenings Featuring Aysha E. Schomburg