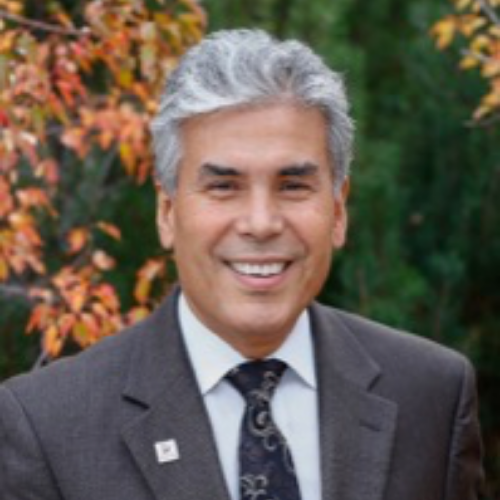 Don Mares
Denver, Colorado
Don Mares serves as the interim president and chief executive officer of The Colorado Trust, a health foundation dedicated to achieving health equity. Previously, Mares served as the executive director of Denver Department of Human Services, which provides assistance benefits and protection and prevention services to one in three Denver residents, including including food, cash and medical benefits, child care, and child support.
Stories featuring Don Mares
Washington, DC, May 16, 2017 – The Aspen Institute announced the inaugural class of its Colorado Children and Families Health and Human Services Fellowship. The Fellowship invests in visionary leaders committed to making Colorado the best place to have a child and sustain a healthy, thriving family.