The 2Gen Level Up Prize Winners
Ascend is pleased to announce the six winning organizations of the 2Gen Level Up Competition & Prize. In October, as part of 2Gen Level Up Week, we announced the 2Gen Level Up Competition & Prize that challenged organizations to use the resources released during 2Gen Level Up Week to advance two-generation work.
About the 2Gen Level Up Prize
$5K prizes were awarded to six organizations that best demonstrated how they implemented one or more of the 2Gen Level Up resources and their plans to continue that effort for the long haul. Sustainability was key! And, of course, we are excited to see the impact on and honoring real families. A total of $30K in financial resources will be awarded to the field!
Below are the six winners and information about how each implemented a 2Gen resource to 'level up' their work advancing children, families, and two-generation outcomes.
Related Posts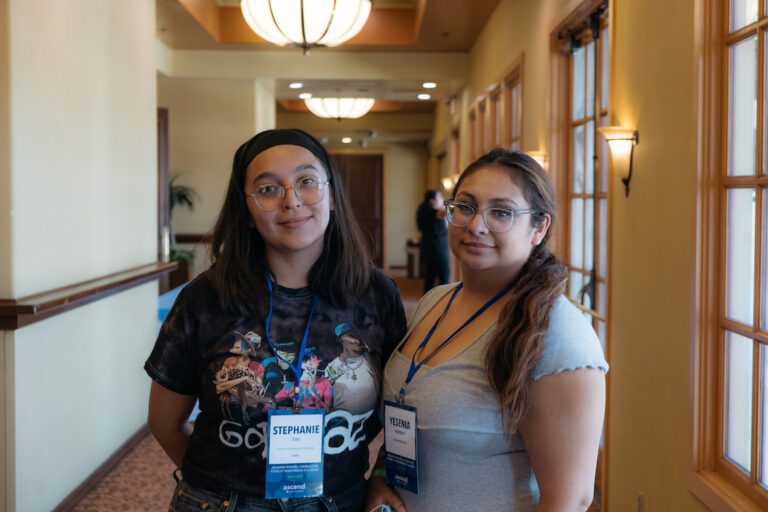 Ascend at the Aspen Institute builds intergenerational family prosperity and well-being for children and the adults in their lives through a two-generation (2Gen) approach. This mean we intentionally and simultaneously focus on supporting children and the adults in their lives together. We center racial, gender, and economic equity in all our work along with the …
Meeting Young Parents in LA County Where They Dream Read More »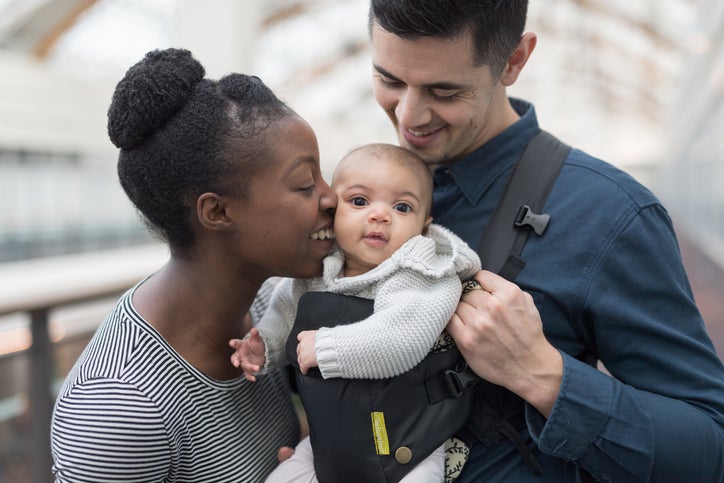 We are delighted to share a new research report in partnership with Child Trends: Data on Families with Low Incomes Across America Can Inform Two-Generation Approaches. In this new analysis, research experts Elizabeth Wildsmith and Marta Alvira-Hammond paint a detailed picture of how families in households with low incomes in the United States have changed …
Data on Families With Low Incomes Across America Read More »

In a recent article for Kansas Child Magazine, Ascend executive director and founder Anne Mosle discusses the how 2Gen approaches can build on family resilience to meet the moment for children and families.