The 2Gen Level Up Prize Winners
Ascend is pleased to announce the six winning organizations of the 2Gen Level Up Competition & Prize. In October, as part of 2Gen Level Up Week, we announced the 2Gen Level Up Competition & Prize that challenged organizations to use the resources released during 2Gen Level Up Week to advance two-generation work.
About the 2Gen Level Up Prize
$5K prizes were awarded to six organizations that best demonstrated how they implemented one or more of the 2Gen Level Up resources and their plans to continue that effort for the long haul. Sustainability was key! And, of course, we are excited to see the impact on and honoring real families. A total of $30K in financial resources will be awarded to the field!
Below are the six winners and information about how each implemented a 2Gen resource to 'level up' their work advancing children, families, and two-generation outcomes.
Related Posts
The 2Gen Accelerator Community is a new effort bringing together 15 local and national organizations with best practices for two-generation (2Gen) or whole-family approaches.
Three Ascend Network Partners offer proven, practical examples of how to use a 2Gen approach when working together with families with disabilities.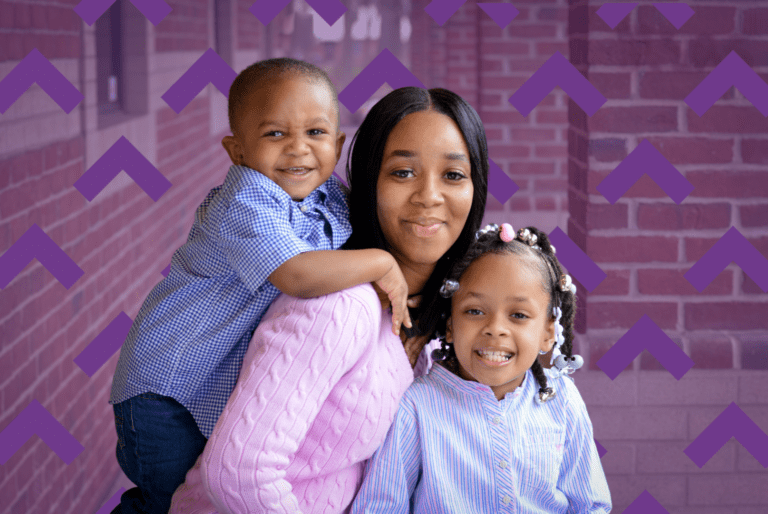 The Next Steps for Rigorous Research on Two-Generation Approaches project is one of the largest federal research investments in the two-generation (2Gen) approach. We sat down with three of these initiatives' leaders to learn what results they've seen and to gather their insights and recommendations for other organizations as they progress on their 2Gen measurement and evaluation journeys.