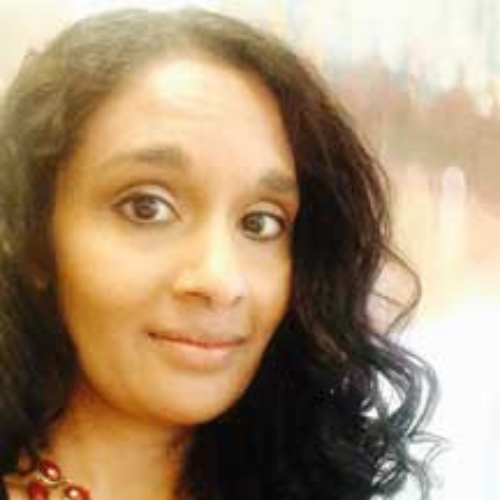 Tista Ghosh
Denver, Colorado
Tista Ghosh is the vice president for employee health at Edwards Lifesciences. A CDC-trained epidemiologist, Ghosh previously served as the medical director for Grand Rounds. Prior to that, she was the chief medical officer for the state of Colorado and a member of the US Community Preventive Services Task Force.
Stories featuring Tista Ghosh
As the hub for breakthrough ideas and collaborations that move children and their parents toward educational success and economic security, Ascend is intensifying its efforts in the midst of the coronavirus pandemic to highlight 2Gen solutions that Ascend Fellows and the Ascend Network have developed over the past decade to help families reach their potential. Ascend is examining how new solutions, …
WEBINAR: Telehealth and 2Gen: What are the Opportunities and Where are the Innovations Read More »
What would it take to make Colorado the best place to have a child and raise a thriving family? To answer that question, Ascend invested in a cohort of diverse leaders across systems and communities, on the Front Range and along the Western Slope – leaders with big ideas and leverage points to transform Colorado's …
Washington, DC, May 16, 2017 – The Aspen Institute announced the inaugural class of its Colorado Children and Families Health and Human Services Fellowship. The Fellowship invests in visionary leaders committed to making Colorado the best place to have a child and sustain a healthy, thriving family.