Office Hours with EAB Podcast: It's Time to Strengthen Support for Student-Parents
In episode 101 of the Office Hours with EAB podcast, David Croom shares compelling success stories and recommendations on creative ways for institutions to partner with local businesses and community leaders to offer more support and wraparound services to help student-parents succeed.
Related Posts
In episode 14 of the City of Kalamazoo's Shared Prosperity podcast, Ascend's Sarah Haight sits down with Kevin Ford, the city's Shared Prosperity Kalamazoo Coordinator. Throughout their discussion, they speak about the two-generation (2Gen) approach to improving family and community well-being.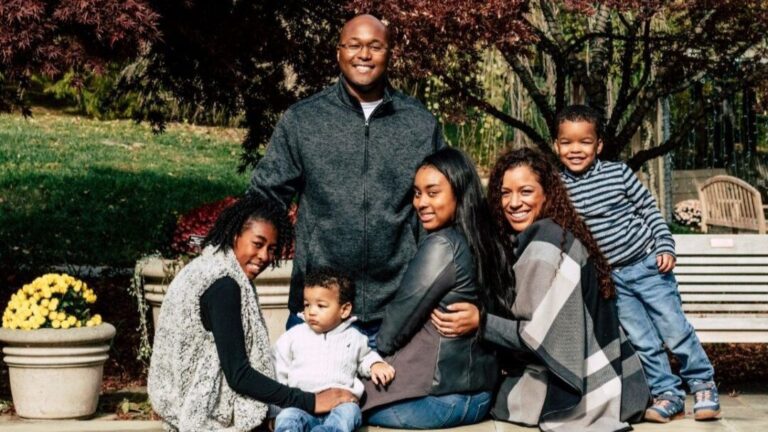 So our Ascend team was thrilled to host a virtual book talk with Nicole Lynn Lewis, author of Pregnant Girl: A Story of Teen Motherhood, College, and Creating a Better Future for Young Families.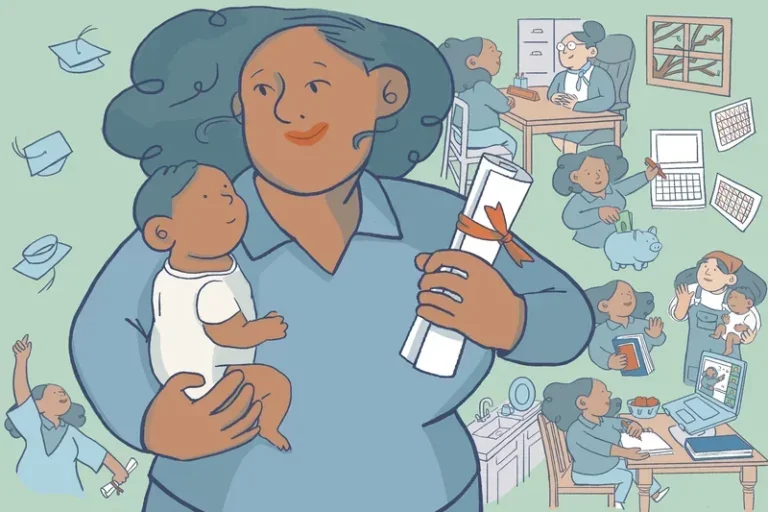 David Croom and our Postsecondary Success for Parents partners were featured in NPR discussing the opportunities for colleges and universities to make higher ed more accessible for parenting students. "Parents experience this concept called time poverty," says David Croom, the assistant director for postsecondary achievement and innovation at Ascend at the Aspen Institute. "They have about …
4 Tips for Parents and Caregivers Who Want to Go to College Read More »