Office Hours with EAB Podcast: It's Time to Strengthen Support for Student-Parents
In episode 101 of the Office Hours with EAB podcast, David Croom shares compelling success stories and recommendations on creative ways for institutions to partner with local businesses and community leaders to offer more support and wraparound services to help student-parents succeed.
Related Posts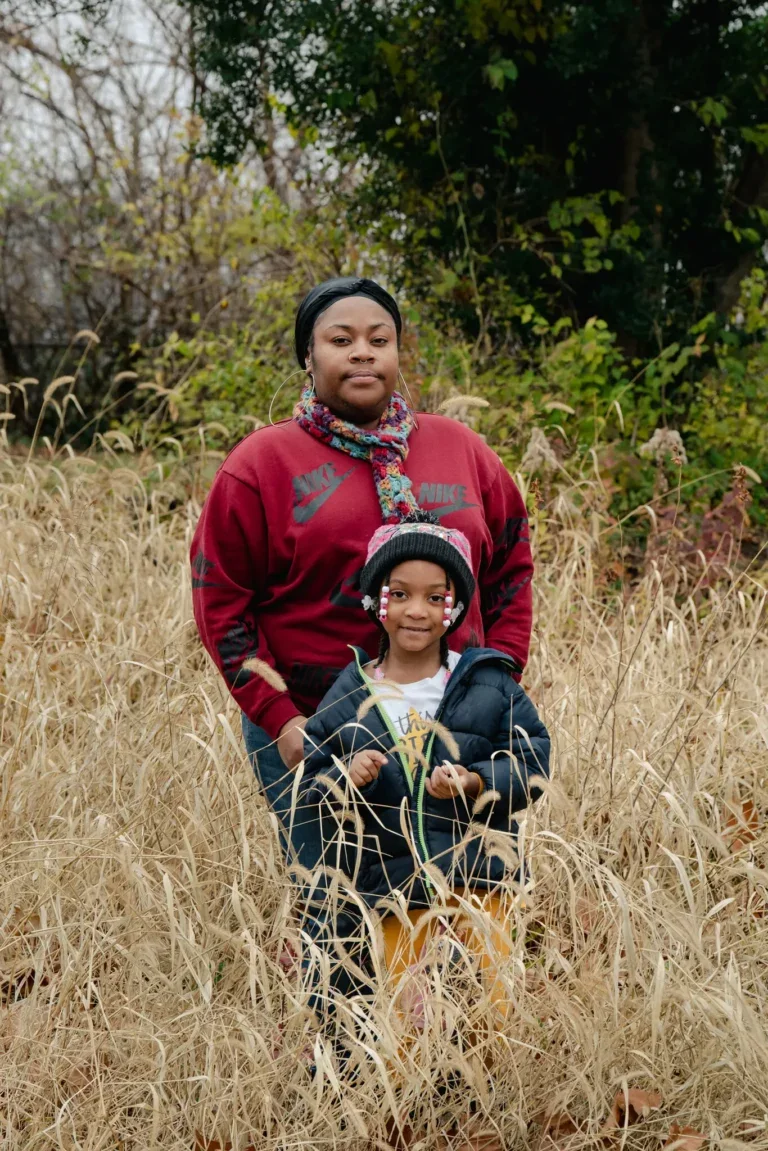 In an article written by Jason DeParle for The New York Times, 2023 Ascend Parent Advisor, Brittnee Marsaw, shares her personal experiences being born to a teen mother and waiting to start her own family.
Today, Ascend at the Aspen Institute announced that eight Historically Black Colleges and Universities (HBCUs) and Tribal Colleges and Universities (TCUs) have joined its Black and Native Family Futures Fund.
Yolanda Johnson-Peterkin was taught to always take care of those around her, but didn't always see education as a way of doing so After dropping out of school and later finding herself incarcerated and pregnant, Yolanda became determined to change the course of her life. Once she was released, Yolanda focused on establishing a relationship …
'1 in 5' Season 2 Episode 5: Meet Yolanda Johnson-Peterkin Read More »