Office Hours with EAB Podcast: It's Time to Strengthen Support for Student-Parents
In episode 101 of the Office Hours with EAB podcast, David Croom shares compelling success stories and recommendations on creative ways for institutions to partner with local businesses and community leaders to offer more support and wraparound services to help student-parents succeed.
Related Posts

An episode of firsts! Our first live episode recorded at the inaugural Ascend Parent Advisor Convening in Aspen, CO in front of an audience of student parents.

Today, Ascend at the Aspen Institute announced that four community colleges from across the United States have been selected as partners to its Postsecondary Leadership Circle Activation Fund.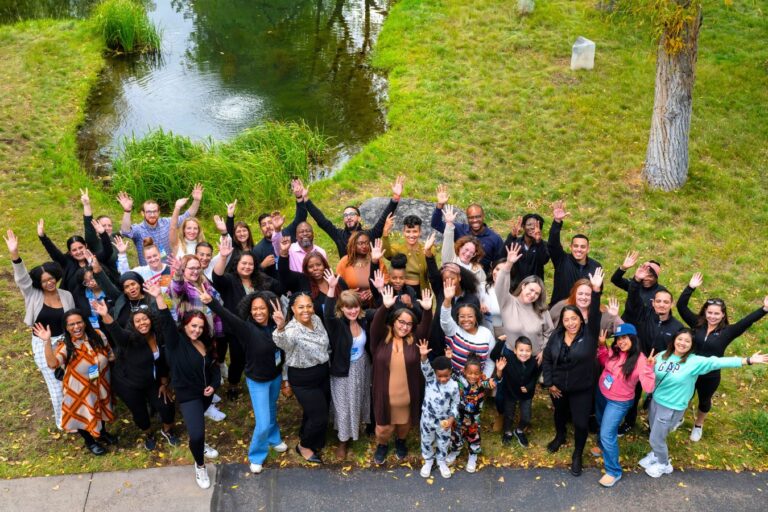 Snapshots from the 2023 Ascend Parent Advisor Convening in Aspen, Colorado.