Office Hours with EAB Podcast: It's Time to Strengthen Support for Student-Parents
In episode 101 of the Office Hours with EAB podcast, David Croom shares compelling success stories and recommendations on creative ways for institutions to partner with local businesses and community leaders to offer more support and wraparound services to help student-parents succeed.
Related Posts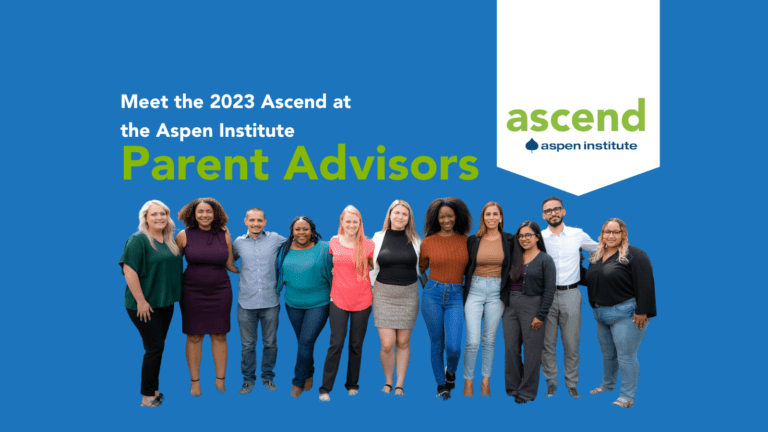 Today, Ascend at the Aspen Institute (Ascend) announced that 11 new Parent Advisors have joined its Postsecondary Success for Parents initiative (PSP) to help shape Ascend's expanded agenda to improve higher education policy and practice for student parents.
In an op-ed for Philanthropy News Digest, Ascend founder and executive director Anne Mosle highlights the power and potential in listening to and honoring the expertise of parents and caregivers.