4 Tips for Parents and Caregivers Who Want to Go to College
David Croom and our Postsecondary Success for Parents partners were featured in NPR discussing the opportunities for colleges and universities to make higher ed more accessible for parenting students.
"Parents experience this concept called time poverty," says David Croom, the assistant director for postsecondary achievement and innovation at Ascend at the Aspen Institute. "They have about half the time to dedicate to academic pursuits – like being in class, tutoring, studying – as compared to non-parents."
Related Posts

What does college success look like for Black and Native student parents? This podcast episode sheds light on student parents' and administrators' experiences at Historically Black Colleges and Universities, or HBCUs, and Tribal Colleges and Universities, or TCUs.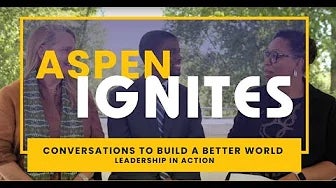 In episode three of Aspen Ignites: Conversations to Build a Better World, Jenn White leads a conversation on leadership with Anne Mosle and 2018 Ascend Fellow Melvin Carter.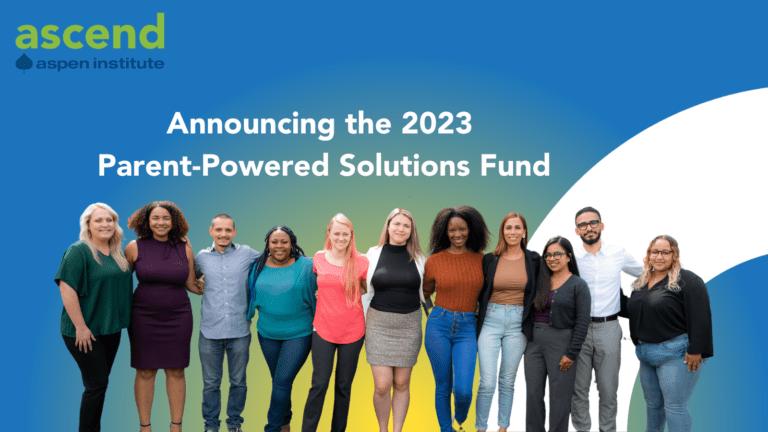 Ascend at the Aspen Institute is excited to announce the launch of the 2023 Parent-Powered Solutions Fund, which will provide financial resources and technical assistance to nonprofit organizations and institutions focused on increasing postsecondary success among parents.