Craig Garfield
Chicago, Illinois
Craig Garfield is a professor at Northwestern University and a practicing pediatrician at the Lurie Children's Hospital of Chicago. In 2020, he became the founder and director of the Family and Child Health Innovations Program, which focuses on the notion that "Children thrive when families thrive" and how to support families in all their diversity. Dr. Garfield received his medical degree at Rush Medical College in Chicago, completed his pediatric training at Harvard Medical School's Massachusetts General Hospital, and obtained a Masters in the Art of Public Policy from the University of Chicago Harris School of Public Policy as a Harris Child and Family Scholar. Using qualitative and quantitative methods, his research focuses on improving the health of children and families by understanding the role parents play in the health and well-being of children (in particular the role of fathers) as well as how technology can support parenting. He has partnered with the CDC to pilot and scale the Pregnancy Risk Assessment Monitoring System for Dads, a unique public health surveillance tool for new fathers. His work has been published in such peer-reviewed journals as JAMA, JAMA Pediatrics, Pediatrics, Academic Pediatrics, and AJPH and been featured in the New York Times, USA Today, Good Morning America, The Today Show, and the Katie Couric Show.
My Truth
At the end of the day, every person wants to be — and deserves to be — heard, to be held, and to be loved. There really are no exceptions. That's it.
Stories featuring Craig Garfield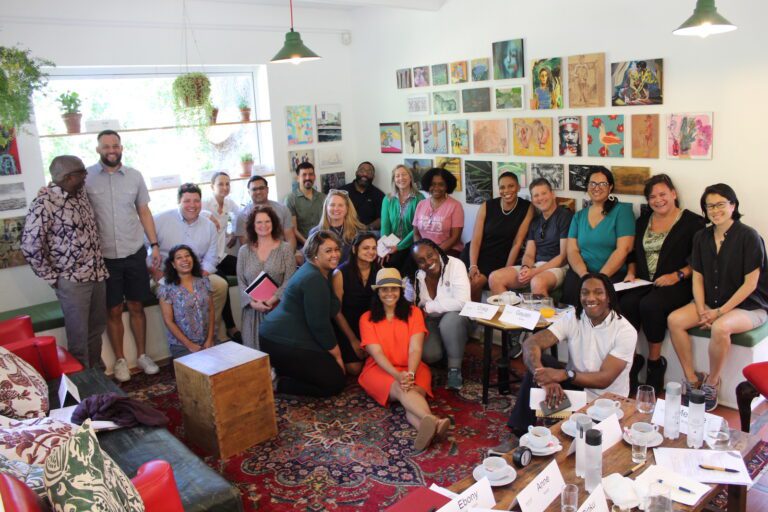 We've selected four projects from the 2021 Class of Fellows that show impressive potential in both their scope and capacity to address timely issues.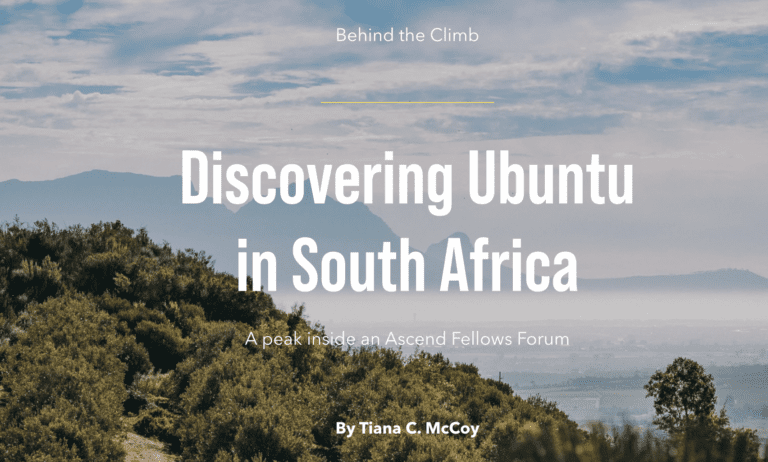 Tiana C. McCoy – Senior Associate, Operations and Convenings at Ascend – provides an inside look at the experience of a Fellows Forum.
Poverty is the result of poor policy choices. These choices reflect our national values and decide who deserves access to opportunity to achieve their dreams and who does not. This flawed mindset has led to persistent inequities and a hollowing of our shared humanity. Change is possible. The choice is ours.
Dear Governors, First and foremost, thank you for your leadership during these unprecedented times, and good wishes to you, your family, and your staff. We are writing to call your attention to immediate action you may take to financially support noncustodial parents in your state now, and advance family-centered child support policies and practices long-term. …
Ascend's Response to CARES Act Offset for Child Support Arrears Read More »