'1 in 5' Season 2 Episode 4: Catching up with Drayton Jackson
Drayton Jackson experienced homelessness for almost 20 years. Today, Drayton utilizes his lived experience to advocate for others in a similar position—but it wasn't always easy adjusting to having a seat at the table. Drayton, now the father of eight, is setting boundaries and goals for himself to achieve a healthy work-life balance. Along with running two foundations and being a community leader, Drayton continues to work towards his educational goals of earning a college degree.
Listen
You can read the episode transcript here.
Resources
The Urban Institute is a nonprofit research organization that provides data and evidence to help advance upward mobility and equity.
Related Posts

An episode of firsts! Our first live episode recorded at the inaugural Ascend Parent Advisor Convening in Aspen, CO in front of an audience of student parents.

Today, Ascend at the Aspen Institute announced that four community colleges from across the United States have been selected as partners to its Postsecondary Leadership Circle Activation Fund.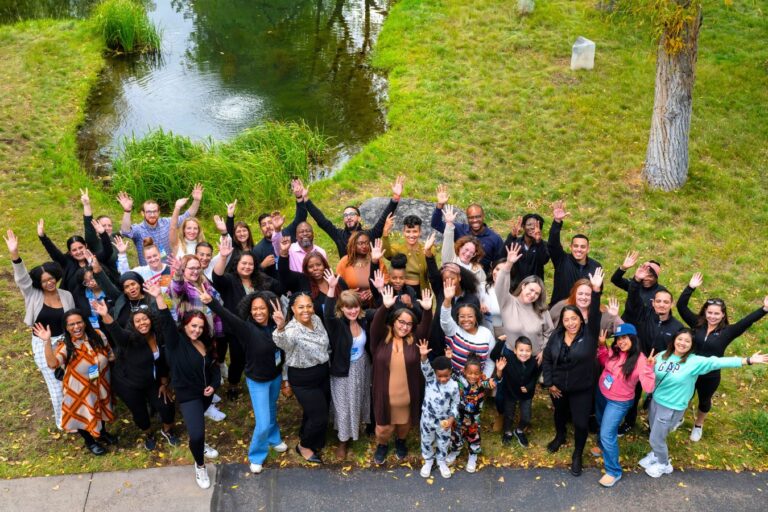 Snapshots from the 2023 Ascend Parent Advisor Convening in Aspen, Colorado.
Featured from the Ascend Community