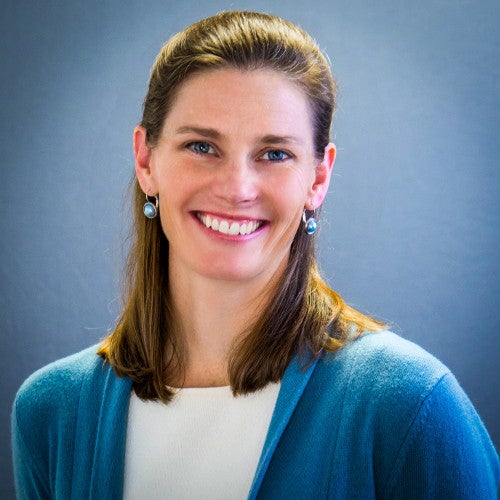 Gretchen Hammer
Denver, Colorado
Gretchen Hammer is the founder of the Public Leadership Consulting Group, which works with all sectors of civic life, supporting the public, private and philanthropic sectors to make an impact. Hammer previously served as Colorado's Medicaid director.
Stories featuring Gretchen Hammer
Washington, DC, May 16, 2017 – The Aspen Institute announced the inaugural class of its Colorado Children and Families Health and Human Services Fellowship. The Fellowship invests in visionary leaders committed to making Colorado the best place to have a child and sustain a healthy, thriving family.