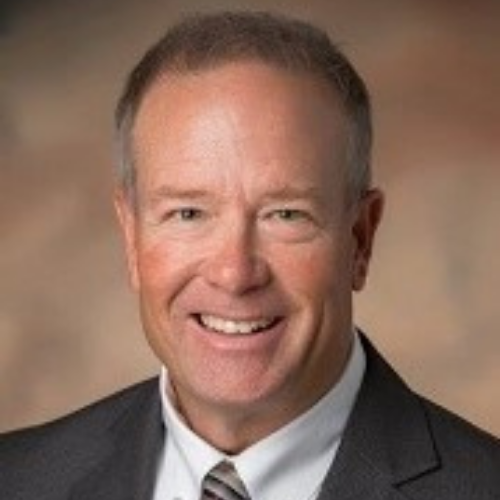 Jeff Kuhr
Grand Junction, Colorado
Jeff Kuhr is the director of public health for Mesa County, Colorado. Based out of Grand Junction, his agency serves 148,000 residents on Colorado's western slope, providing a wide range of public and environmental health services. Mesa County Public Health plays a key leadership role toward the integration of resources among local health care, social services, and public health agencies.
Stories featuring Jeff Kuhr
Washington, DC, May 16, 2017 – The Aspen Institute announced the inaugural class of its Colorado Children and Families Health and Human Services Fellowship. The Fellowship invests in visionary leaders committed to making Colorado the best place to have a child and sustain a healthy, thriving family.