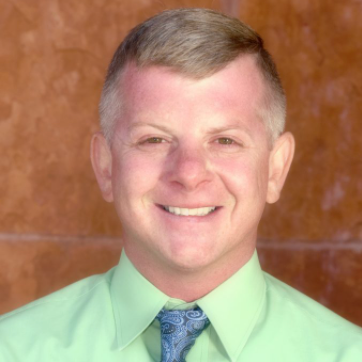 Matthew Dodson
Pagosa Springs, Colorado
Matthew Dodson is the Director of Archuleta County Department of Human Services. The Department's assistance programs are provided to eligible residents in financial need and include federal food, cash, and medical benefits, as well as child care, child support, energy assistance, child welfare, and adult protection, prevention, and intervention services, so children and adults have a future that is bright, full of hope, opportunity, and security.
Stories featuring Matthew Dodson
We are pleased to share Ascend at the Aspen Institute's newest report – Reimagining Child Welfare and Realizing a Networked Approach to Family Well-Being. Tapping the expertise and experience of families, Ascend Fellows, and the Ascend Network, this report is the result of our effort that began in 2020 to interrogate the systems, practices, and policies that …
What would it take to make Colorado the best place to have a child and raise a thriving family? To answer that question, Ascend invested in a cohort of diverse leaders across systems and communities, on the Front Range and along the Western Slope – leaders with big ideas and leverage points to transform Colorado's …
Washington, DC, May 16, 2017 – The Aspen Institute announced the inaugural class of its Colorado Children and Families Health and Human Services Fellowship. The Fellowship invests in visionary leaders committed to making Colorado the best place to have a child and sustain a healthy, thriving family.