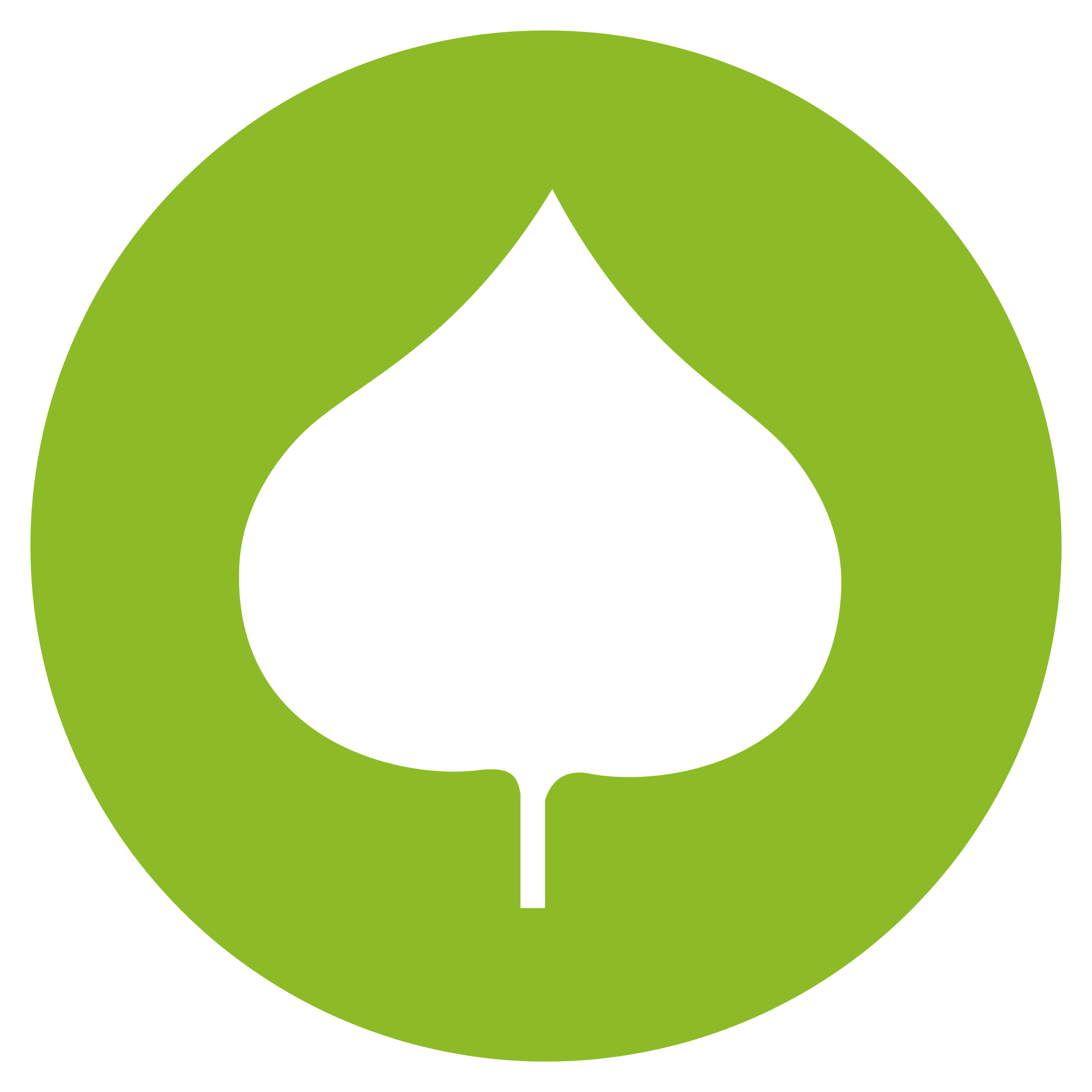 WASHINGTON, District of Columbia
Stories featuring Generation Hope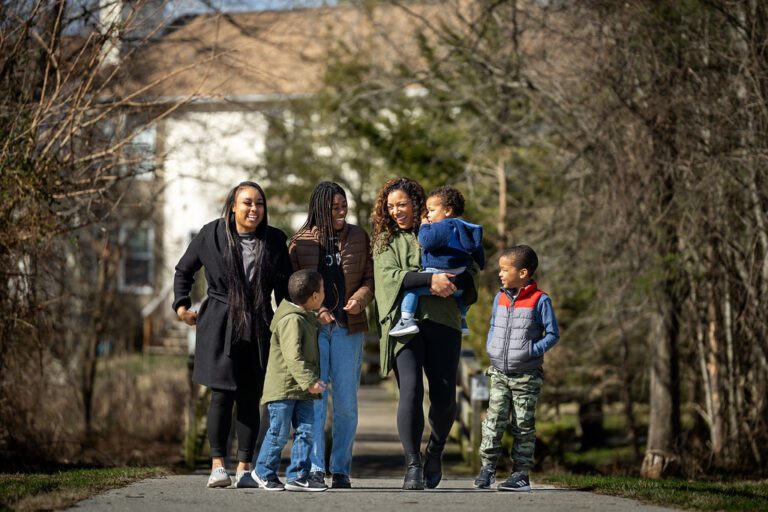 Today, Nicole Lynn Lewis is an accomplished author, CEO of Generation Hope, and mother of five. But she didn't always feel a sense of stability and pride. When she arrived on campus with her three-month old daughter, she instantly felt out of place and didn't know who to turn to for help. Her feelings of …
'1 in 5' Season 2 Episode 7: Learn About Generation Hope Read More »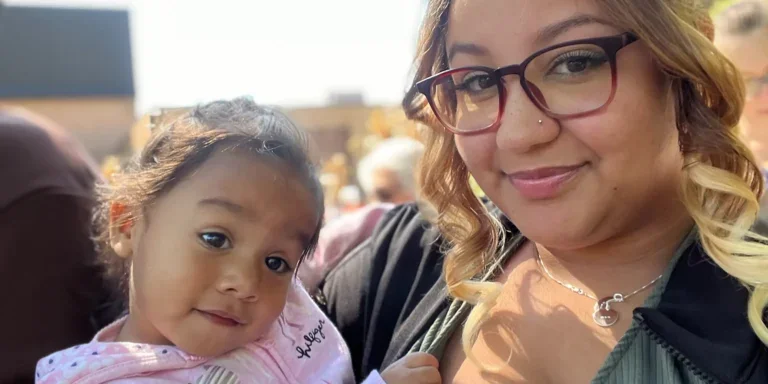 In an op-ed written for Early Learning Nation, 2023 Ascend Parent Advisor, Mikah Jorgensen, shares her personal experience and expertise offering 5 ideas and recommendations for postsecondary institutions to make higher education more supportive of parenting students.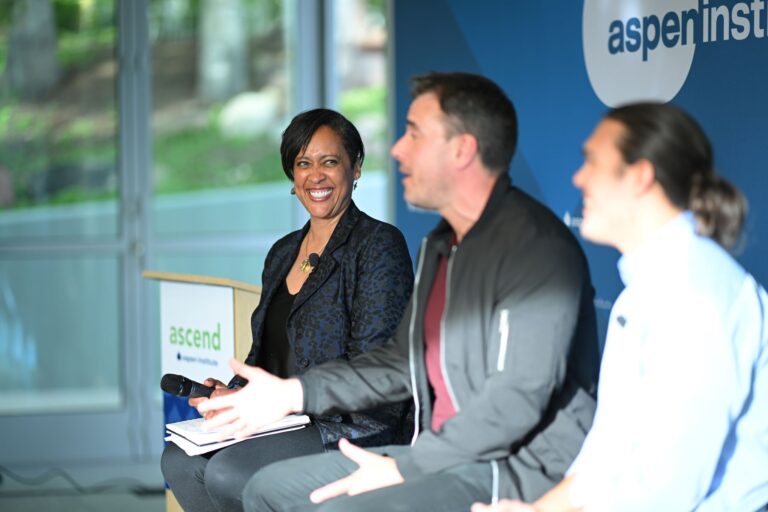 This year, the Aspen Idea Festival returns to in-person programming at our campus in the Rocky Mountains June 25 - July 1, 2022.
Convenings Featuring Generation Hope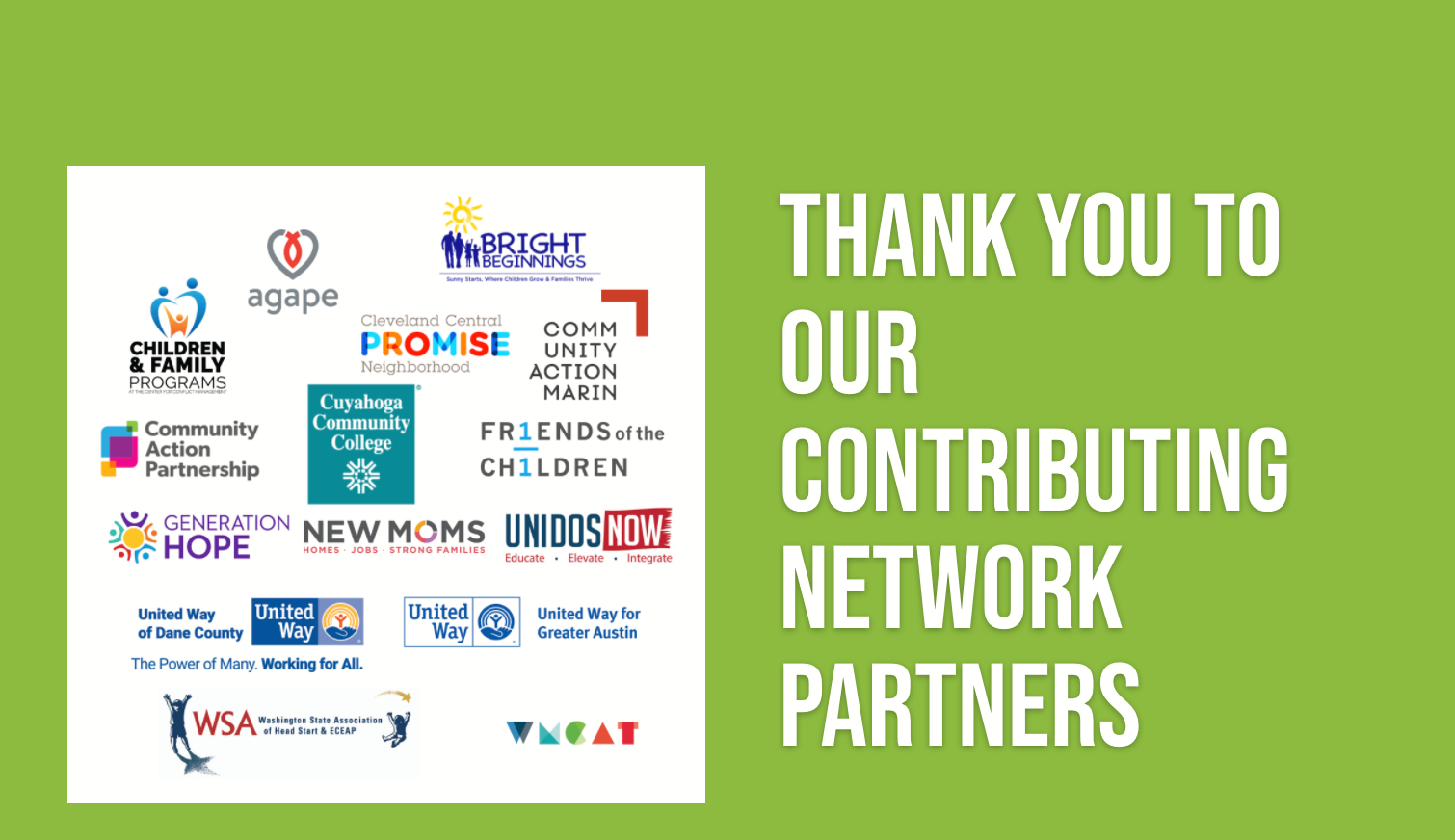 Date: June 7, 2021
Location: Virtual (Zoom)
Learn how Ascend Network Partners are using the two-generation (2Gen) approach across the country....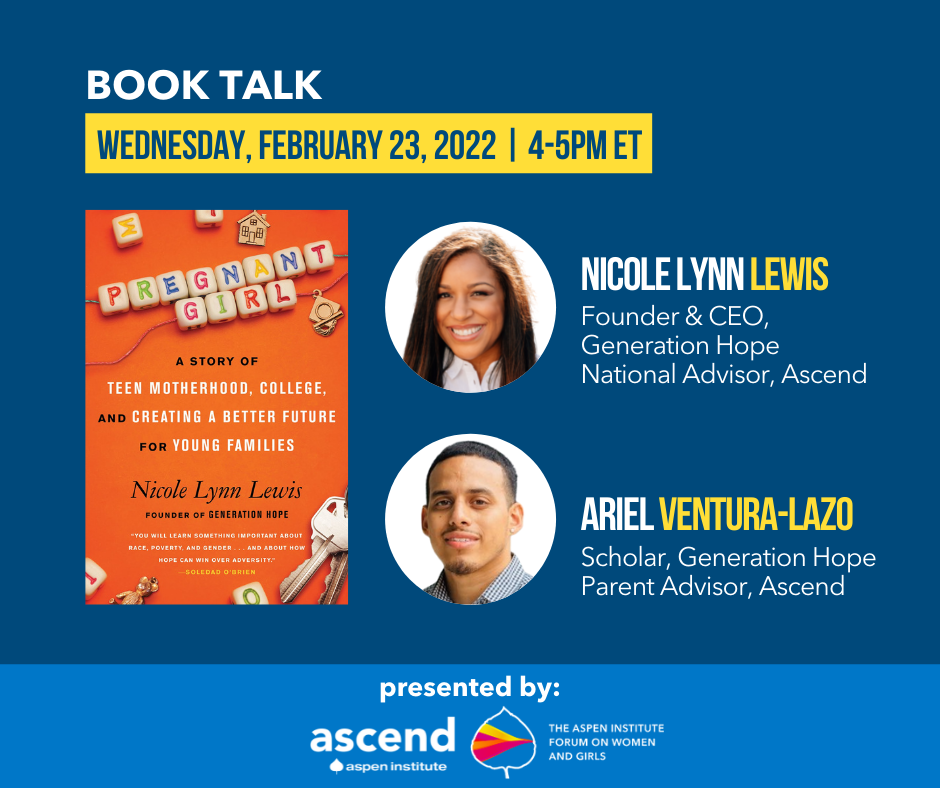 Date: February 23, 2022
Location: Virtual (Zoom)
Ascend at the Aspen Institute and the Aspen Forum on Women and Girls are hosting a virtual book talk Wednesday, February 23, 2022 from 4-5PM ET with Nicole Lynn Lewis, founder and CEO of Generation Hope about her critically-acclaimed book Pregnant...