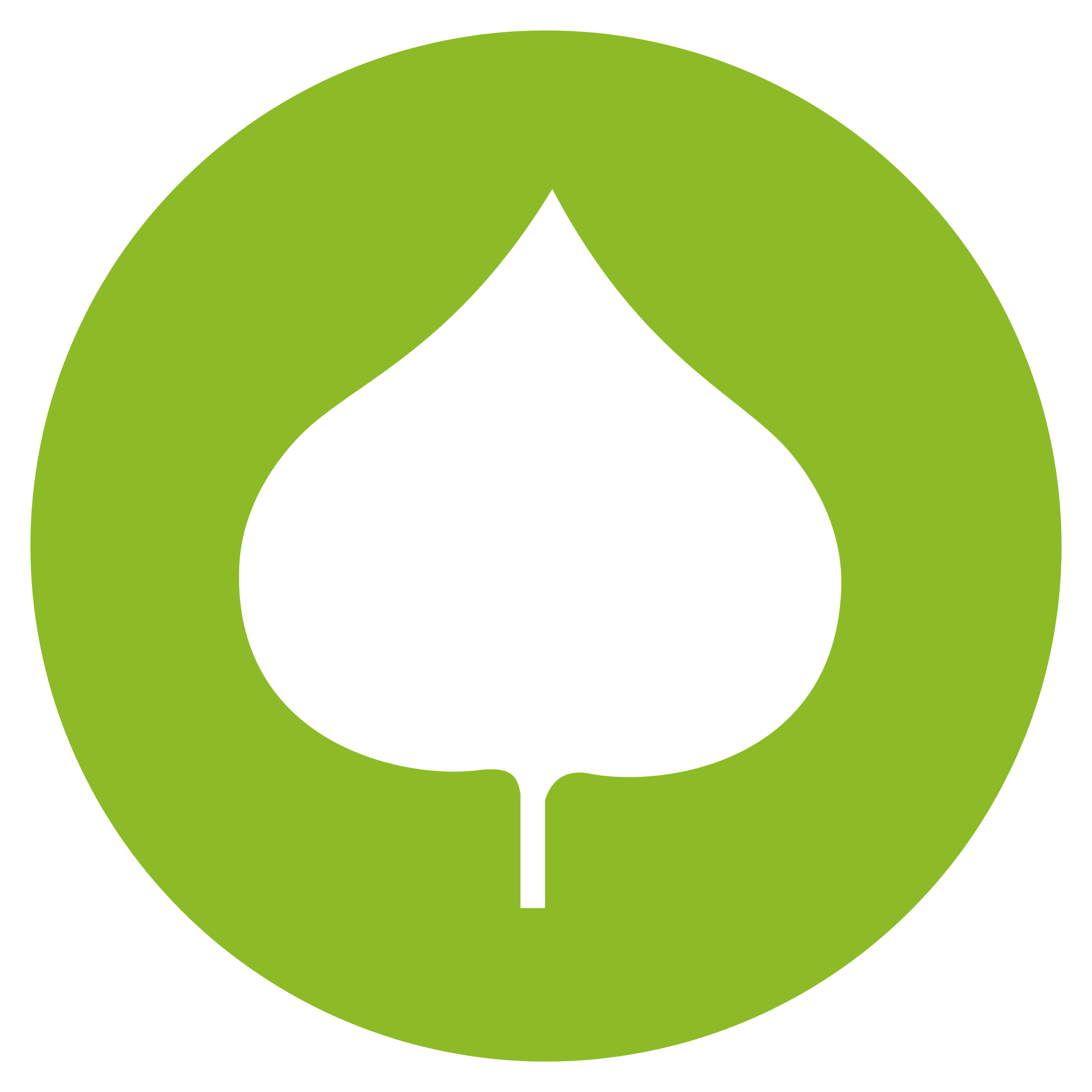 WASHINGTON, District of Columbia
Stories featuring Generation Hope
In an Inside Higher Ed article, David Croom and Generation Hope provide important perspective into why the student parent population is important for higher education institutions to prioritize.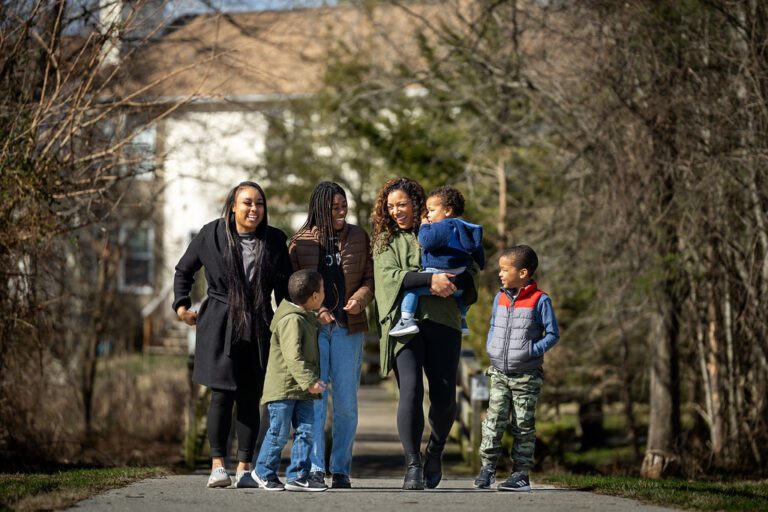 Today, Nicole Lynn Lewis is an accomplished author, CEO of Generation Hope, and mother of five. But she didn't always feel a sense of stability and pride. When she arrived on campus with her three-month old daughter, she instantly felt out of place and didn't know who to turn to for help. Her feelings of …
'1 in 5' Season 2 Episode 7: Learn About Generation Hope Read More »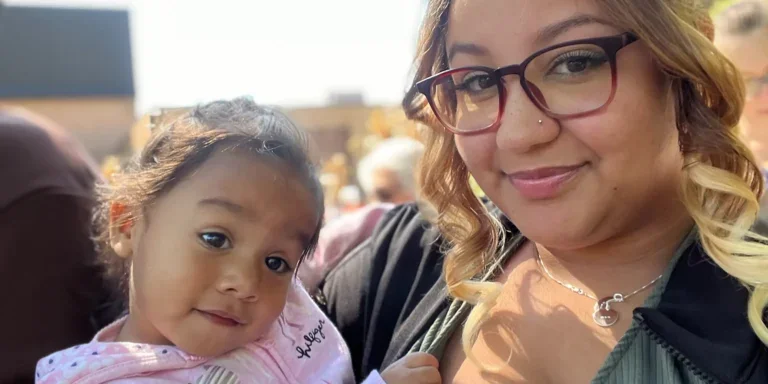 In an op-ed written for Early Learning Nation, 2023 Ascend Parent Advisor, Mikah Jorgensen, shares her personal experience and expertise offering 5 ideas and recommendations for postsecondary institutions to make higher education more supportive of parenting students.
Convenings Featuring Generation Hope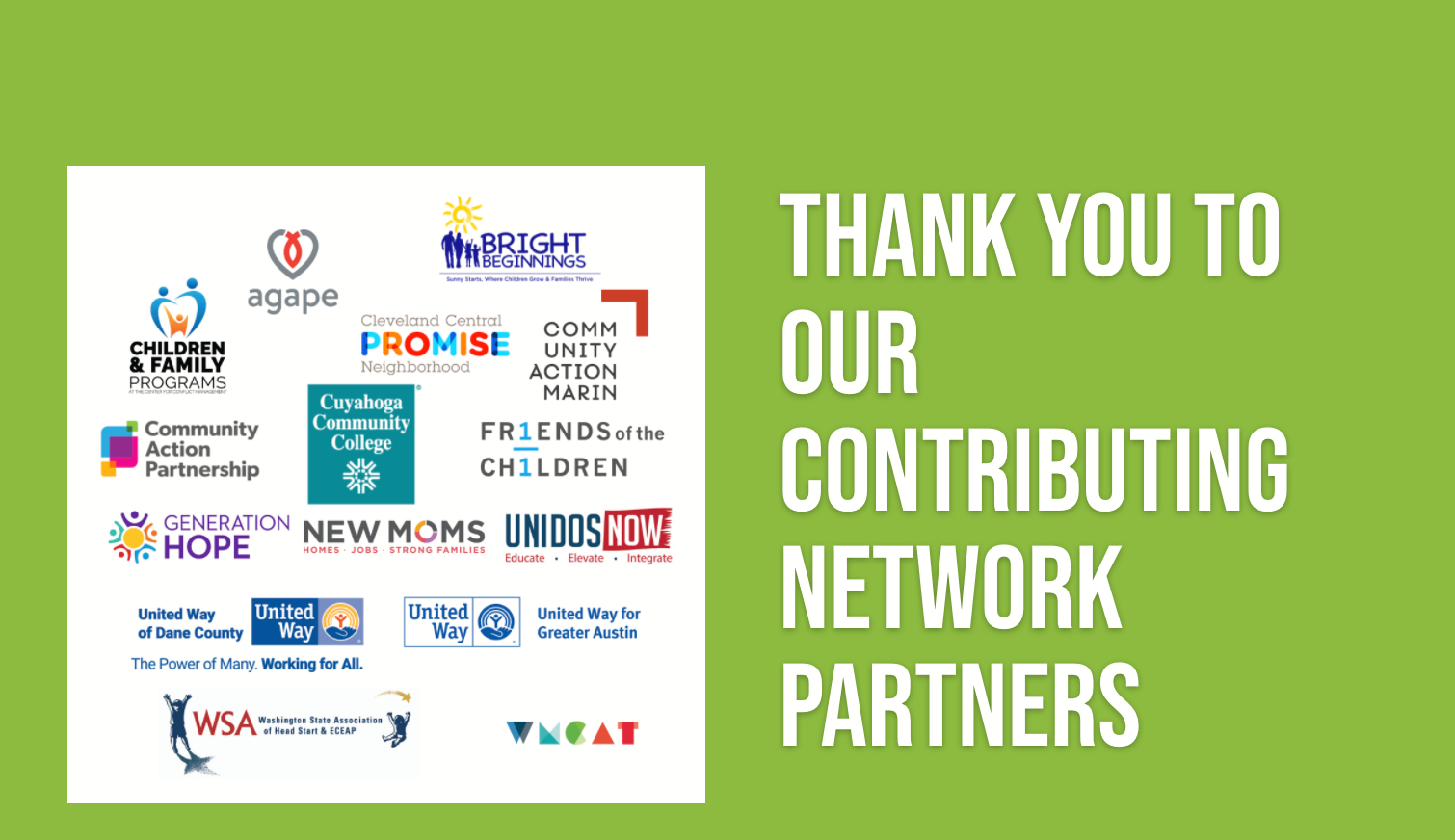 Location: Virtual (Zoom)
Learn how Ascend Network Partners are using the two-generation (2Gen) approach across the country....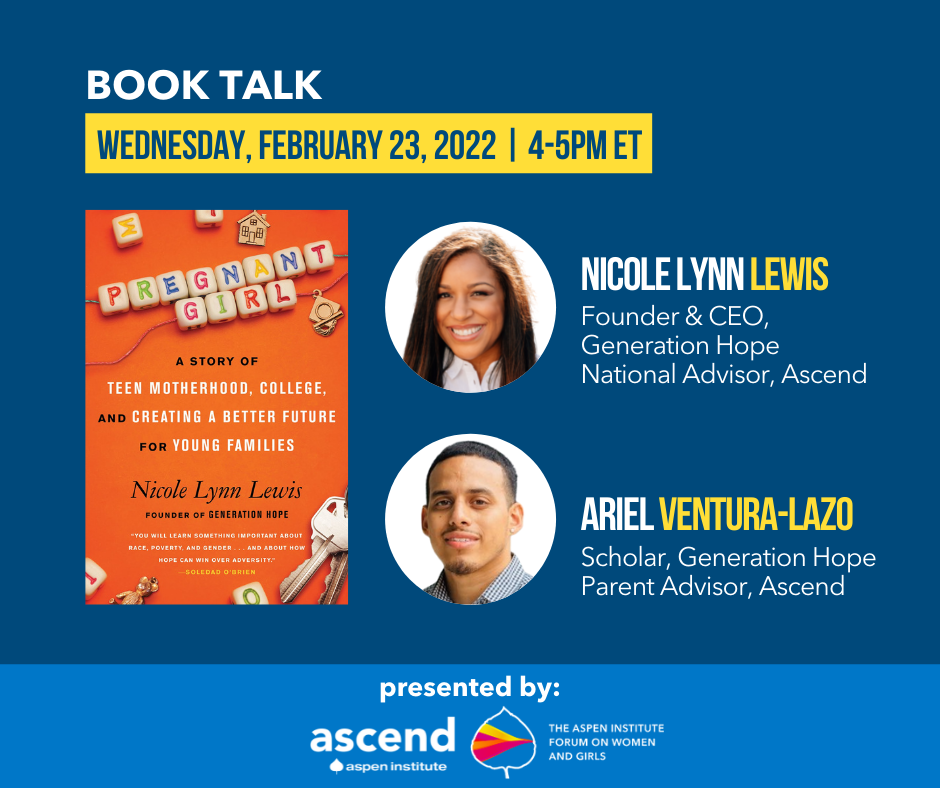 Location: Virtual (Zoom)
Ascend at the Aspen Institute and the Aspen Forum on Women and Girls are hosting a virtual book talk Wednesday, February 23, 2022 from 4-5PM ET with Nicole Lynn Lewis, founder and CEO of Generation Hope about her critically-acclaimed book Pregnant...