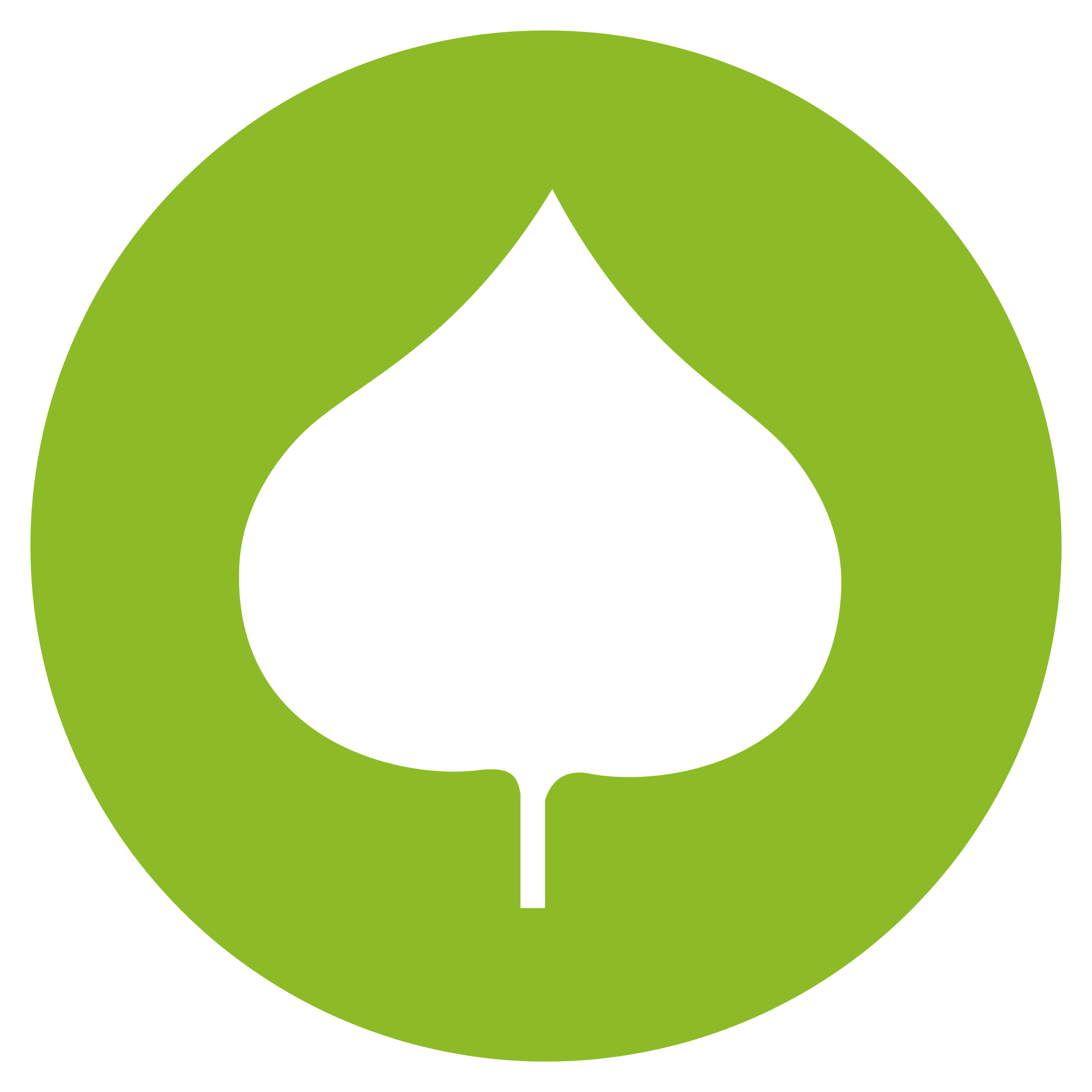 WASHINGTON, District of Columbia
Stories featuring Generation Hope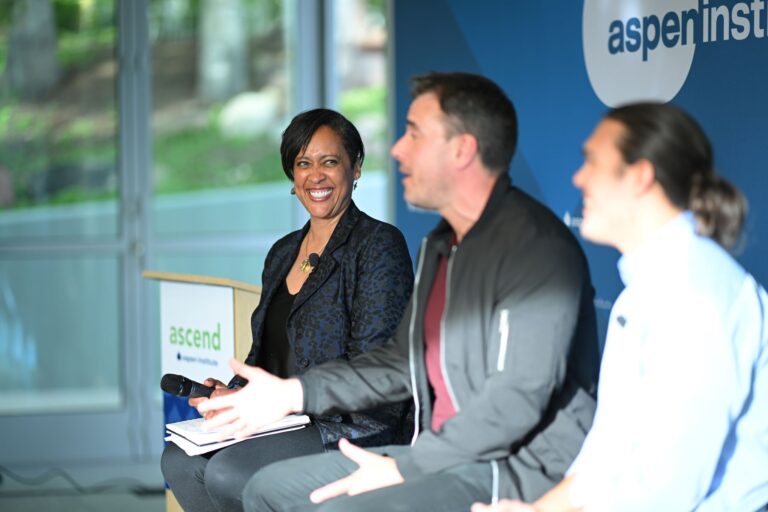 This year, the Aspen Idea Festival returns to in-person programming at our campus in the Rocky Mountains June 25 - July 1, 2022.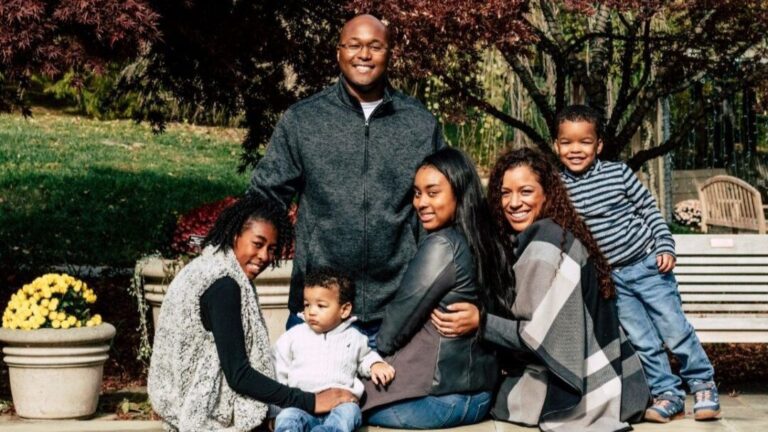 So our Ascend team was thrilled to host a virtual book talk with Nicole Lynn Lewis, author of Pregnant Girl: A Story of Teen Motherhood, College, and Creating a Better Future for Young Families.
After Yoslin had her first son, she knew she had to go to college and earn her degree to break her family's cycle of poverty. During that time, she applied to become a Generation Hope scholar and has been part of their program for four years.
Convenings Featuring Generation Hope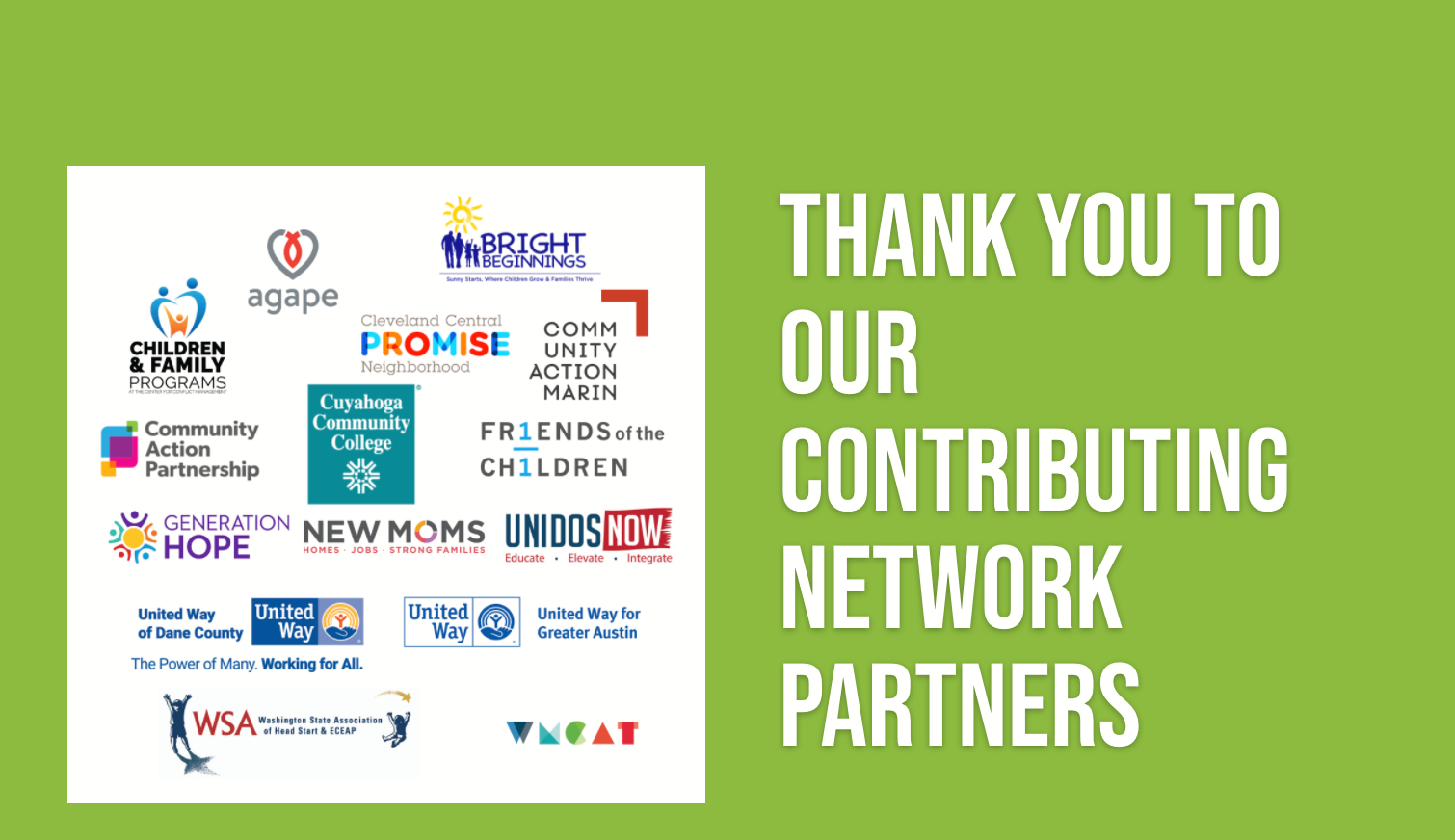 Date: June 7, 2021
Location: Virtual (Zoom)
Learn how Ascend Network Partners are using the two-generation (2Gen) approach across the country....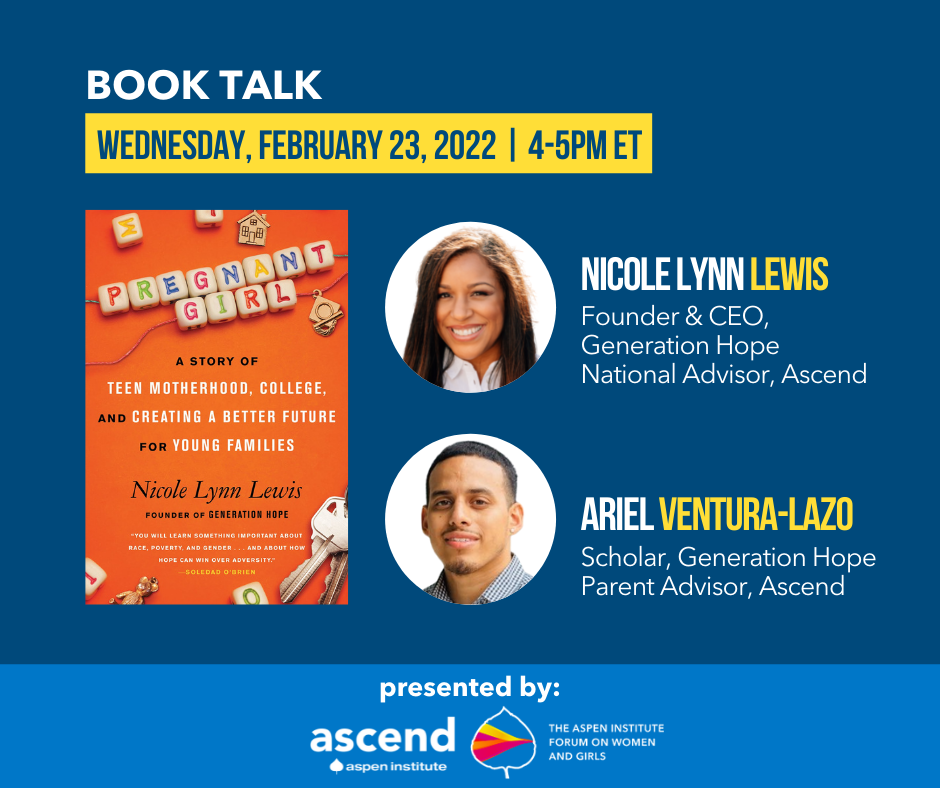 Date: February 23, 2022
Location: Virtual (Zoom)
Ascend at the Aspen Institute and the Aspen Forum on Women and Girls are hosting a virtual book talk Wednesday, February 23, 2022 from 4-5PM ET with Nicole Lynn Lewis, founder and CEO of Generation Hope about her critically-acclaimed book Pregnant...