Inside Higher Ed: Prioritizing Student Parents
In an Inside Higher Ed article, David Croom provides insight into why collecting robust student parent data is critical to postsecondary institutions' understanding of how student parents are enrolling, persisting, and graduating.
"Many institutions are not necessarily collecting robust student-parent data, which is something that we believe systematically but unintentionally excludes student parents from important resources. If colleges are not collecting those data, then they don't know what student parents need and they're not seeing how student parents are being not served effectively at those institutions."
Related Posts

An episode of firsts! Our first live episode recorded at the inaugural Ascend Parent Advisor Convening in Aspen, CO in front of an audience of student parents.

Today, Ascend at the Aspen Institute announced that four community colleges from across the United States have been selected as partners to its Postsecondary Leadership Circle Activation Fund.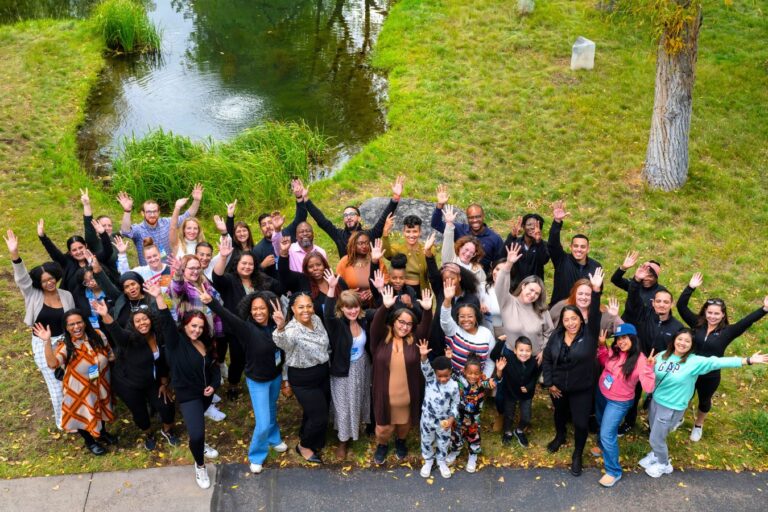 Snapshots from the 2023 Ascend Parent Advisor Convening in Aspen, Colorado.
Featured from the Ascend Community