Inside Higher Ed: Prioritizing Student Parents
In an Inside Higher Ed article, David Croom provides insight into why collecting robust student parent data is critical to postsecondary institutions' understanding of how student parents are enrolling, persisting, and graduating.
"Many institutions are not necessarily collecting robust student-parent data, which is something that we believe systematically but unintentionally excludes student parents from important resources. If colleges are not collecting those data, then they don't know what student parents need and they're not seeing how student parents are being not served effectively at those institutions."
Related Posts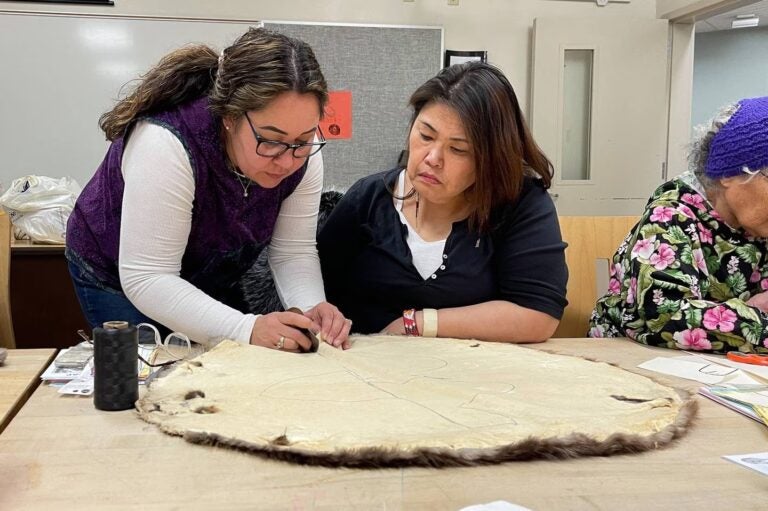 In her Anchorage Daily News op-ed , 2022 Ascend Fellow, Jessica Saniġaq Ullrich, shares the importance of preserving Indigenous languages as a way to uphold their Elders' history, way of life, values, and relationships.

Today, Ascend at the Aspen Institute (Ascend) released the second season of "1 in 5," its highly rated podcast that explores the multifaceted lives of the one in five college students raising children.

Growing up, Isis Patterson and her family were constantly operating in survival mode. School offered her the safety and security she lacked at home, so she took a liking to it. When she found out she was pregnant at 15, she kept herself immersed in her schoolwork, graduated with honors, and received a full-ride scholarship …
'1 in 5' Season 2 Episode 10: Meet Isis Patterson Read More »
Featured from the Ascend Community