The Aspen ThinkXChange is a dynamic platform to discuss and debate opportunities, challenges, and solutions for moving children and their parents toward educational success and economic security.  With a focus on two-generation approaches to economic mobility and the power of networks to create lasting change, the Aspen ThinkXChange will highlight the work and ideas of Ascend Network partners and other leaders in the field, while moving toward action.  As preparation for these discussions, we encourage you to read two pieces that we hope will inspire you to think differently about how you collaborate and the importance of your – and others' – personal stories. Both these readings are part of the Aspen Institute Seminar Curriculum.
Related Posts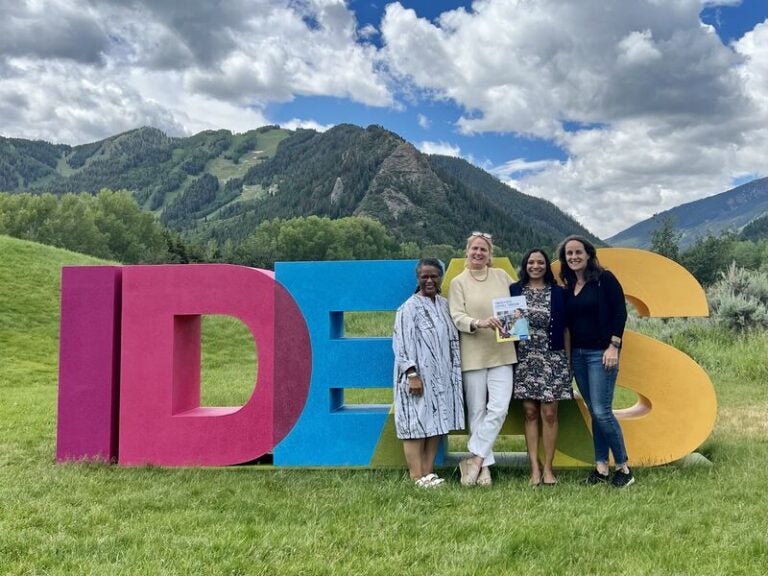 I started off the 2022 Aspen Ideas Festival at Aspen Words Book Ball, a passion project of Isa Catto and Daniel Shaw.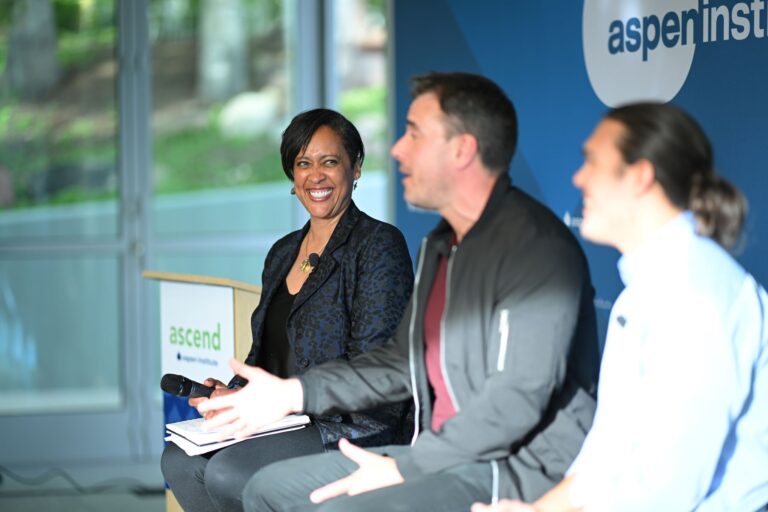 This year, the Aspen Idea Festival returns to in-person programming at our campus in the Rocky Mountains June 25 - July 1, 2022.
On Tuesday, June 1st, 2021, Ascend at the Aspen Institute's Family Prosperity Innovation Community hosted a panel discussion about the recently proposed federal legislation on paid leave. This webinar presented how and why this proposed legislation matters and shared opportunities to advance paid leave locally and nationally. Watch Now Presenters and Panelists Vicki Shabo – New …