"We can solve poverty if we want to."
It was another great day of provocative conversation at ThinkXChange. Here are three of our favorite insights from the breakout group on cash transfers:
"Poverty is the absence of cash flow. If you want to solve poverty, give people money. That's it. We can solve poverty if we want to."
— Anthony Barrows, managing director of Ideas42 and Ascend Fellow
"Our moms are able to show up differently in their kids' lives and in their community. 100% now have $500 in savings, so they are all better off than most Americans. All of our moms have checking and savings accounts. All their babies have children's savings accounts."
— Aisha Nyandoro, CEO of Springboard to Opportunities and Ascend Fellow, speaking on Magnolia Mother's Trust, the first guaranteed income pilot with single, black mothers in the south
"So we're talking about universal basic income here, but what does universal basic wealth look like?"
— Kamara Jones, director at Spitfire Strategies
Related Posts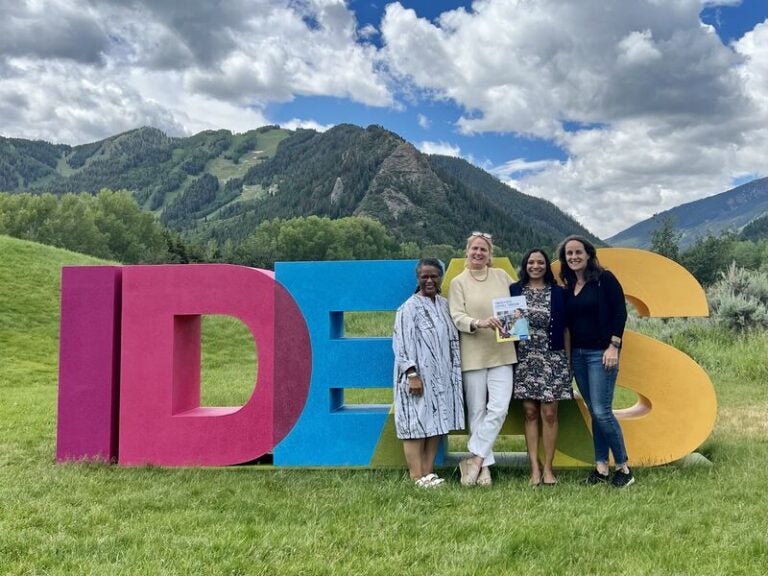 I started off the 2022 Aspen Ideas Festival at Aspen Words Book Ball, a passion project of Isa Catto and Daniel Shaw.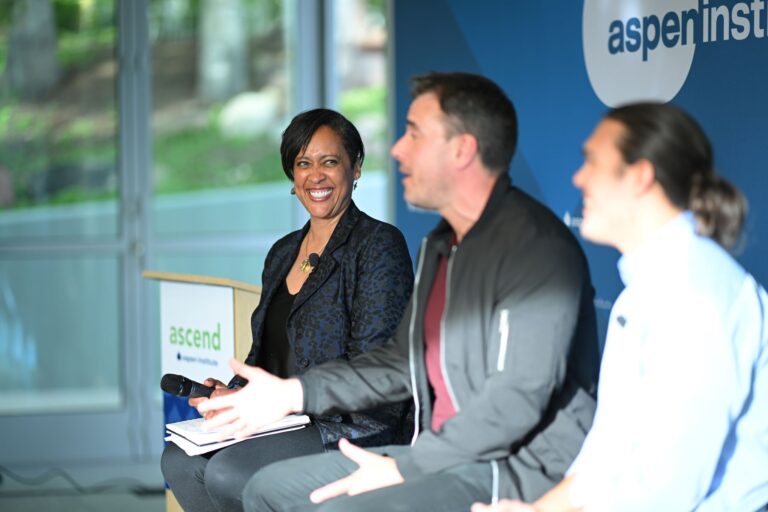 This year, the Aspen Idea Festival returns to in-person programming at our campus in the Rocky Mountains June 25 - July 1, 2022.
On Tuesday, June 1st, 2021, Ascend at the Aspen Institute's Family Prosperity Innovation Community hosted a panel discussion about the recently proposed federal legislation on paid leave. This webinar presented how and why this proposed legislation matters and shared opportunities to advance paid leave locally and nationally. Watch Now Presenters and Panelists Vicki Shabo – New …