HeraldNet: Credit Grass-Roots with Perez's 'Upset' Win for Congress
In her HeraldNet op-ed, 2022 Ascend Fellow, Roxana Norouzi, discusses the important role that powerbuilding from community organizations has in election results.
This win belongs to the community; to organizations and leaders like Elizabeth, who have poured decades of work into shifting political power in a region by building long-lasting people power. Ignoring that critical piece of this year's political puzzle leaves out thousands of crucial and powerful players in the future of our multi-racial democracy.
Related Posts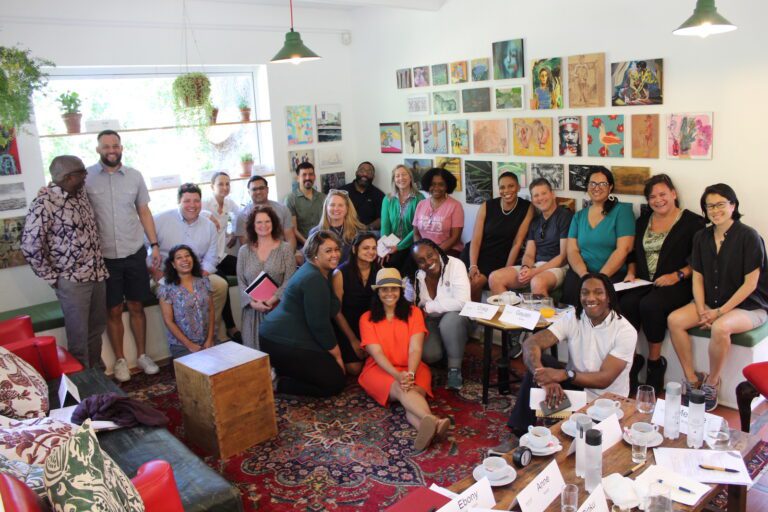 We've selected four projects from the 2021 Class of Fellows that show impressive potential in both their scope and capacity to address timely issues. 
In an Inside Higher Ed article, David Croom and Generation Hope provide important perspective into why the student parent population is important for higher education institutions to prioritize.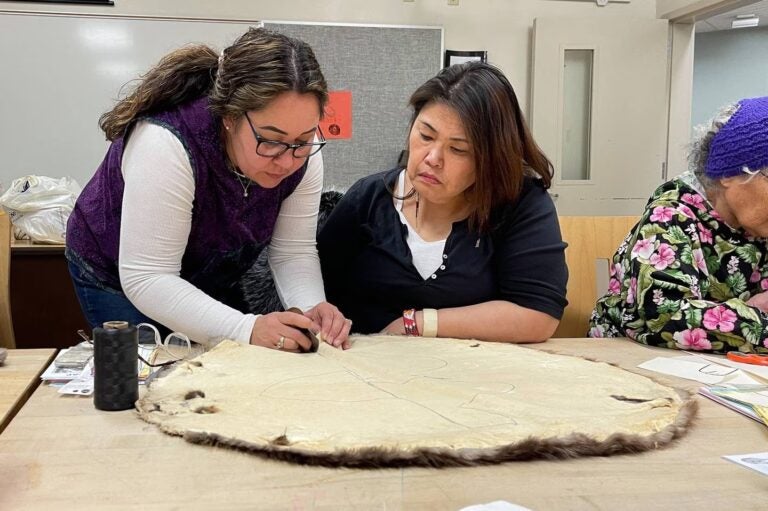 In her Anchorage Daily News op-ed , 2022 Ascend Fellow, Jessica Saniġaq Ullrich, shares the importance of preserving Indigenous languages as a way to uphold their Elders' history, way of life, values, and relationships.