New York Times: Their Mothers Were Teenagers. They Didn't Want That for Themselves.
According to an analysis by Child Trends, teen births have fallen by 77 percent since 1991. In an article written by Jason DeParle for The New York Times, 2023 Ascend Parent Advisor, Brittnee Marsaw, shares her personal experiences being born to a teen mother and waiting to start her own family. In addition, Ana Alvarez of Mary's Center, an Ascend Network Partner, shares her story.
"This is a very, very, very good topic — it touches home with me in so many ways!" Brittnee Marsaw said, adding that teen pregnancy and child poverty reinforce each other. "If you escape one, you have a better chance of escaping the other."

Related Posts

In a recent article for Kansas Child Magazine, Ascend executive director and founder Anne Mosle discusses the how 2Gen approaches can build on family resilience to meet the moment for children and families.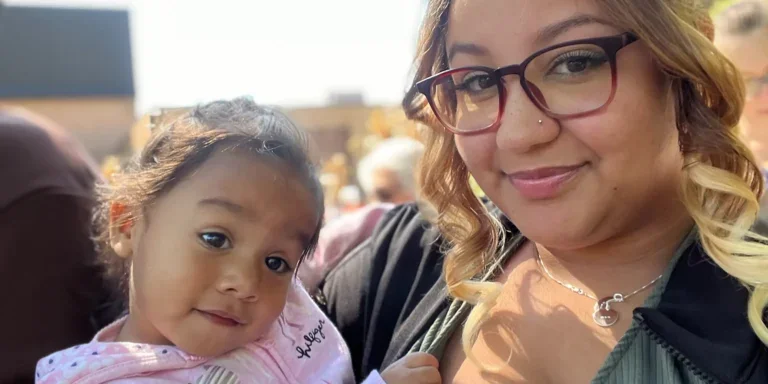 In an op-ed written for Early Learning Nation, 2023 Ascend Parent Advisor, Mikah Jorgensen, shares her personal experience and expertise offering 5 ideas and recommendations for postsecondary institutions to make higher education more supportive of parenting students.
In an op-ed for Philanthropy News Digest, Ascend founder and executive director Anne Mosle highlights the power and potential in listening to and honoring the expertise of parents and caregivers.
Featured from the Ascend Community