New York Times: Their Mothers Were Teenagers. They Didn't Want That for Themselves.
According to an analysis by Child Trends, teen births have fallen by 77 percent since 1991. In an article written by Jason DeParle for The New York Times, 2023 Ascend Parent Advisor, Brittnee Marsaw, shares her personal experiences being born to a teen mother and waiting to start her own family. In addition, Ana Alvarez of Mary's Center, an Ascend Network Partner, shares her story.
"This is a very, very, very good topic — it touches home with me in so many ways!" Brittnee Marsaw said, adding that teen pregnancy and child poverty reinforce each other. "If you escape one, you have a better chance of escaping the other."

Related Posts
In Aspen, the community and the Aspen Institute host renowned leaders, from deep dives on artificial intelligence at the Ideas Festival to the benefits of engagement over isolationism at the Aspen Security Forum.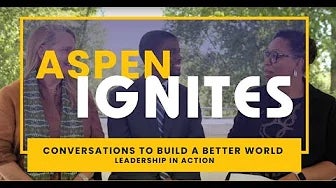 In episode three of Aspen Ignites: Conversations to Build a Better World, Jenn White leads a conversation on leadership with Anne Mosle and 2018 Ascend Fellow Melvin Carter.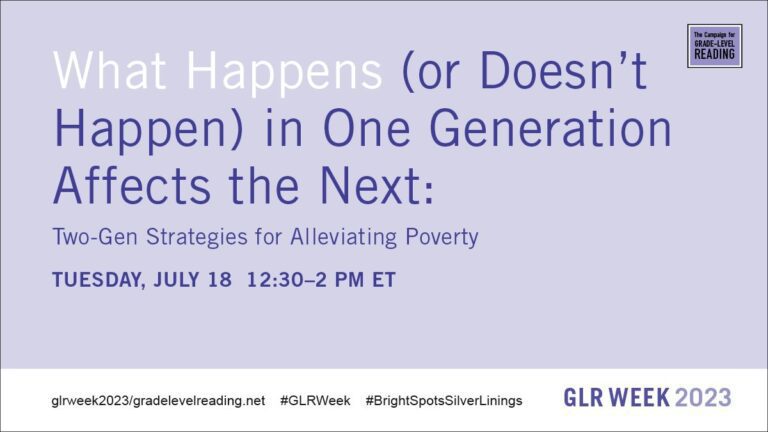 This Campaign for Grade-Level Reading Week session discussed two-generation (2Gen) strategies to achieving improved outcomes for families.
Featured from the Ascend Community