New York Times: Their Mothers Were Teenagers. They Didn't Want That for Themselves.
According to an analysis by Child Trends, teen births have fallen by 77 percent since 1991. In an article written by Jason DeParle for The New York Times, 2023 Ascend Parent Advisor, Brittnee Marsaw, shares her personal experiences being born to a teen mother and waiting to start her own family. In addition, Ana Alvarez of Mary's Center, an Ascend Network Partner, shares her story.
"This is a very, very, very good topic — it touches home with me in so many ways!" Brittnee Marsaw said, adding that teen pregnancy and child poverty reinforce each other. "If you escape one, you have a better chance of escaping the other."

Related Posts
In an Inside Higher Ed article, David Croom and Generation Hope provide important perspective into why the student parent population is important for higher education institutions to prioritize.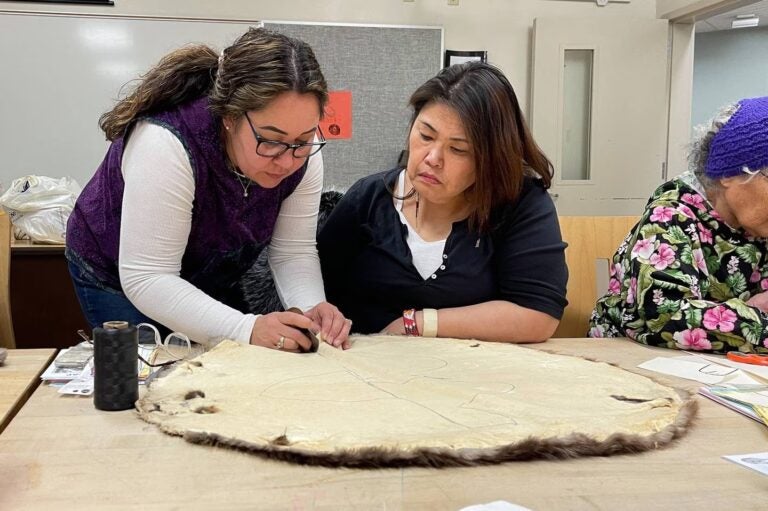 In her Anchorage Daily News op-ed , 2022 Ascend Fellow, Jessica Saniġaq Ullrich, shares the importance of preserving Indigenous languages as a way to uphold their Elders' history, way of life, values, and relationships.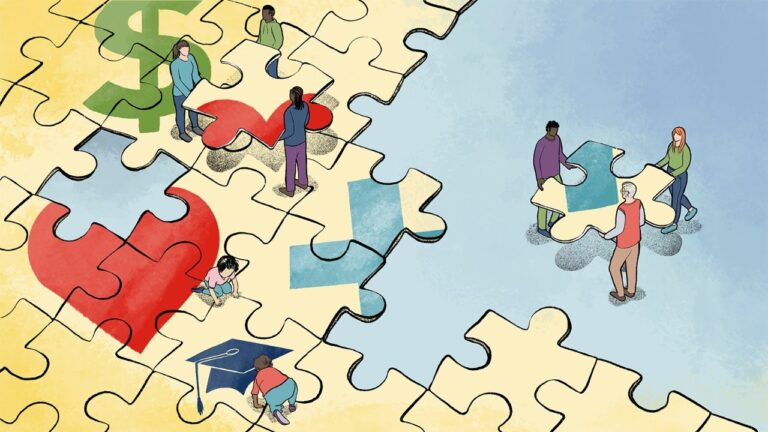 In a blog post authored by Trene Hawkins of Robert Wood Johnson Foundation, Ascend's Managing Director Marjorie Sims shares how Ascend harnesses parent and caregiver leaders' expertise to create policy and systems change in communities and organizations.
Featured from the Ascend Community