Anchorage Daily News: The Deep Value of Language in Preserving our Culture
In her Anchorage Daily News op-ed , 2022 Ascend Fellow, Jessica Saniġaq Ullrich, shares the importance of preserving Indigenous languages as a way to uphold their Elders' history, way of life, values, and relationships.
For five years, I have worked alongside other dedicated language learners to learn and preserve our language. But we must have intergenerational commitment to continue these efforts. We need to engage in language reclamation with our Elders, Elders in training, relatives, community members, young people, and allies. Every new expression that we learn adds a beautiful piece of our language back to our collective spirit. Everyone has a role to play on this learning journey. We can all commit to language learning, and funders can sponsor language preservation efforts. Our living language allows our soul to learn, experience recognition and can help us co-create a flourishing future.
Related Posts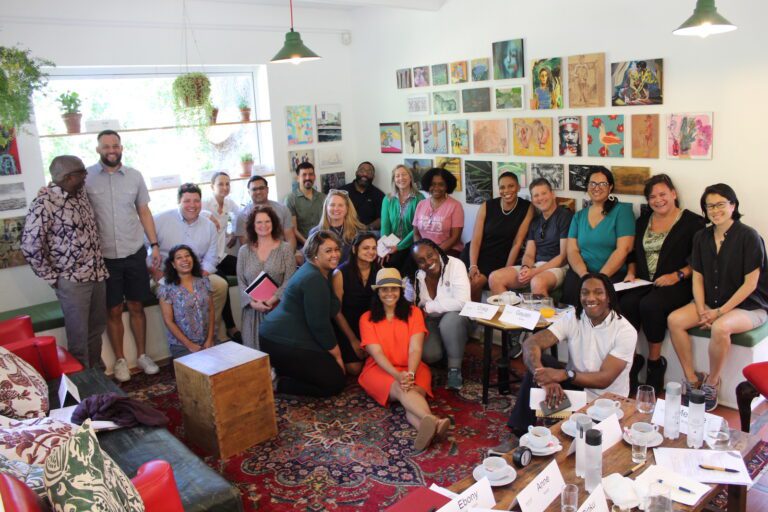 We've selected four projects from the 2021 Class of Fellows that show impressive potential in both their scope and capacity to address timely issues. 
In an Inside Higher Ed article, David Croom and Generation Hope provide important perspective into why the student parent population is important for higher education institutions to prioritize.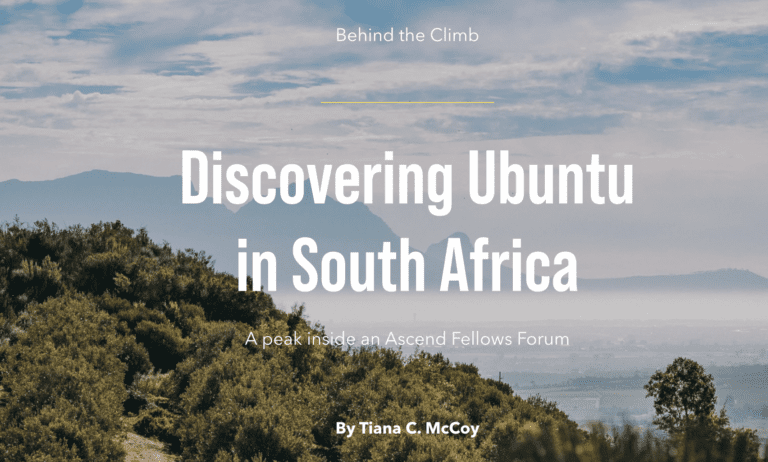 Tiana C. McCoy – Senior Associate, Operations and Convenings at Ascend – provides an inside look at the experience of a Fellows Forum.