Parent Voice During a Pandemic: Ascend PSP Parent Advisors Share Their Quarantine Stories
Students who are parents are all too familiar with unpredictability. Whether they have to bring their kid to class because their child care fell through or need to stay late at the library to use free WiFi because they lost access at home, student parents are shapeshifters who find a way when it seems like there isn't one. However, no one could have predicted the seismic shift the COVID-19 pandemic would cause, especially students completing their spring semester of college.
To gain a better understanding of what it's been like for student parents to transition from in-person classes to online courses, teach their own children, seek mental health services, and more, Ascend published a series of blog posts authored by some of the Ascend PSP Parent Advisors to elevate their perspectives on life in quarantine.
The Parent Advisors are a group of 11 students who are parents who share the challenges they face during their postsecondary journey with children. Their experiences inform the Aspen Postsecondary Success for Parents (PSP) Initiative.
Follow the links below to learn how student parents from across the country have navigated these uncertain times.
Photo of Generation Hope Scholar and son on the playground. Generation Hope is a nonprofit based in Washington, DC, providing wraparound, two-generation support to young parents in college and their pre-kindergarten little ones, and promoting student parents' college completion through national advocacy and direct technical assistance to colleges and universities.
Related Posts
In episode 101 of the Office Hours with EAB podcast, David Croom shares compelling success stories and recommendations on creative ways for institutions to partner with local businesses and community leaders to offer more support and wraparound services to help student-parents succeed.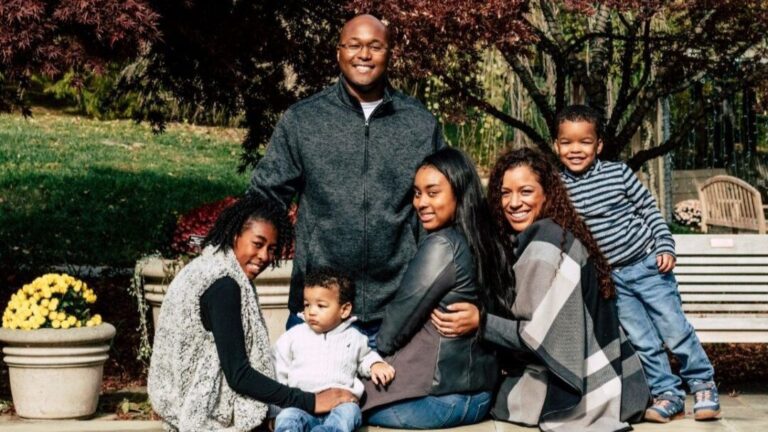 So our Ascend team was thrilled to host a virtual book talk with Nicole Lynn Lewis, author of Pregnant Girl: A Story of Teen Motherhood, College, and Creating a Better Future for Young Families.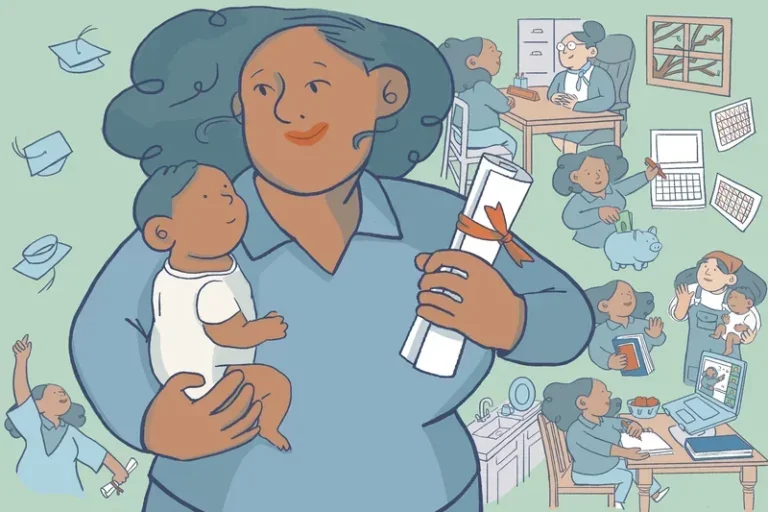 David Croom and our Postsecondary Success for Parents partners were featured in NPR discussing the opportunities for colleges and universities to make higher ed more accessible for parenting students. "Parents experience this concept called time poverty," says David Croom, the assistant director for postsecondary achievement and innovation at Ascend at the Aspen Institute. "They have about …
4 Tips for Parents and Caregivers Who Want to Go to College Read More »