Jesús Gerena
Oakland, California
Jesús Gerena is CEO of UpTogether (previously Family Independence Initiative), a national organization with a bold mission of changing policies, systems, and underlying beliefs so that all people in the United States are seen and invested in for their strengths and are able to build power, reinforce their autonomy, and drive their own economic and social mobility.
Under Jesús' leadership, UpTogether has  developed a model for systemic change through philanthropic and government partnerships to support the broad adoption of UpTogether's strength based approach of centering  community, cash and choice. Over the past three years, UpTogether has grown its work and organizational capacity to expand its reach to all 50 states and Puerto Rico, distributing $190 million dollars in support of its mission.
A native of Puerto Rico, Jesús moved with his mother and siblings to Amherst, Massachusetts at just nine years old. This community was full of resources that were able to lift up opportunities for his family to achieve their goals. Despite struggling in deep poverty, Jesús learned firsthand at a young age the benefits of a support network and community. This life experience has shaped Jesús, fueling his desire to eliminate place, race, or economic position as the marker for individual and collective success through UpTogether.
My Truth
We do not need to help people more; we need to hinder them less. Poverty is not caused by personal failures. It's rooted in system choices, nurtured by institutional racism, that disinvest and fragment communities. Our people and communities are the solution, let's invest in them.
Stories featuring Jesús Gerena
The Aspen Family Prosperity Innovation Community Phase II sought to find and foster the most effective and innovative strategies to accelerate social and economic mobility for working families with low incomes. To do so, we elevated the voices and expertise of families with lived experience, were guided by 14 advisors, and we brought together 20 …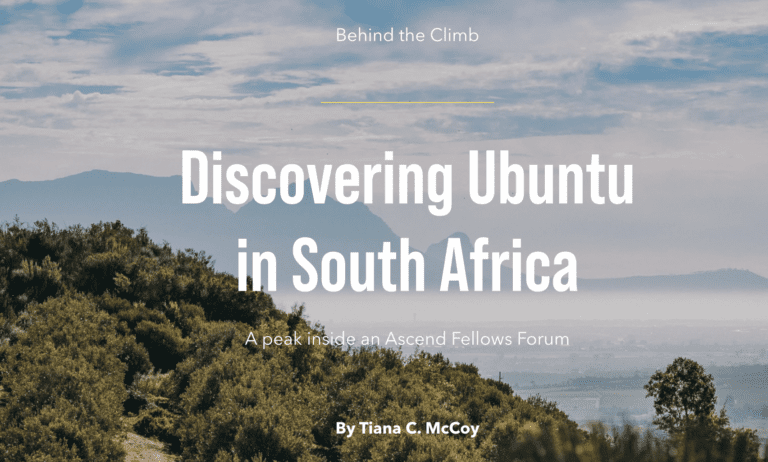 Tiana C. McCoy – Senior Associate, Operations and Convenings at Ascend – provides an inside look at the experience of a Fellows Forum.
Poverty is the result of poor policy choices. These choices reflect our national values and decide who deserves access to opportunity to achieve their dreams and who does not. This flawed mindset has led to persistent inequities and a hollowing of our shared humanity. Change is possible. The choice is ours.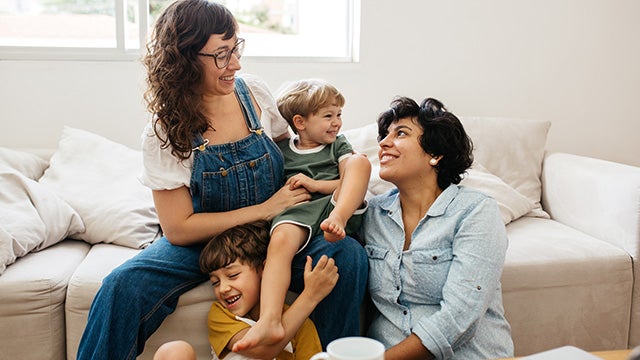 In order for America to thrive, our families must thrive. This is the understanding of Ascend at the Aspen Institute, a program dedicated to mobilizing systems, policy, and social impact leaders who are working to create a world where every family passes a legacy of well-being from one generation to the next. This week, the Institute announced that 19 leaders were selected for the 2021 Ascend Fellowship, an 18-month-long program that brings together innovators from diverse backgrounds to build political will, change systems, and drive policy that benefits the well-being and prosperity of all children and families in the US.
Ascend is honored that our Executive Director Anne Mosle has been named to the Holding Co.'s CARE 100 List, a first-of-its-kind list of the people doing the most to re-imagine and re-humanize our care system. We are even more overjoyed to see so many of our Ascend Fellows, Network partners, Parent Advisors, philanthropic partners, and …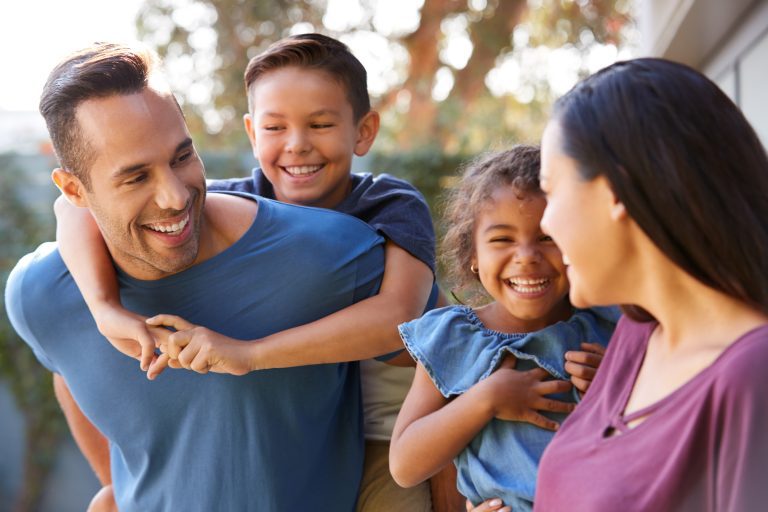 Contact: Lindsay Broyhill Ascend at the Aspen Institute lindsay.broyhill@aspeninstitute.org Bold Leaders to Advance Innovative Strategies for Families' Health and Economic Prosperity Aspen Institute Launches New Partners and Advisors in Aspen Family Prosperity Innovation Community Washington, DC – Ascend at the Aspen Institute is proud to announce the new partners and advisors the Aspen Family Prosperity Innovation Community, Ascend's initiative for breakthrough innovations and collaborations that position families to reach educational …
Bold Leaders to Advance Innovative Strategies for Families' Health and Economic Prosperity Read More »
Convenings Featuring Jesús Gerena
Location: Virtual & In-Person in Washington, DC
Over the course of two days, our discussions focused on bold, equitable, and pragmatic strategies for building prosperity and well-being for all families. Sessions include insights from the latest two-generation (2Gen) family data, examples of...
Location: Washington, DC & Virtual
Lift up your heads and lower your shoulders: these Ascend Fellows will provide a dose of inspiration and action as they share their big ideas for intergenerational opportunity in 2023 and beyond.