Chronicle of Philanthropy: To Increase Their Impact, the Early-Childhood and Climate Movements Need to Join Forces
In an op-ed co-authored by Eliot Haspel for Chronicle of Philanthropy, Joe Waters highlights the Ascend Fellowship as an "example of an effective approach" to developing a new generation of global leaders in the climate and early-childhood movements.
Foundations should fund fellowships that support scholars and activists thinking about these topics in new ways, particularly parents and those most directly affected by the climate crisis. They can bring fresh ideas and solutions to the movement. The work of the Aspen Institute's Ascend Fellowship, which brings together leaders working across disciplines to address economic mobility, is one example of an effective approach. Another is the Yale Program on Climate Change Communications, which works with the OpEd Project to sponsor the Public Voices Fellowship on the Climate Crisis. The fellows in this program are intentionally drawn from a diverse range of backgrounds and fields.
Related Posts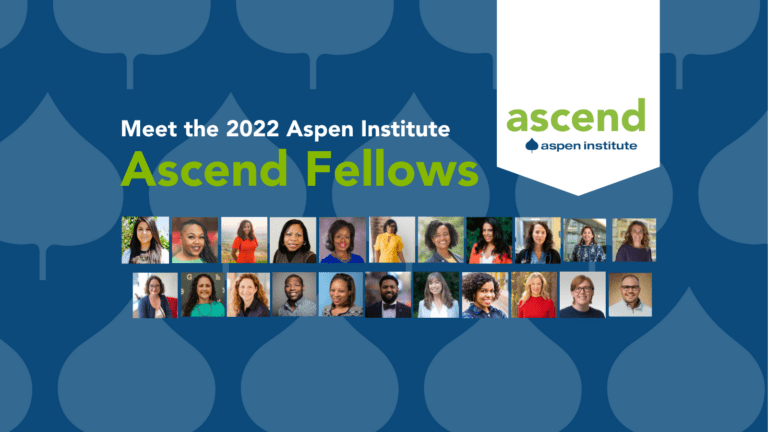 Today, the Aspen Institute announced its 2022 Aspen Institute Ascend Fellows, 22 leaders from across the United States who are primed to transform systems so that our youngest children and families can thrive.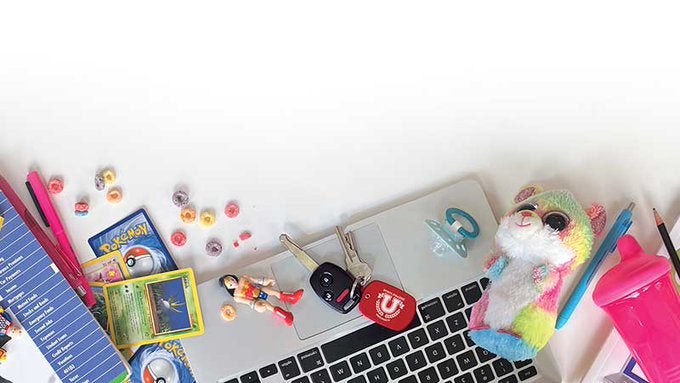 In an article for Lumina Foundation's summer 2022 Focus magazine, Ascend's David Croom offers insight into the power of student parents' commitment to success for themselves and their families.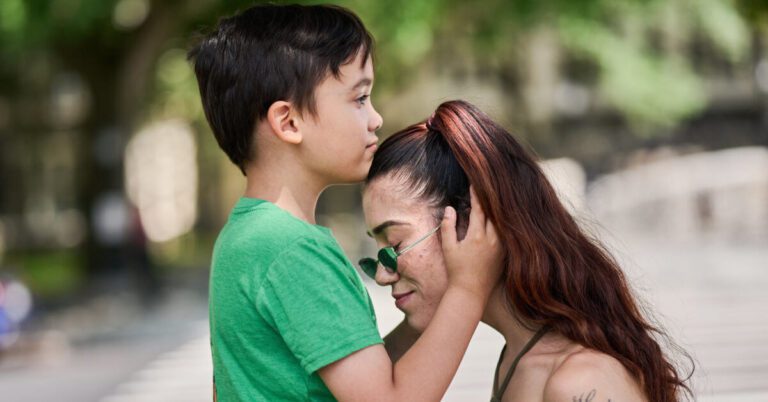 In an op-ed for amNY.com, Félix V. Matos Rodríguez shares insights and reflections on how higher ed can make a difference for families by supporting student parents.