Chronicle of Philanthropy: To Increase Their Impact, the Early-Childhood and Climate Movements Need to Join Forces
In an op-ed co-authored by Eliot Haspel for Chronicle of Philanthropy, Joe Waters highlights the Ascend Fellowship as an "example of an effective approach" to developing a new generation of global leaders in the climate and early-childhood movements.
Foundations should fund fellowships that support scholars and activists thinking about these topics in new ways, particularly parents and those most directly affected by the climate crisis. They can bring fresh ideas and solutions to the movement. The work of the Aspen Institute's Ascend Fellowship, which brings together leaders working across disciplines to address economic mobility, is one example of an effective approach. Another is the Yale Program on Climate Change Communications, which works with the OpEd Project to sponsor the Public Voices Fellowship on the Climate Crisis. The fellows in this program are intentionally drawn from a diverse range of backgrounds and fields.
Related Posts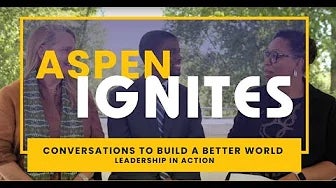 In episode three of Aspen Ignites: Conversations to Build a Better World, Jenn White leads a conversation on leadership with Anne Mosle and 2018 Ascend Fellow Melvin Carter.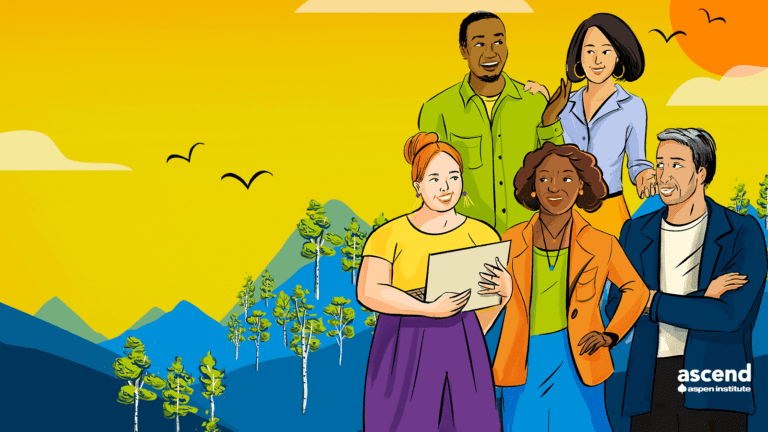 100 Ascend Fellows will join the Aspen community for two afternoons of conversations aimed at Building Well-Being for Children and Families and Prioritizing Joy and Human Thriving.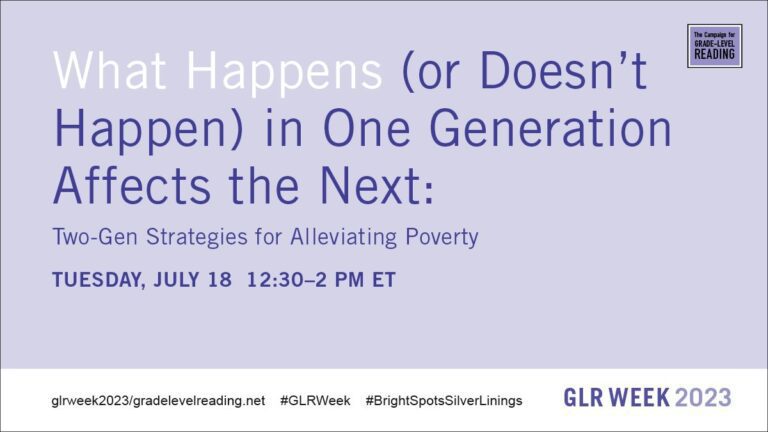 This Campaign for Grade-Level Reading Week session discussed two-generation (2Gen) strategies to achieving improved outcomes for families.