Chronicle of Philanthropy: To Increase Their Impact, the Early-Childhood and Climate Movements Need to Join Forces
In an op-ed co-authored by Eliot Haspel for Chronicle of Philanthropy, Joe Waters highlights the Ascend Fellowship as an "example of an effective approach" to developing a new generation of global leaders in the climate and early-childhood movements.
Foundations should fund fellowships that support scholars and activists thinking about these topics in new ways, particularly parents and those most directly affected by the climate crisis. They can bring fresh ideas and solutions to the movement. The work of the Aspen Institute's Ascend Fellowship, which brings together leaders working across disciplines to address economic mobility, is one example of an effective approach. Another is the Yale Program on Climate Change Communications, which works with the OpEd Project to sponsor the Public Voices Fellowship on the Climate Crisis. The fellows in this program are intentionally drawn from a diverse range of backgrounds and fields.
Related Posts

In a recent article for Kansas Child Magazine, Ascend executive director and founder Anne Mosle discusses the how 2Gen approaches can build on family resilience to meet the moment for children and families.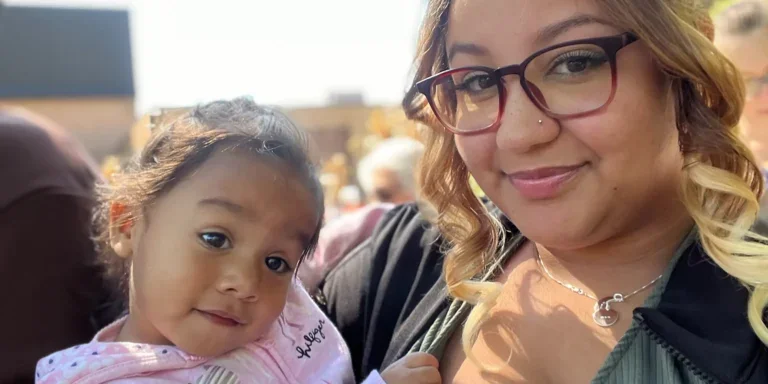 In an op-ed written for Early Learning Nation, 2023 Ascend Parent Advisor, Mikah Jorgensen, shares her personal experience and expertise offering 5 ideas and recommendations for postsecondary institutions to make higher education more supportive of parenting students.
In an op-ed for Philanthropy News Digest, Ascend founder and executive director Anne Mosle highlights the power and potential in listening to and honoring the expertise of parents and caregivers.